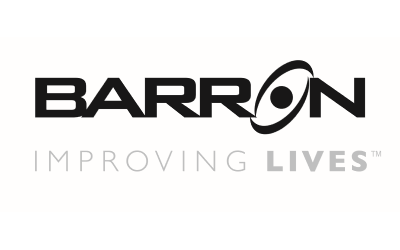 5100 Pacific Hwy Suite 103 Ferndale WA, 98248
(360) 676-1131
info@barronheating.com
www.BarronHeating.com
*This business is a Sustaining Member of Sustainable Connections! Sustaining Business Members go above-and-beyond to support the work of Sustainable Connections and to make our place an amazing one to live, work and play in. They are model businesses, inspiring change-makers invested in our local economy and we hope you will help us celebrate them by supporting and shopping with them.
From heating and cooling services to electrical, solar, plumbing, and fireplaces, our team is dedicated to finding the most effective ways to optimize comfort, improve indoor air quality, and increase energy efficiency in your home or business.
As your Home and Building Performance Experts since 1972, approximately 200 employees serve both residential and commercial customers in the I-5 corridor from Blaine to Marysville, Oak Harbor to Concrete, as well as the San Juan Islands. Our Mission: Improving Lives™.
Sustainable Practices: Community Energy Challenge
Sales Methods:
Neighborhood:
Return to Main Business Directory or View ALL Business Listings