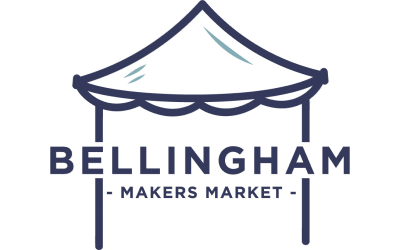 (360) 319-8231
bmm@bellinghammakersmarket.com
bellinghammakersmarket.com
We are a group of women makers that began collaborating in 2022 to host local artisan markets. We saw the demand in our community to create these events and collaborate with other talented individuals and businesses who share a similar vision. Our mission is to provide a fun and inclusive space that brings creators and shoppers together right here in our lovely town of Bellingham.
Woman-owned
Sustainable Practices:
Sales Methods: Vending (non-storefront)
Neighborhood:
Return to Main Business Directory or View ALL Business Listings