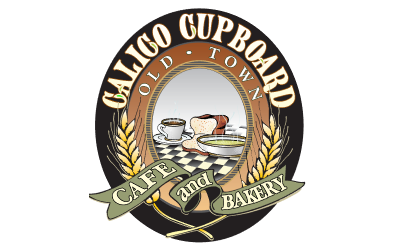 360-336-3107
brenda@calicocupboard.com
www.calicocupboard.com
Award winning specialty café and famous made from scratch bakery.
What makes us so special?
We are very proud of the fact that the food served at Calico Cupboard is honestly made from scratch with an unusually high standard of food quality and lots of old fashioned goodness. Fresh and unprocessed ingredients are used whenever possible. All of our bakery products are made right here at the Calico Cupboard from freshly milled, organically grown whole grain and unbleached flours, honey and other natural ingredients. Whenever possible, we use sustainable practices related to energy conservation, recycling and composting. We partner with other local business that share our vision. Celebrating over 40 years in business.
Woman-owned
Sustainable Practices: Enviro Stars
Sales Methods: In-Store
Neighborhood: Mt. Vernon
Return to Main Business Directory or View ALL Business Listings