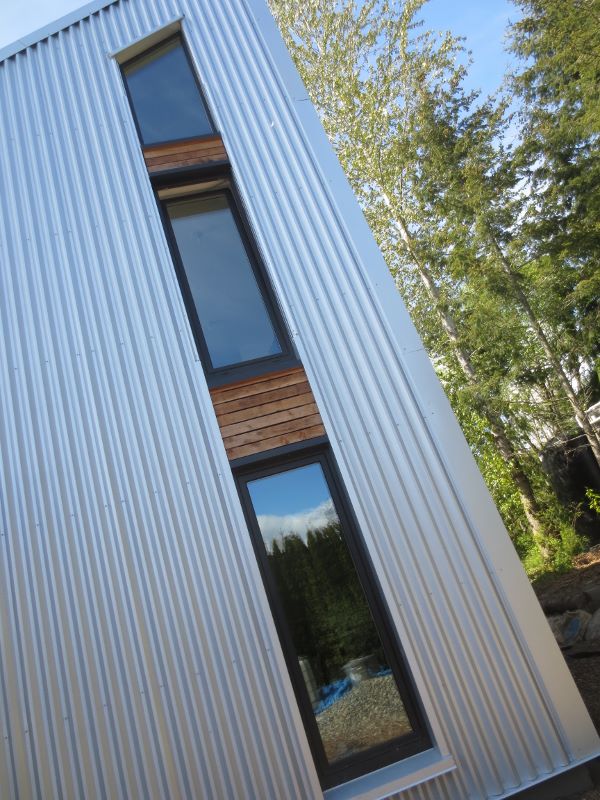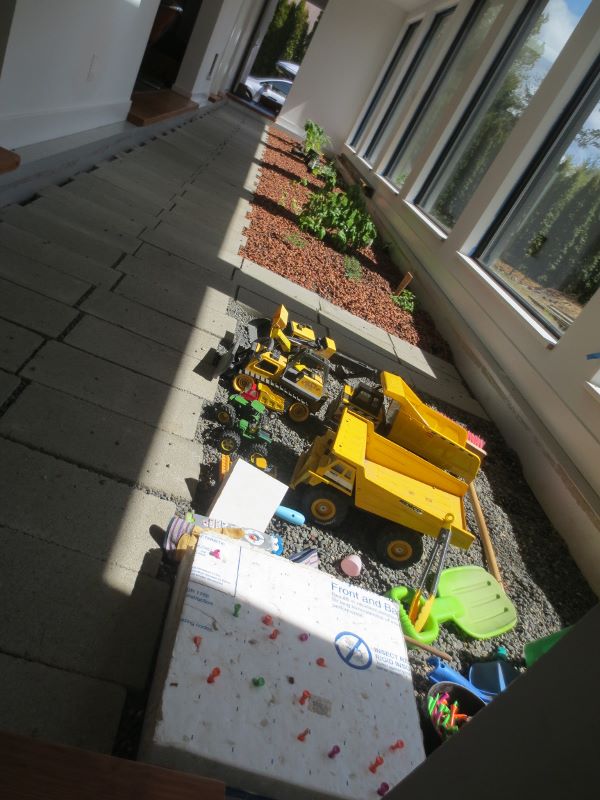 The Deep Green Birchwood House was developed using the Living Building Challenge, the most stringent building certification in the world, as a guide for Dan Welch and his family. As building designer, Dan wanted to learn firsthand how to implement today's most innovative building strategies to create a net-zero energy and water home. The primary goal was to have a sustainable home for this family, but equally important was to identify the successes, failures, difficulties and pitfalls when designing, permitting, and constructing deep-green buildings.
To help realize the project, [bundle] design studio partnered with a number of non-profits and building product manufacturers. Through the course of construction [bundle] hosted a workshop series with Sustainable Connections to bring the newest materials and strategies and present them to the local building community. [bundle] also partnered with Northwest Energy Efficiency Alliance (NEEA) as part of the NextStep Homes. This program takes steps beyond Energy Star, identifying building strategies that are cost effective and provide a significant level of energy efficiency. Lastly, [bundle] partnered with WSU to field test a CO2 heat pump, used for both domestic hot water and radiant-floor heating.
Beyond the goals and partnerships, the Deep Green Birchwood House demonstrates a number of pathways towards living buildings. The building was intensely designed and constructed with a high level of technical detail.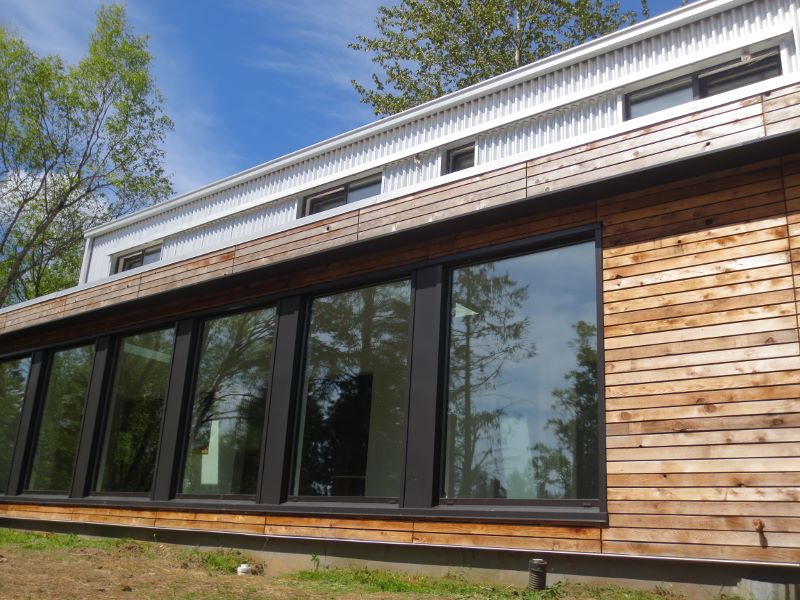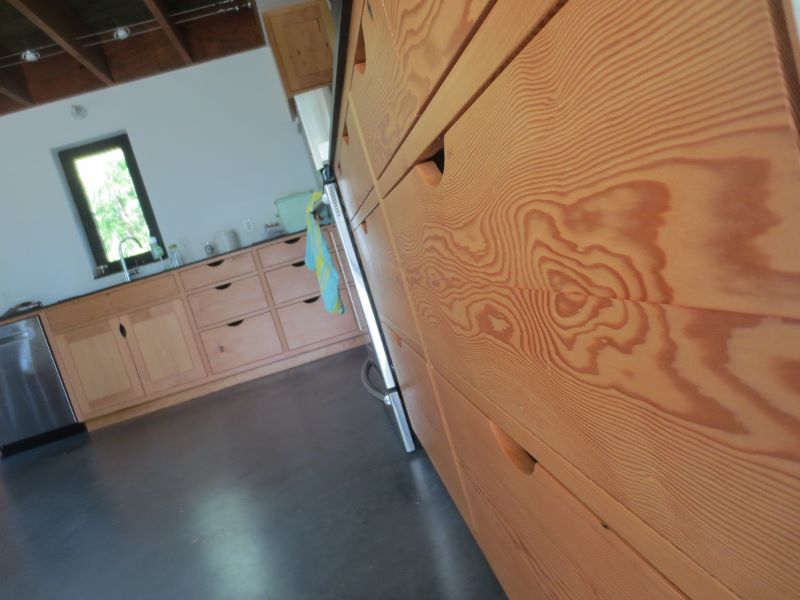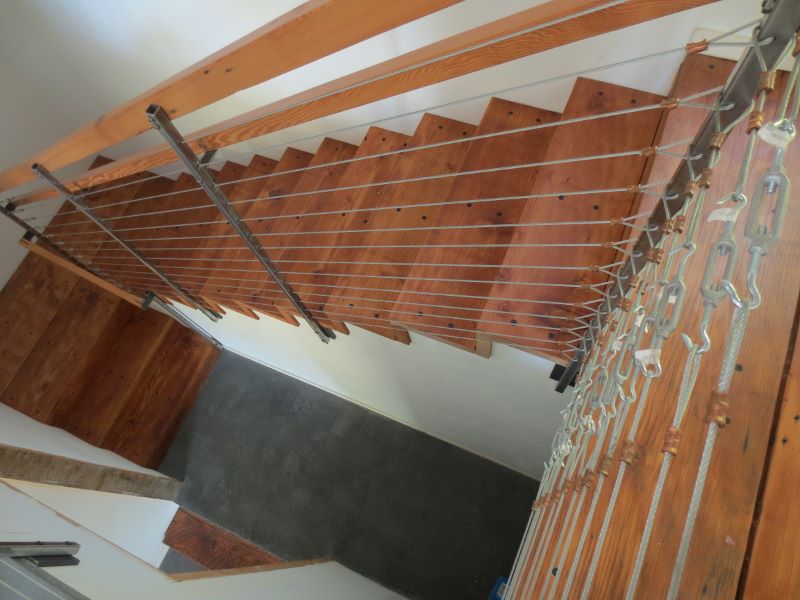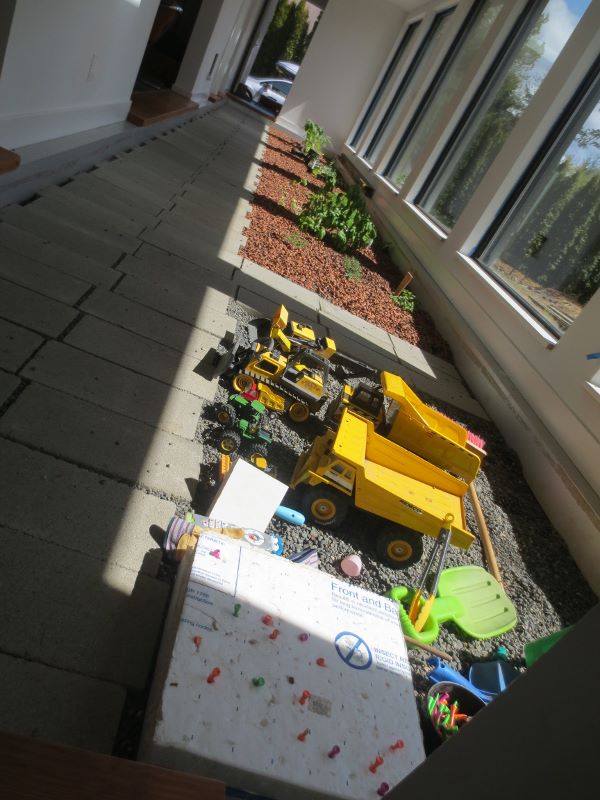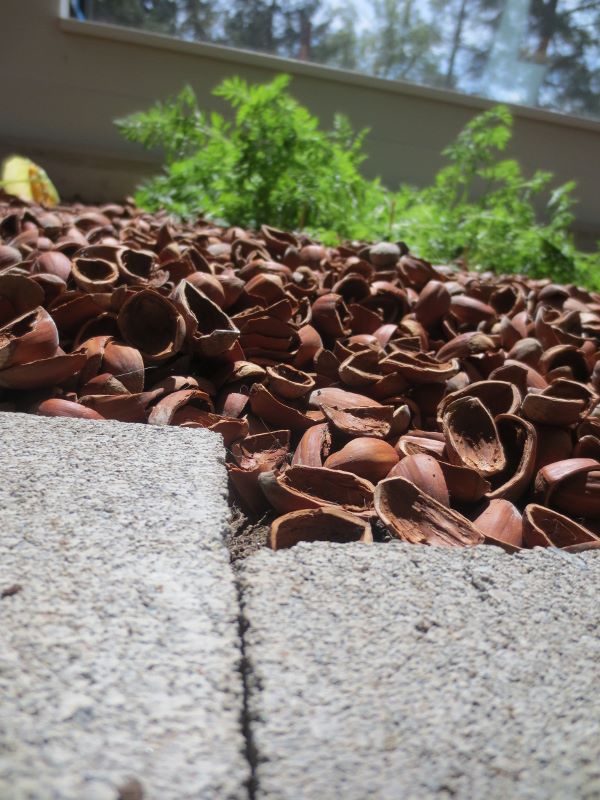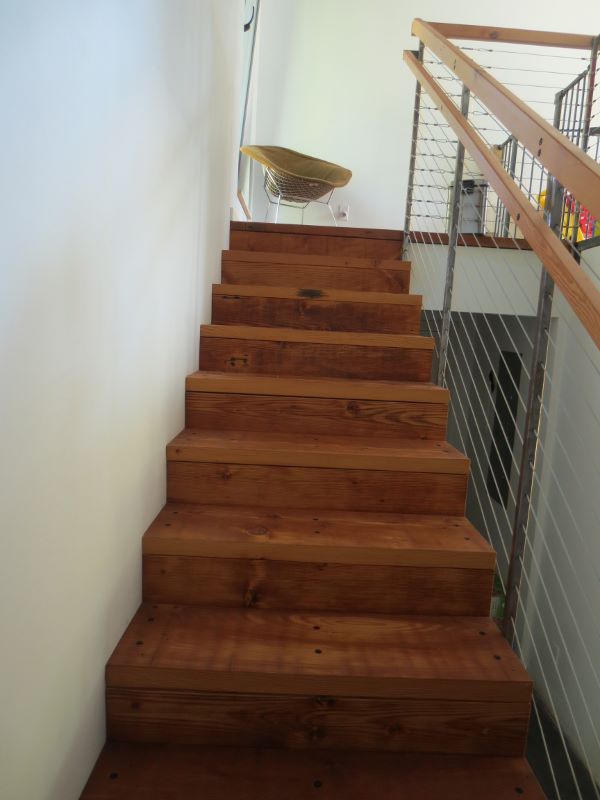 100% rain catchment
Net-zero energy construction
Composting toilets
Urban agriculture
Radiant heat
Living roof
No toxic materials
Reclaimed lumber