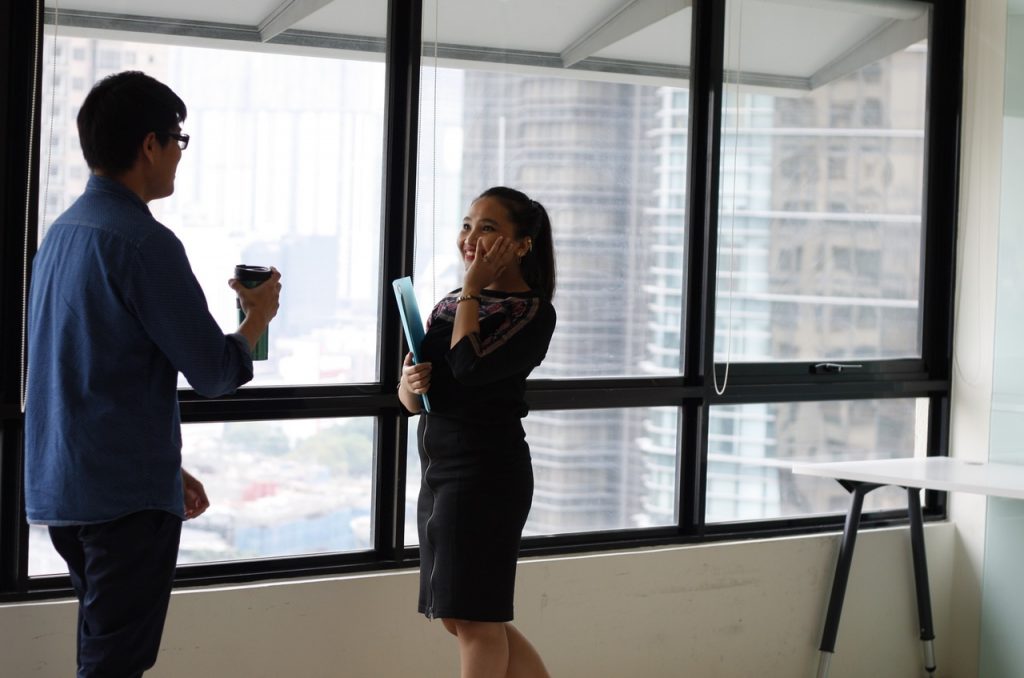 At a leadership conference many moons ago, I was listening intently to a keynote speaker, intrigued by what he had to say. He was talking about human resources–his opinion of his own personnel, as well as how he viewed his competitors and suppliers. Many experts have written or talked about the same topics, but his phrasing really hit the mark for me. He said, "My most valuable asset walks out the door every evening–my employees." The implication being that on the most basic level they were free to come back each day–or not, and if they indeed came back, what attitude would they have when they walked in the door?
The value of employee wellness and retention is an area of sustainability reporting that is often overlooked, yet holds tremendous opportunity. I see first-hand many businesses in our community work very hard to create an environment for their employees to be happy and excel in. But like so many things, without intentionally measuring your performance, good intentions can turn into complacency. An annual sustainability report is a reminder that holds you accountable and requires that you check in on your "people" to see how you're doing.
The triple bottom line is just that–but often planet and profit steal the limelight, and not much gets reported about the people–even if a company is doing a lot in this area. As the job market tightens, and finding and retaining good people becomes more difficult, being able to demonstrate that you have a positive workplace that really supports your people is a big factor for employees. According to Harvard Business Review, millennials–roughly 50% of the global workforce–want work that connects to a larger purpose.
A great way to convey your positive workplace culture is through a sustainability report. People who are looking for employment with companies that are operating in a sustainable fashion want to see the proof, and a sustainability report can help provide this. Highlighting all three aspects of how your business is a triple bottom line business can be a great way to communicate your values to both attract and retain your greatest assets. Stay tuned as Sustainable Connections continues to build resources for businesses to ease into the process for producing sustainability reports that are informative and valuable to your business, customers, and employees!