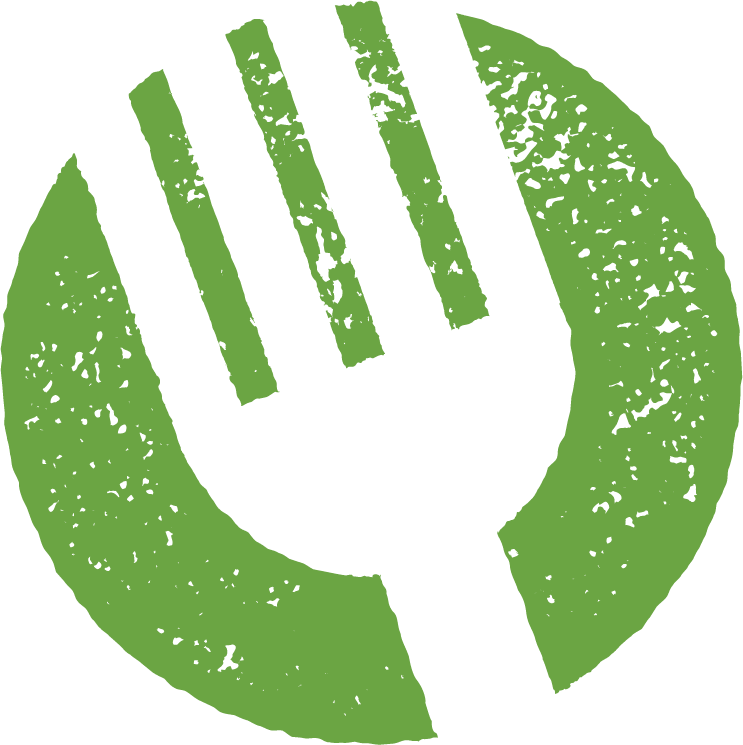 Meet local Chefs and restaurateurs, and learn how to GET A TASTE of their seasonal Eat Local Month specials crafted with fresh ingredients from local farms and food producers.
Look for the fork icon on their menus to identify items crafted with 50% or more local ingredients!
Be sure to follow Eat Local First NW on Facebook and Instagram to stay up to join us, learn, and get the chance to win $2000 worth of prizes.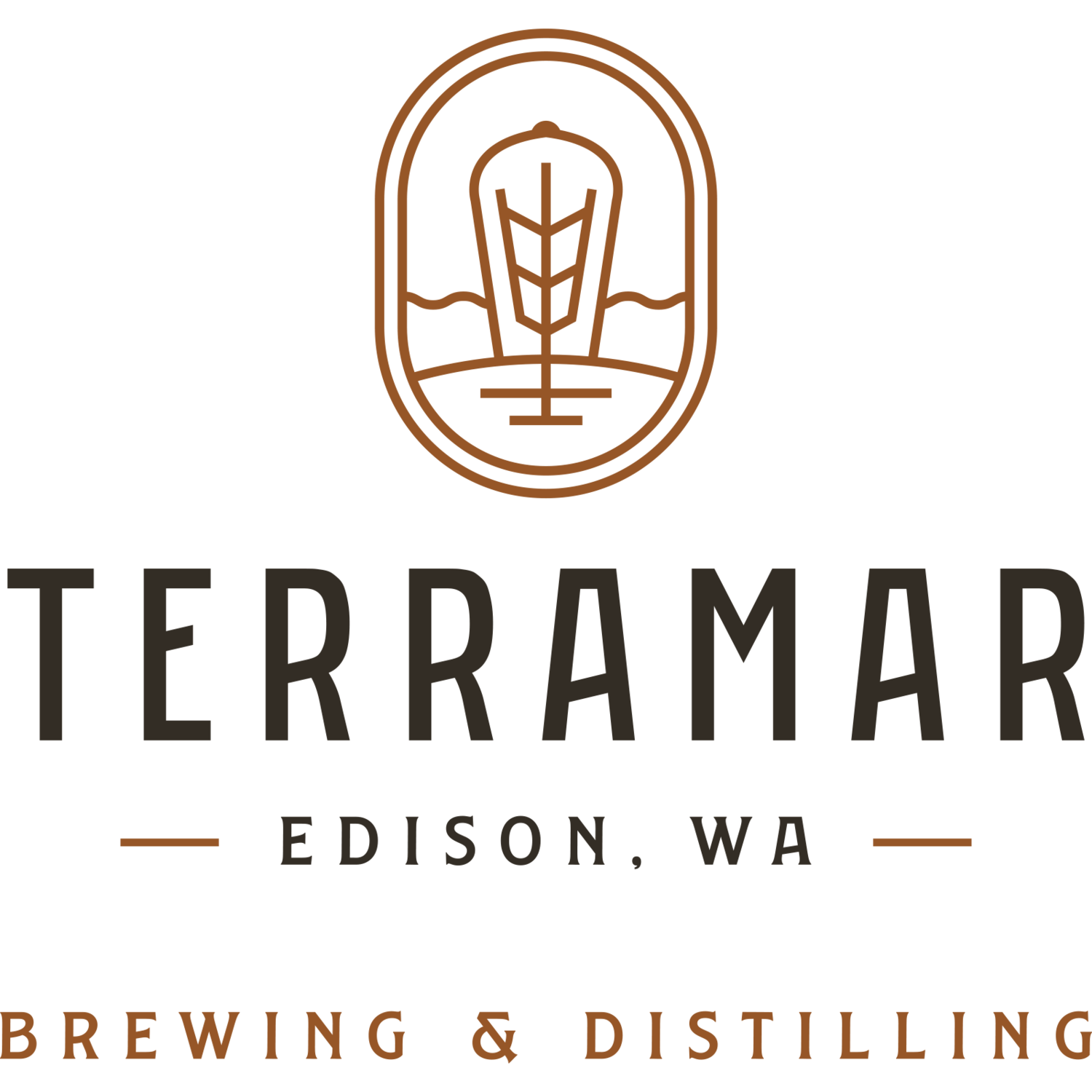 Packers Kitchen + Bar is a classic waterfront eatery offering seasonal menus with hearth-fired dishes crafted from local farms and waters, as well as craft cocktails, wine and local microbrews.
Pizza'zza believes good food starts with quality ingredients grown and produced by neighbors. That's why 80% of our total food dollar is spent with local growers/producers like Ferndale Farmstead, Cairnspring Mills, Cloud Mountain Farm Center, and many others. Drop by our Fairhaven pizzeria and taproom where you'll find the perfect marriage of local beers and delicious New York Style pizza in a casual, family-friendly environment, or opt for a take-out or take-and-bake pizza for a cozy night in. You can also find our pizzas at your favorite grocer in the freezer section.
What Local Means to Our Chefs
Watch the Eat Local Month video illustrating the relationship our local chefs and restaurateurs have with our local farms, fishers, ranchers – and YOU!
Check Out All The Eat Local Month Activities