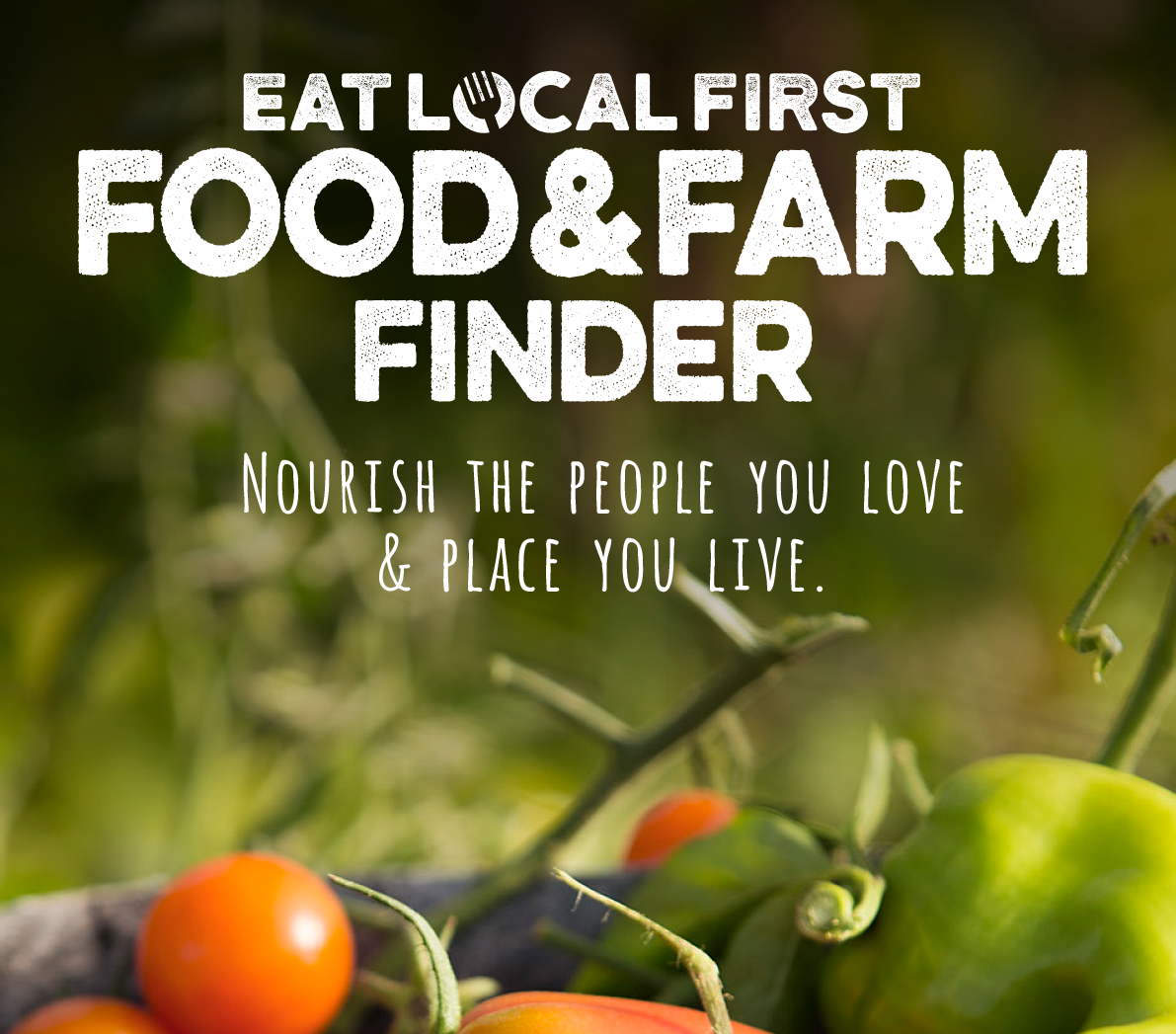 Get your Eat Local First Food & Farm Finder!
Saturday, April 7th
10-3PM
Bellingham Farmers Market
Sara, our Food & Farming Program Manager will be tossing the cabbage to open the 2018 Bellingham Farmers Market season and releasing the new 2018 Eat Local First Food & Farm Finder on April 7.
Pick up your own print copy of the comprehensive guide to finding local farms and food. This year's guide, which lists 120 local farms and businesses, what they offer, and how to find them. From apples to zucchini, locally made spirits to specialty cheese, it's the authoritative guide on finding local food in our region. It also contains a fold-out map for easy navigation and seeks to help all find:
The healthiest, freshest foods
U-pick and farm stands
Organic farms
Humanely raised animal products
Where to sign up for Community Supported Agriculture (CSA) shares
Dates for local food & farming events
We will also be celebrating the launch of the new Eat Local First Campaign, helps people find, buy and prepare fresh, high-quality food grown, raised, harvested and made in Whatcom, Skagit, San Juan and Island Counties. It's an initiative of Sustainable Connections' Food & Farming Program, to support local farmers, fishermen, and restaurant owners and grocers who sell local products.