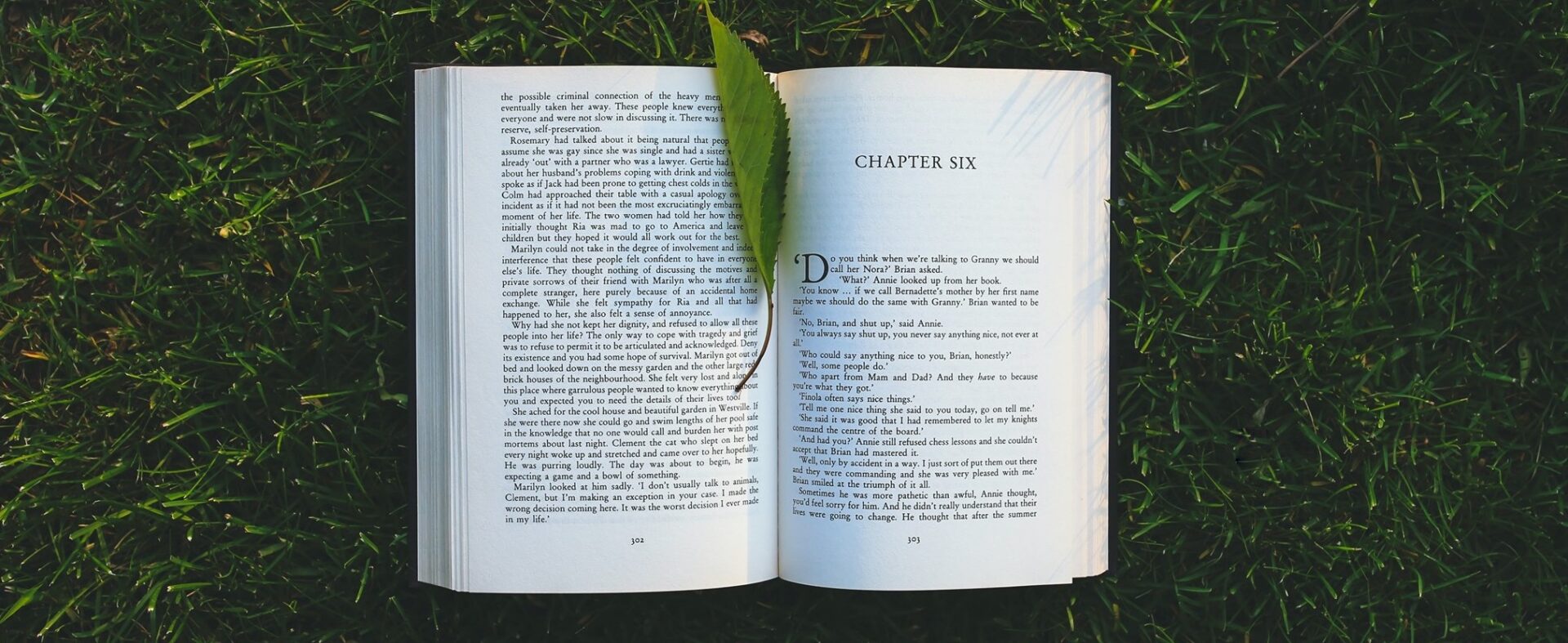 Thursday, February 18, 2021 8–9AM
By popular demand Sustainable Connections is making Climate Action Book Club a regular thing, so mark your calendars for the third Thursday in February, June, and October!
This February we will be discussing "Braiding Sweetgrass" by Robin Wall Kimmerer.
"Professor and botanist Robin Wall Kimmerer knows that the answer to all forms of ecological unbalance have long been hidden in plain sight, told in the language of plants and animals, minerals and elements. She draws on her own heritage . . . pairing science with Indigenous principles and storytelling to advocate for a renewed connection between human beings and nature." — Outside
Buy local! Click here to buy "Braiding Sweetgrass" at Village Books.
We don't want cost to be a barrier to anyone who wants to participate, so we providing a limited number of copies for free. Please email Emily at emily@sustainableconnections.org to request financial assistance.
RSVP on Facebook to follow along for event updates. Join via Zoom.
Questions? Email Emily at emily@sustainableconnections.org or give her a call at (360) 647-7093 x 113.