farm tour brunch
by cosmos bistro
Saturday, September 8th
8-10am
Cosmos Bistro
1151 N State St., Bellingham
$20
Dig into a delicious farm tour brunch, sourced from wonderful Whatcom & Skagit farms. Then head out to get some fresh air and tour some local farms!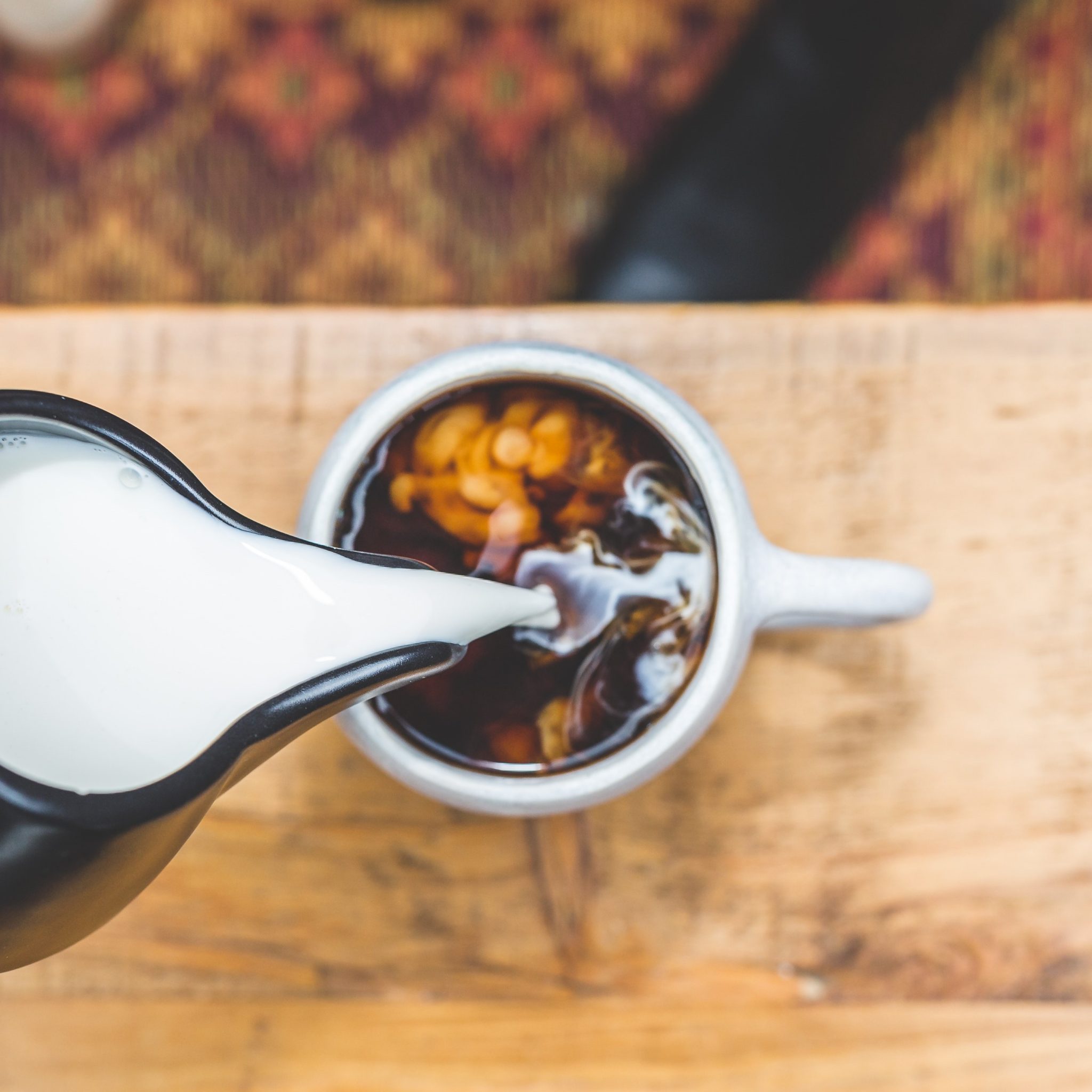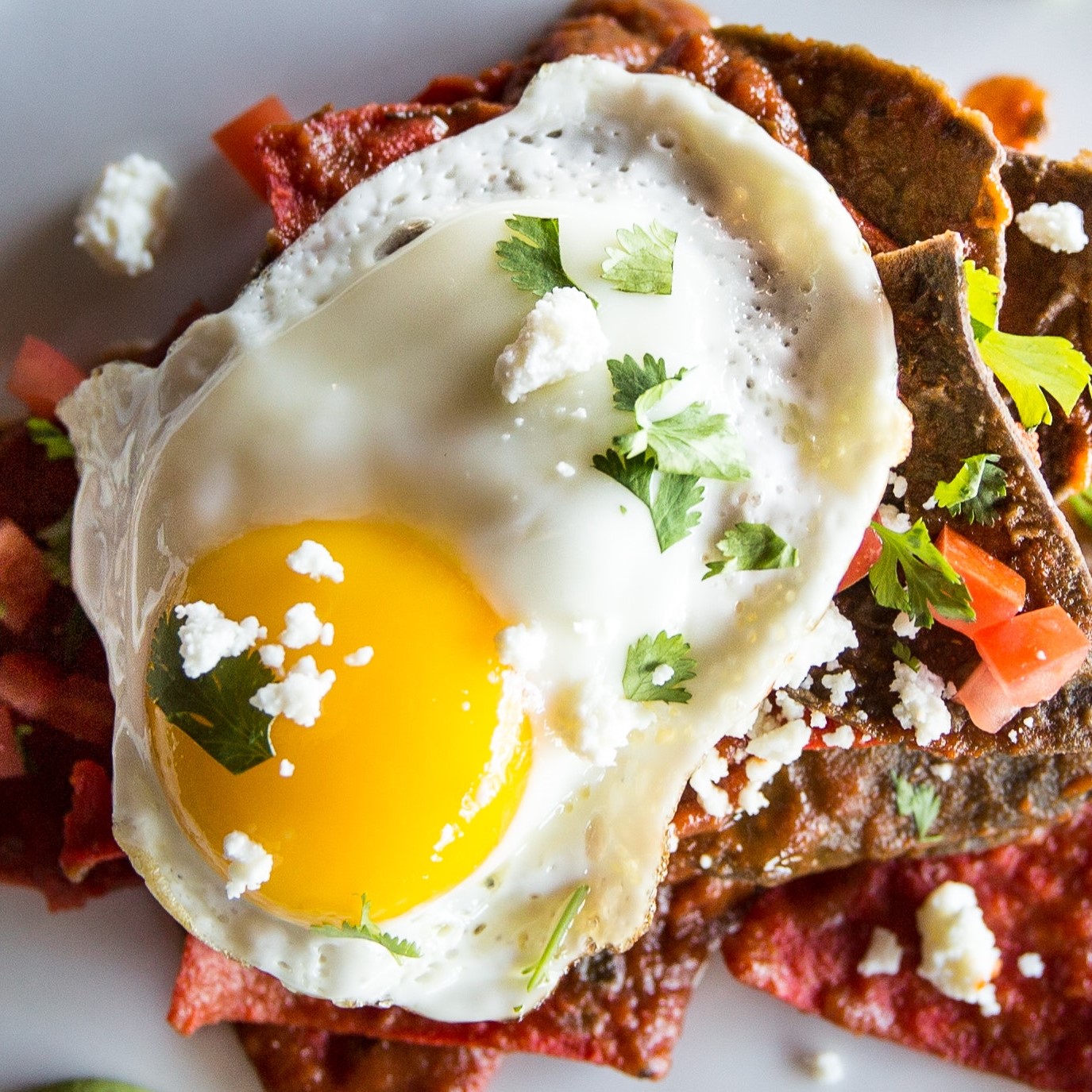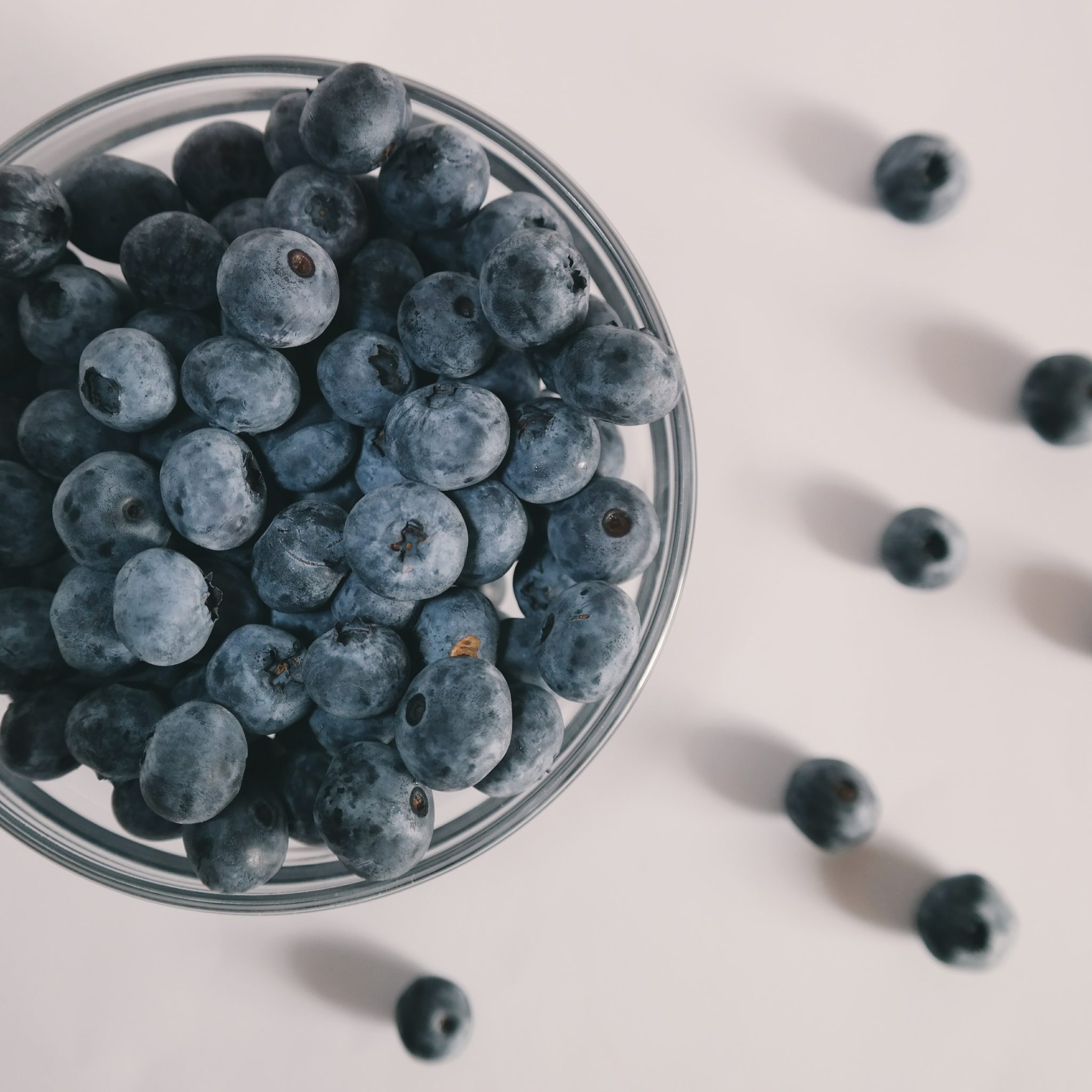 Menu
Enjoy "Whatcom Bounty's Benedicts"
Choose from a fresh mozzarella, tomato, corn and zucchini with basil hollandaise vegetarian option or a house made smoked maple sausage with stone ground hollandaise for a meaty eggs Benedict option (gluten free or vegan upon request), using ingredients from local farms of course!
Bow Hill Blueberry Coffee Cake
With coffee, hot or iced tea or lemonade included in the price. Alcoholic drinks are extra but encouraged!
Tickets available in advance at Cosmos Bistro or below!