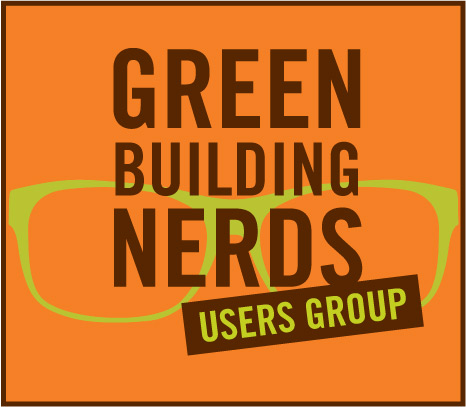 Green Building Nerds
We're thrilled to announce the highly anticipated return of the Green Building Nerds Club! Join us on October 25th from 5:30 to 7:00pm at Elizabeth Station (in the back room) as we catch up, discuss past and upcoming projects, and find ways to support each other throughout our work. Mark your calendars because Green Building Nerds will now be a quarterly event, taking place on the third Wednesday of October, January, April, July and October. It's a fantastic opportunity to connect with fellow enthusiasts, learn about the latest trends in green building, and share your passion for a more sustainable future. We can't wait to see you there!
This networking is FREE and open to all.
Wednesday, October 25, 2023 5:30-7:00PM
Elizabeth Station 1400 W Holly St #101, Bellingham, WA 98225