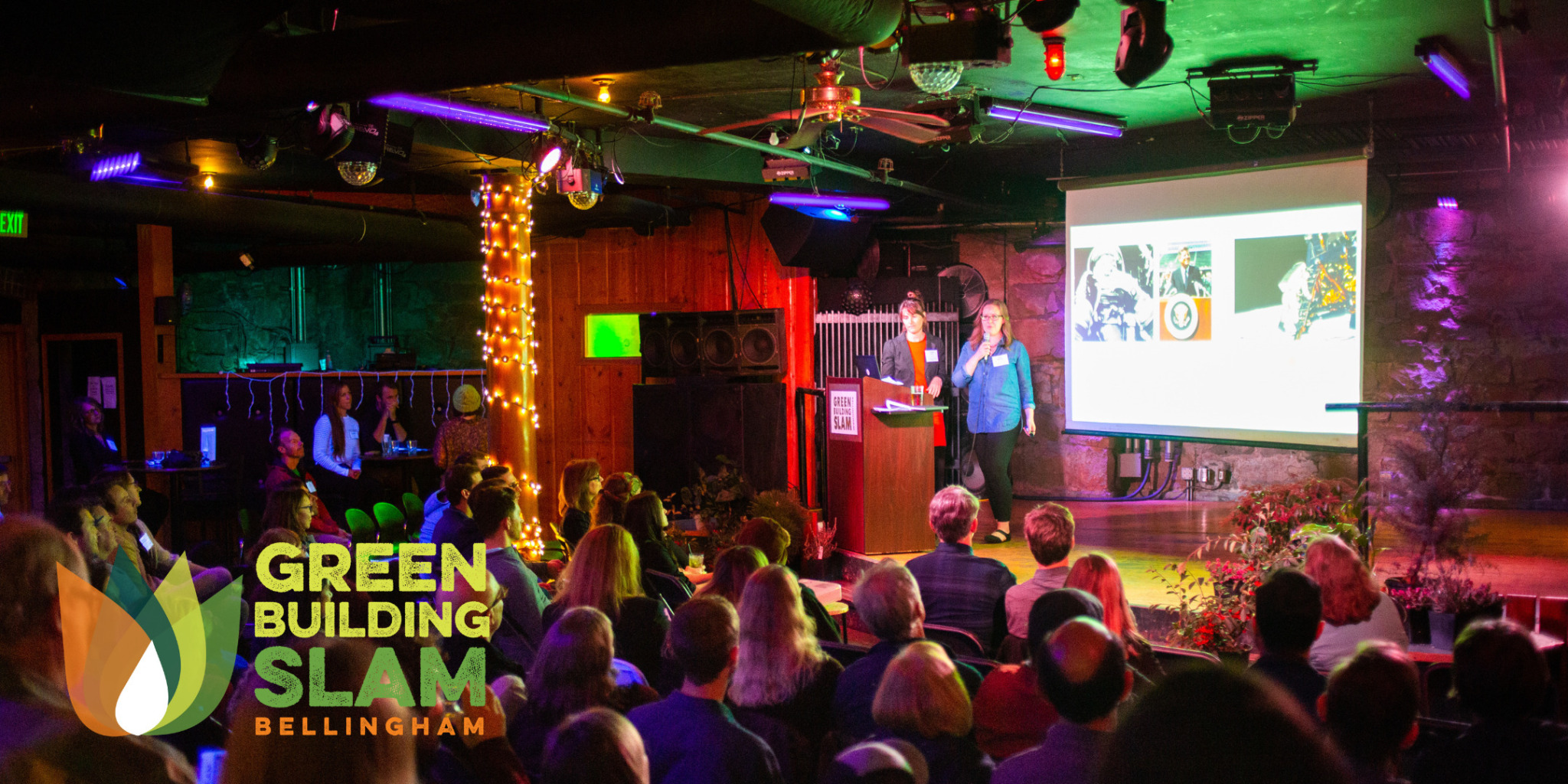 Thank you so much to everyone who attended the Green Building Slam! If you were unable to attend or live stream, a recording of the event is now available courtesy of BTV.
The Green Building Slam, our most fun, fast-paced, and inspirational green building event of the year, is back in person!
Friday, September 23, 2022
5:30–9:00 PM @ The Underground
Green Building Slam 2022
7 presentations: 10 slides, 10 minutes
 The Green Building Slam has been a community favorite for years, and after a two-year hiatus, we are bringing it back this fall! The Slam is a fast-paced presentation-style event that is known for the incredible networking opportunities with local green building experts and enthusiasts. We will have eight innovative and inspiring presentations focusing on an equitable and just transition in the green building industry.
The Slam attracts local architects, builders, homeowners, energy efficiency experts, real estate professionals, interior designers, and green building enthusiasts like yourself. No matter how involved and interested you are in the green building industry, this event will inspire, educate, and spark productive conversations about how to reduce greenhouse gas emissions in our communities.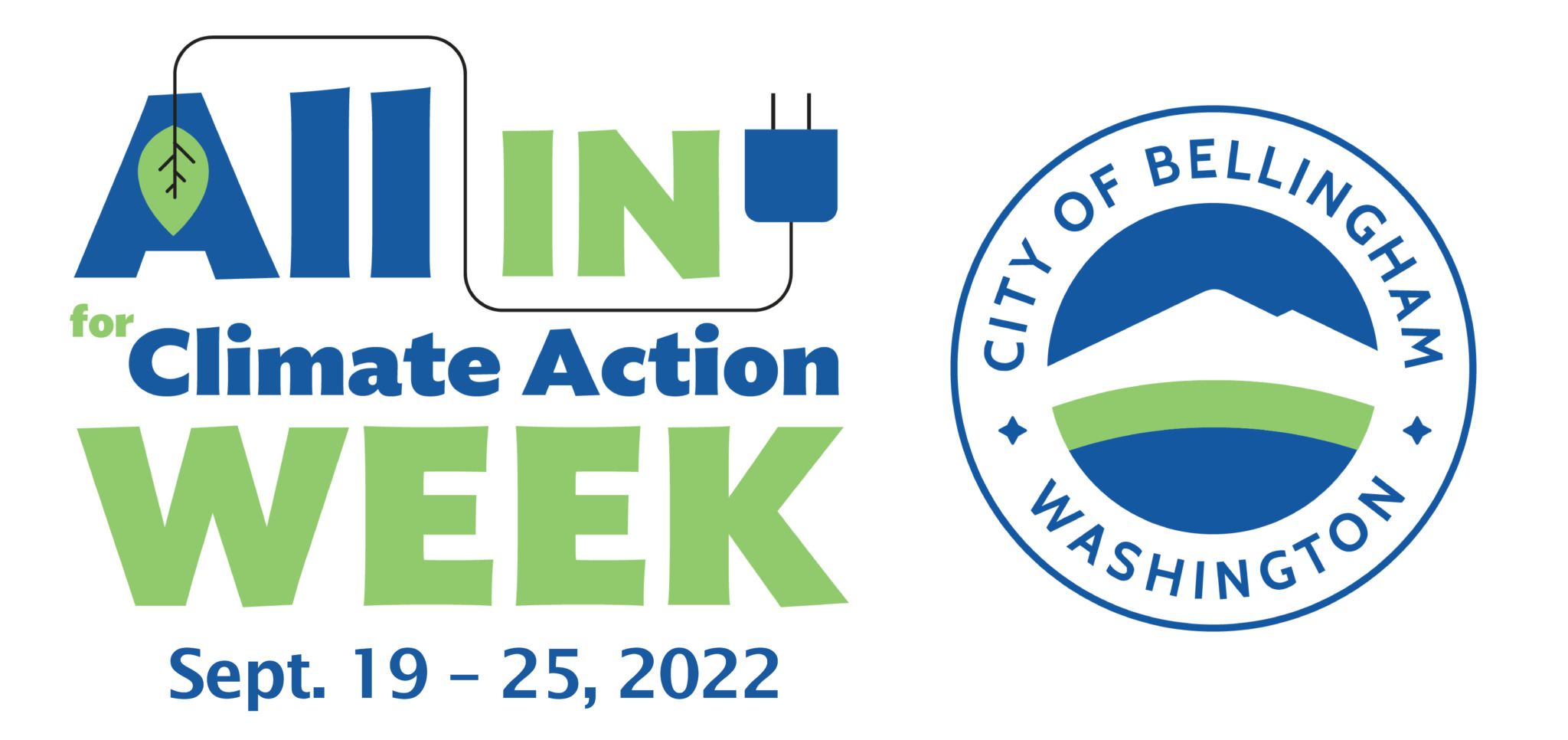 This event is part of the City of Bellingham's ALL IN for Climate Action Week 2022. Find a full list of events at cob.org/climate-action-week. ALL IN for Climate Action Week is an annual celebration of the knowledge, progress, and resources our community has to offer when looking for solutions to address global climate change at the local level. The week is full of events within Whatcom County hosted by individuals, organizations, businesses, and governments that want to help Bellingham achieve its climate action goals.
Closed captions and Spanish transcription for the Green Building Slam presentations are available upon request. At this time, we are unable to provide these services for the live Green Building Slam event. Please contact meganm@sustainableconnections.org if you have questions or desire these accommodations.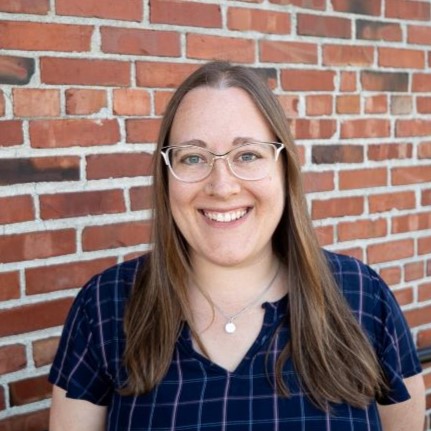 Emily Larson-Kubiak
Energy & Green Building Program Manager | Sustainable Connections

Read Emily's bio
Emily Larson Kubiak (C.E.M.) is the Energy and Green Building Program Manager at Sustainable Connections, a non-profit that connects and supports local businesses to create thriving communities. She has over a decade of experience in both the residential and commercial building energy sectors, and is committed to making energy efficiency affordable and accessible through innovative programs and partnerships. She is proud to play a role in making Western Washington a leader in energy efficiency as a consultant, collaborator, and advocate for local climate action initiatives in her hometown of Bellingham, WA.  Emily loves helping people and businesses thrive while reducing environmental impact!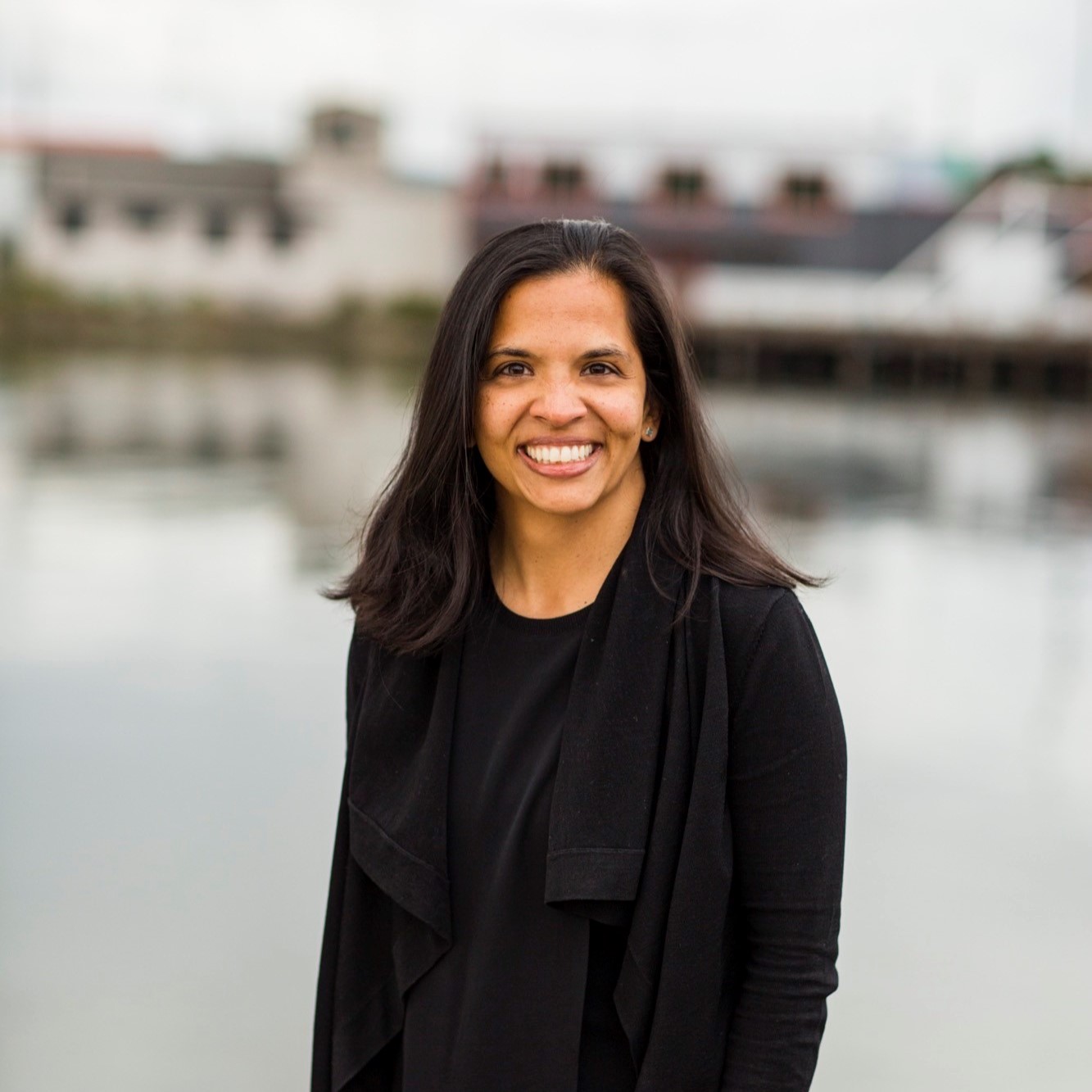 Sukanya Paciorek
Senior Principal of the Carbon Free Buildings Team | Rocky Mountain Institute
Read Sukanya's bio
Sukanya Paciorek is a Senior Principal at Rocky Mountain Institute, helping to lead their Carbon-Free Buildings practice. She moved to Bellingham from Brooklyn, NY in 2019 where she spent the previous 18 years working in the sustainability, real estate, and energy industries. Most recently she was the Director of Special Projects at the Whatcom Community Foundation working on a mixed-used community development project and the COO at the Brooklyn Navy yard, a waterfront economic development zone.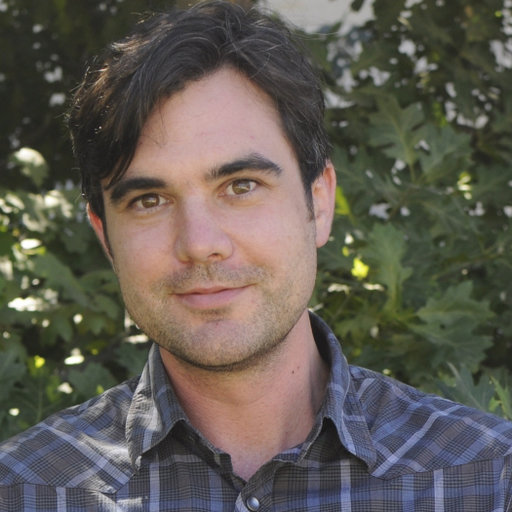 Read Charles' bio
Charles (Charlie) Barnhart is an Associate Professor at Western Washington University (WWU). Charlie teaches environmental science and energy science courses, specifically courses in Life Cycle Analysis, Green House Gas Mitigation, Energy and the Environment, and Energy Data Analysis. Alongside his work as an Associate Professor, he's published numerous papers highlighting energy and carbon intensities stored in solar and wind energy. Charlie serves on the Bellingham Public Schools Sustainability Task Force and the City of Bellingham Climate Action Task Force. Prior to his position at Western Washington University, Charlie was a Postdoctoral Scholar of Stanford's Global Climate and Energy Project. Charlie received a Ph.D. in Planetary Geophysics and a B.S. in Physics and Astronomy from the University of Washington.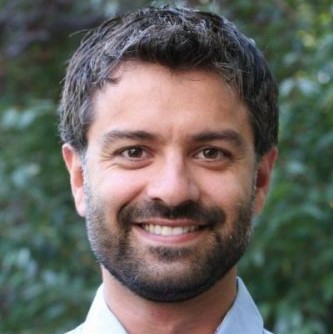 Read Imran's bio
Imran Sheikh is an Assistant Professor in the Institute for Energy Studies and Department of Environmental Sciences at Western Washington University. His research interests include understanding various pathways to decarbonize residential space and water heating systems. He holds a Bachelor of Science in Biomedical Engineering from the University of Wisconsin, Madison, and a Master of Science and Ph.D. from the Energy and Resources Group at UC Berkeley. Prior to graduate school he was a consultant at Rocky Mountain Institute (RMI) where he helped industrial clients make their plants more efficient through whole-systems design and compared the economics and climate impact of nuclear power, micropower, and energy efficiency. While in graduate school he worked with the Global Energy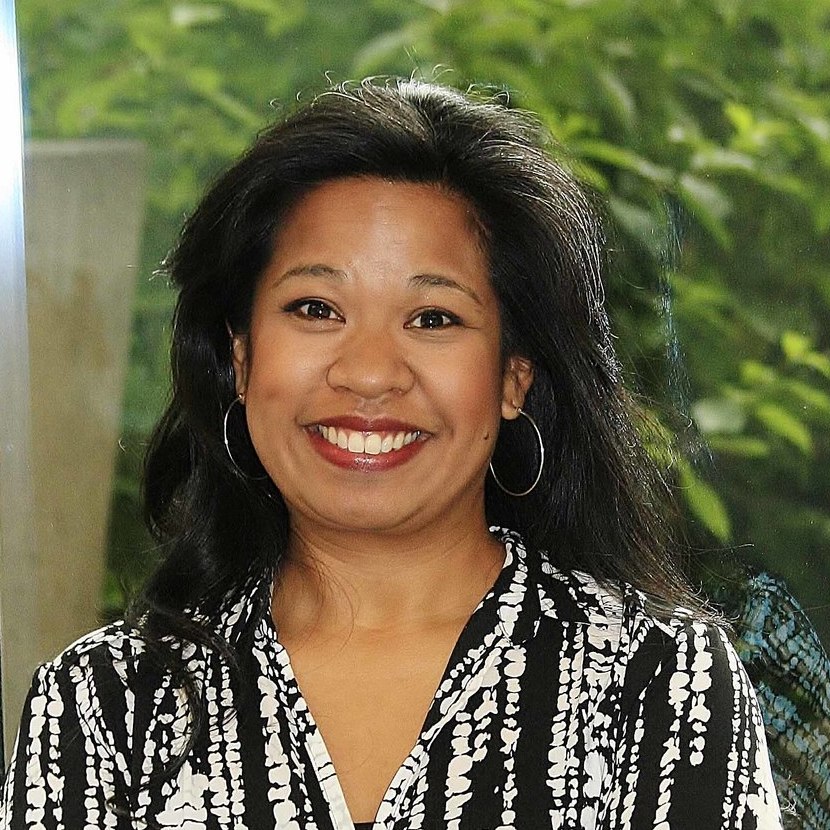 Read Nori's bio
Nori Catabay leads the internal King County Green Building Team. She provides green building technical assistance and training to County capital projects and manages the King County Sustainable Infrastructure Scorecard. She helped develop new equity and social justice credits that are now applicable to all capital projects for a more holistic triple bottom line approach. She led the County's Green Building Ordinance renewal requiring Platinum certification for LEED projects, as well as adding alternative green building rating systems such as Living Building Challenge and Salmon Safe. She co-manages the Green Building Chapter of the County Strategic Climate Action Plan, which includes progressive green building performance measures and priority actions. One of those efforts is for County-owned new construction projects to be carbon neutral by 2030, by pursuing LEED Platinum with Zero Energy or Zero Carbon pathways. Nori has 24 years of experience in government, implementing public policies on a local and state level, she has a degree in American Ethnic Studies with an emphasis in Asian American Studies from the University of Washington. Her early career included social justice advocacy, community organizing, political empowerment and civic engagement.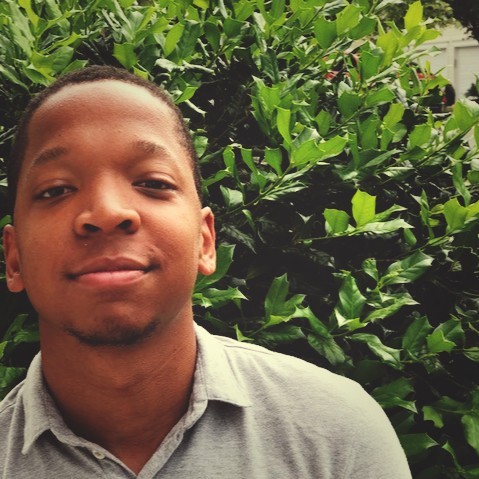 Read Michael's bio
Michael Carter is the Green Jobs Program Manager at King County. Through his position, Michael builds youth and adult centered workforce programs and public/private partnerships throughout King County. These programs focus on jobs within the clean energy industry that promote climate equity, resilience, and preparedness, and prioritize career exposure opportunities for members of frontline communities. Prior to Michael's position at King County, he worked as an Economic and Workforce Development Manager at The Valley of Economic Alliance in California. Michael received a master's degree in Public Administration from the University of Southern California and a Bachelor of Arts degree in Social Work.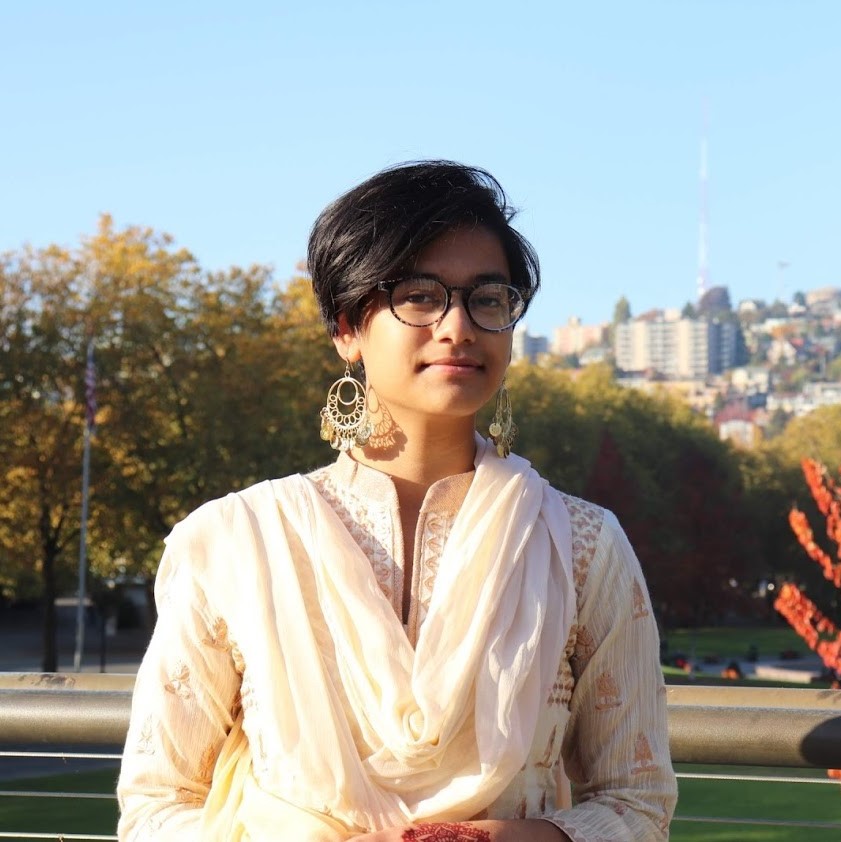 Read Navera's bio
A senior student at the University of Washington, Navera is studying Environmental Science and Resource Management. She has been working for King County since May 2021 and has been working on projects such as; compiling a list of WA County Interest in Extended Producer Responsibility, assisting with the Take It Back Network program, researching fire incidents caused by lithium battery fires for a battery stewardship bill, and helping coordinate the DIRT Corps green jobs training program. She is also involved with various art and cultural organizations at her university.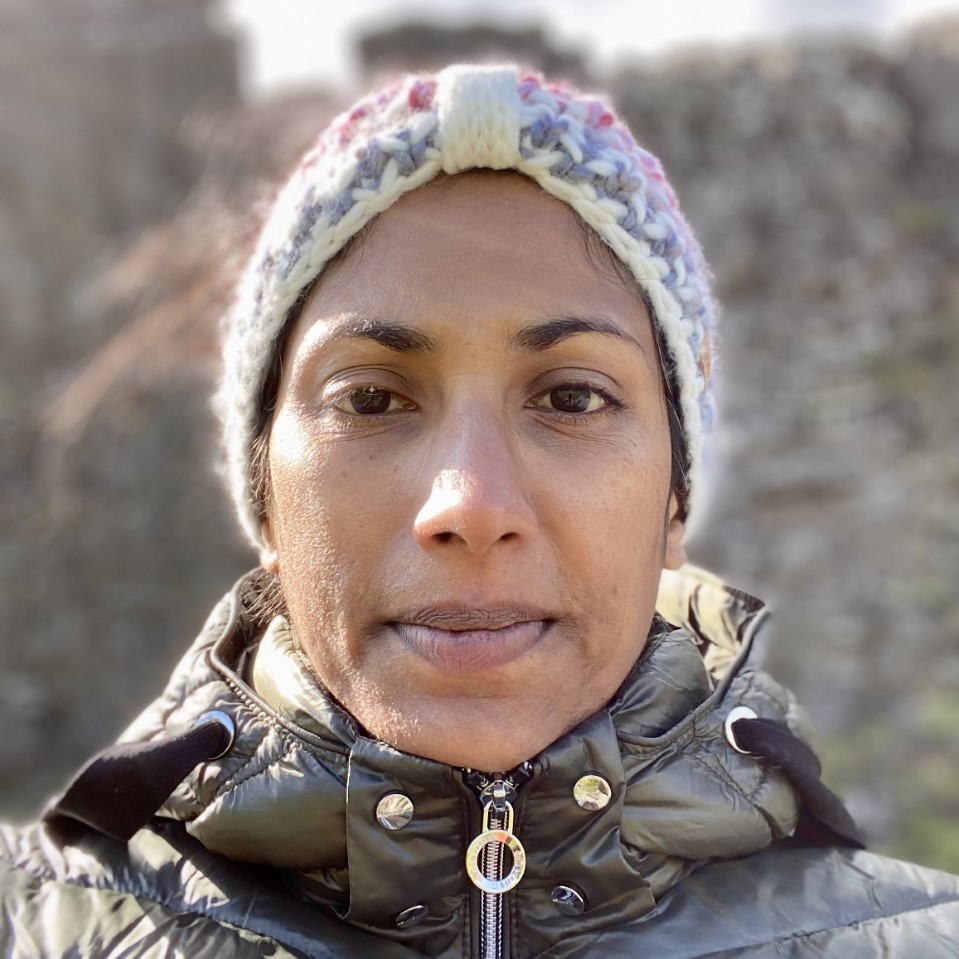 Read Veena's bio
Veena Prasad recently joined as Spark Northwest's new Program Director. Veena's career started as an engineer and project manager in the corporate sector at Procter & Gamble, before she earned her MBA to become an entrepreneur and focus on social impact work. In 2013, she founded Project Feast, a successful nonprofit that prepares refugee and immigrant cooks for jobs in the food industry. Her passion for environmental sustainability was renewed when she codesigned her family home in Seattle to meet the highest green building standard. That experience helped her understand how green technology and clean energy can positively impact families, communities, and the planet. She is committed to finding and helping scale tangible solutions that move the needle on clean energy and equity. Veena holds a BSc in Electrical Engineering from Purdue University and an MBA from the University of Washington Foster School of Business. She is a mom to twins in third grade. In her spare time, she is an amateur gardener, learning and practicing the principles of permaculture. Originally from India and having lived in the US Midwest and in Germany, Veena has called Seattle home since 2007.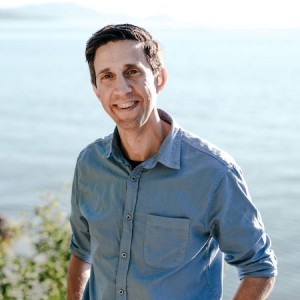 Read Alex's bio
Alex joined Stand.earth as the Extreme Oil Field Director in 2015. Throughout his career, Alex has focused on helping local communities take action to build sustainable futures. Prior to Stand, Alex was Energy and Policy Director for Sustainable Connections, where he led development and implementation of one of the most successful community energy efficiency campaigns in the United States. He has also spent the past several years volunteering as an organizer on Pacific Northwest regional political campaigns in which fossil fuel export has been a central issue. 
Alex earned his BA in Environmental Policy and Planning at Huxley College of the Environment. He is the proud father to a 15-year-old son, Alden.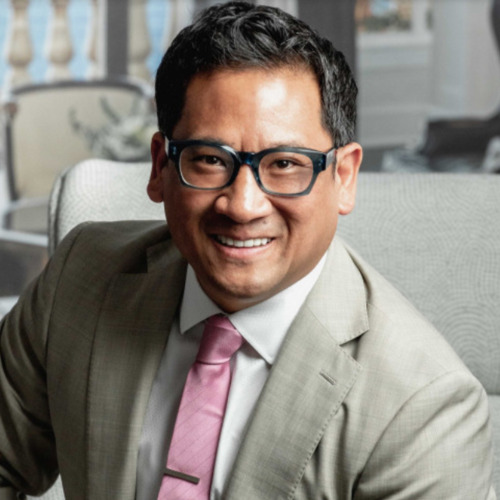 Tadashi Shiga
Principal & Founder | Evergreen Certified

Read Tadashi's bio
Growing up with deep roots in the Seattle real estate and development community, Tadashi has been in the industry for over 30 years. In 2007, he dove into learning about sustainability and energy efficiency for homes, shifting his focus and gaining a new passion when he founded Evergreen Certified. Tadashi became a HERS Rater and Energy Star verifier, and slowly started growing a client base of forward-thinking developers and builders in the Seattle area who wanted to build green. Tadashi was the first PHIUS rater in Washington and was involved with the first Department of Energy Builder's Challenge home in the state in 2010. Today Evergreen Certified works with 250 builders and provides verifier and rater services for numerous programs including Built Green, PHIUS+, HERS, Energy Star, and more. Evergreen Certified won the Green Hammer Award from Built Green in 2013, and the Built Green Pioneer award in 2018 and has been the green verifier for the 2013 & 2015 Department of Energy Housing Innovation Award for Dwell Development projects.
Tadashi has also been hard at work turning his own home on Vashon Island into a Net-Zero property. Tadashi leads a passionate team of green building professionals who help Seattle become a greener place.
Thank you to our Green Building Slam Sponsor