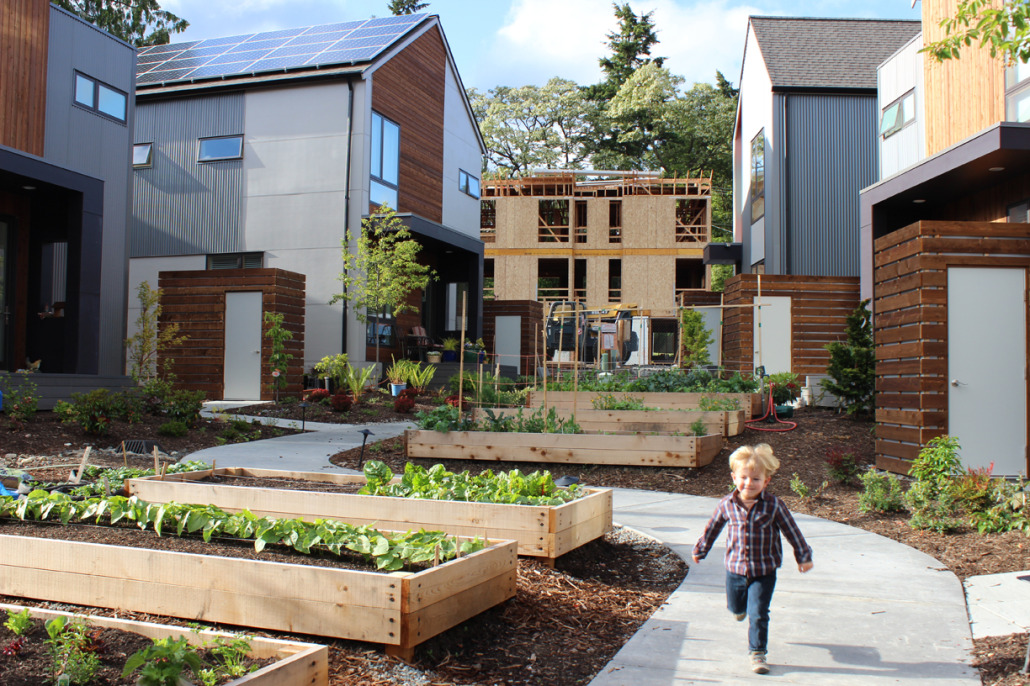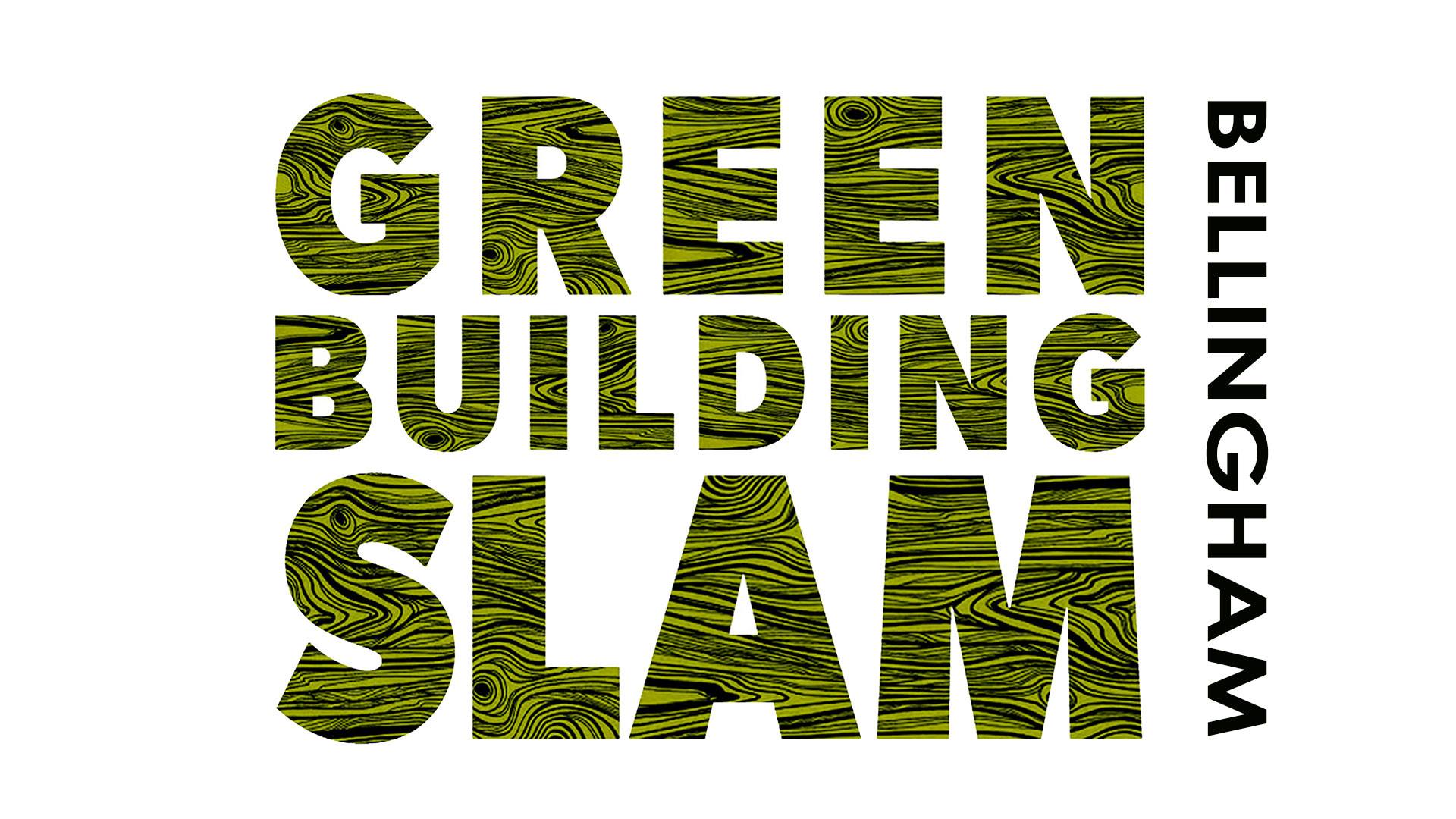 Friday, December 6, 2019
5:30pm-9:30pm
The Underground
211 E Chestnut St, Bellingham
This event is pending for 2.5 HSW AIA continuing education credits
Call for proposals for 2019 Slam
Sustainable Connections is collaborating with the NW Ecobuilding Guild to host the Green Building Slam in Bellingham on December 6, 2019. We are looking for presentations relating to creating a more sustainable, zero carbon, Net Zero Energy, healthy, equitable built environment. Projects can range from transportation, affordability, educational, communication, materials, biomimicry and of course residential and commercial buildings. Ten minutes per project – a compact and intense presentation – which should make for a lively and inspiring evening. This is a rare event for the public to see the cutting-edge level of work in our region. These will be reviewed by your peers for the final selection. Please email your proposals to Rose Lathrop and include the following:
Presenter name & email
Session Title (15-word limit)
Project description (200-word limit)
4 Learning objectives
2-4 Photos
Need inspiration?
Check out the 2018 Green Building Slam presenters:
Presenters
Dan Welch + Jordan Frazin

Small Footprint Big Impact

Ted Clifton

Our Kids are Going to Need a Place to Live

Martha Rose

From Grandma's House to Abbott's Alle

Mark Buehrer

Converting Urban Food Deserts to Food Oases; Community-Scale Aquaponics

Shannon Maris

Design and Density; Character and Class

Kellen Lynch + Lance Slyman

Zenith/WWU Energy Student

Project ZeNETH; Western's First Zero Net Energy Tiny House

Erin McDade

The Other 50%; Carbon Smart Materials

Leah Missik

Built Green Master Builders Association King and Snohomish Counties

Making Green Building Win for Everyone

Howard Sharfstein

Aiki Homes/ Howard Sharfstein

How We Built It. Lessons in Building Green

Christine Grant
WWU & Independent Consultant

The Life-Size City
Thank you to our event sponsors and partners!
Green Building & Smart Growth program lead sponsors
This event takes place at an accessible location. Sign language interpreters, assisted listening devices, and communication in alternative formats are available upon request one week prior to the event; please contact abbie@sustainableconnections.org if you desire these accommodations.