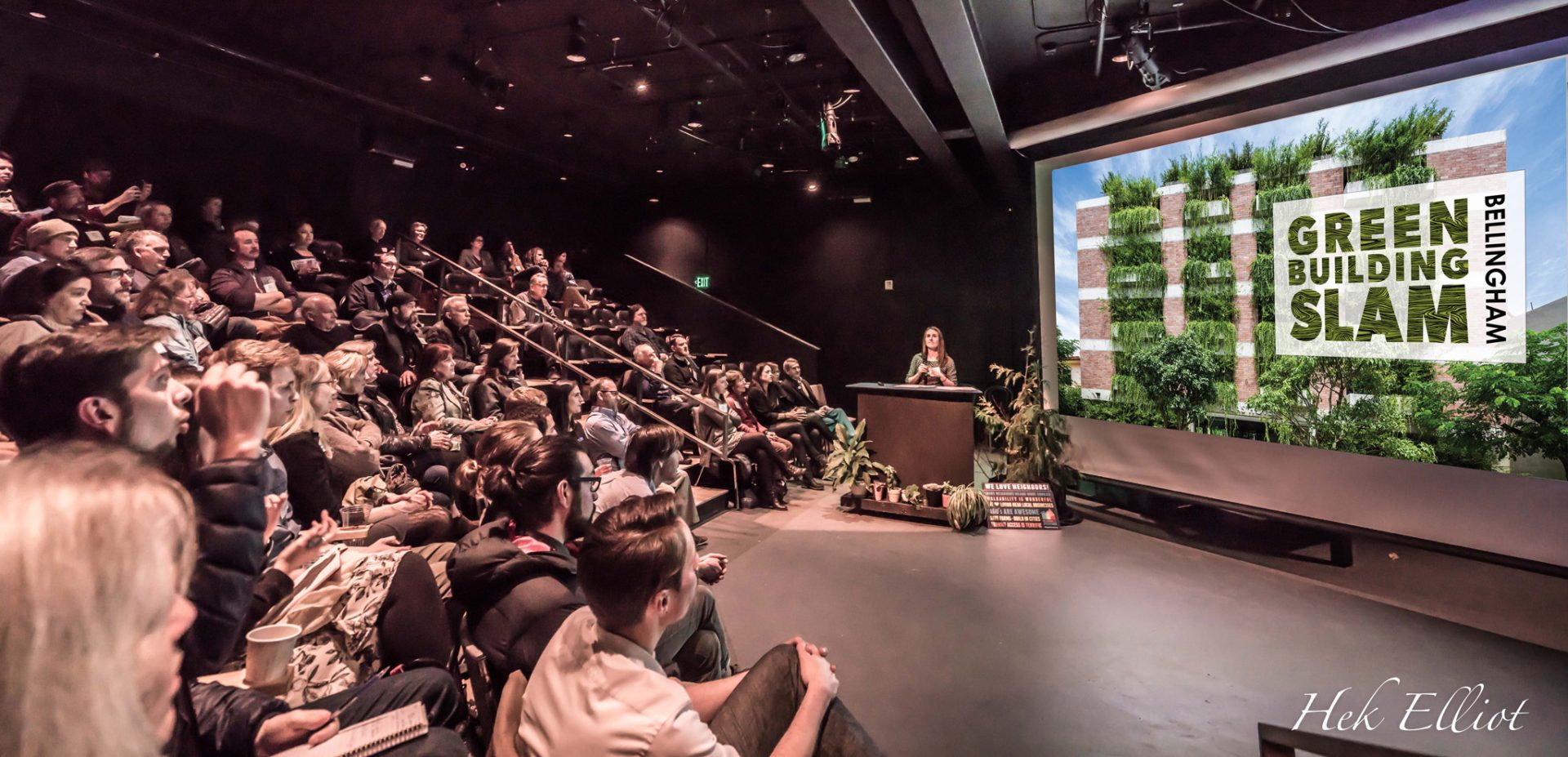 The Green Building Slam, our most fun, fast-paced, and inspirational green building event of the year, is back and virtual!
Thursday, December 3, 2020
4:30–6:30PM PST
Learn about innovative and sustainable green buildings, ideas, or advances that push the envelope in our built environment from some of the Pacific Northwest's green building experts. Join us and rub (virtual) elbows with the leaders transforming the way we design and build to create a resilient future.
Slam presentations will be released throughout the week leading up to the event, giving you the freedom to watch when it makes sense to you. Wrap up the week with an interactive opportunity to ask questions, connect with colleagues, and play trivia for amazing prizes. Get your crew together for a virtual watch-and-engage party — because we are not letting a pandemic stop our community of leaders from transforming the way we work, live, and play for a more resilient future.
Meet the 2020 Green Building Slam Presenters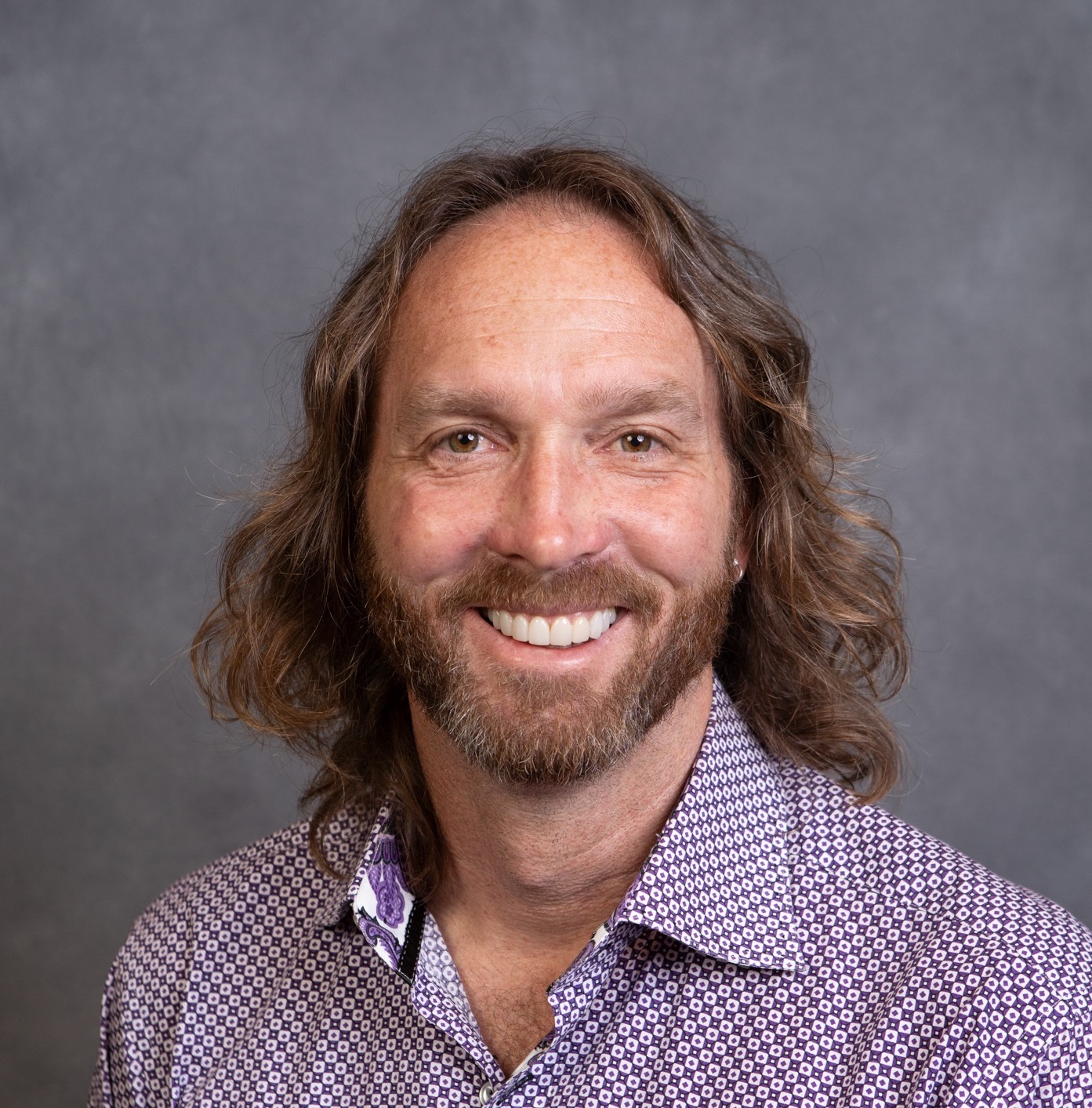 Scott Blunk
Strategic Planner of Electrification & Energy Efficiency | Sacramento Municipal Utility District (SMUD)
Read Yasmin's bio
Yasmin Abraham, MBA, is co-founder of the Kambo Energy Group and visionary behind Empower Me. A thought leader in Canada in designing and delivering energy efficiency programs equitably, her passion has led Kambo to work with governments, utilities, and municipalities across the country. Under Yasmin's leadership Kambo has delivered energy efficiency upgrades in 6,500 homes of multi-barriered Canadians. In 2018, Yasmin testified at the House of Commons special committee on energy efficiency to share the impactful work she and her team has accomplished. Yasmin is a member of the BC Step Code Special Committee, an expert contributor for Efficiency Canada, a fellow with the Energy Futures Lab, a member of the Edmonton Climate Innovation Fund Executive Advisory Committee, a Director for the non-profit Create Climate Equity, and a member of the Green Municipal Fund Peer Review Committee with the Federation of Canadian Municipalities. 
Read Scott's bio
Scott Blunk is the corporate Strategic Planner of Electrification and Energy Efficiency at the Sacramento Municipal Utility District (SMUD) where he creates enterprise wide electrification strategies for the utility.  He is an Adjunct Professor of Building Science at Cosumnes River College where he has taught courses on the energy codes and mechanical codes, energy auditing and energy modeling.   
Scott received a BS in Mechanical Engineering from Purdue University in 1992 and MBA from Marquette University in 2000.  Scott has worked in the energy efficiency field for 15 years as a contractor, energy consultant, new construction residential program administrator, existing multifamily program administrator, mechanical engineer, rater, trainer, and real estate broker.   
He began his career developing cars for Ford Motor Company, spent 3 years as a Peace Corps Volunteer in Cameroon, lived on a boat (in Milwaukee) for 2 years, moved to California to obtain his Ph.D. but dropped out to start the first exclusively green general contracting and consulting firm in Sacramento in 2003 which launched his career in the energy field.
Read Ralph's bio
New Buildings Institute CEO Ralph DiNola has dedicated his professional life to bringing zero energy, sustainable and green building innovation to scale. DiNola leads a passionate team of technical, policy and communications experts who develop leading research, guidance, codes and policies for states, cities, program administrators and agencies seeking the next generation of advanced buildings. He has helped launch groundbreaking initiatives and collaborations to transformation in the building sector. He serves as an advisor on the General Services Administration's Green Building Advisor Committee. He was a technical advisor for the Living Building Challenge™ standard and has consulted on over 130 LEED® projects, including ten precedent-setting LEED Platinum certifications. As principal investigator of a landmark study of historic buildings, DiNola helped establish and validate the true value and benefits of building reuse, bridging the divide between sustainability and historic preservation. DiNola is a LEED Fellow, founding Board Chair of the International Living Future Institute, founder and former principal at Green Building Services, Inc.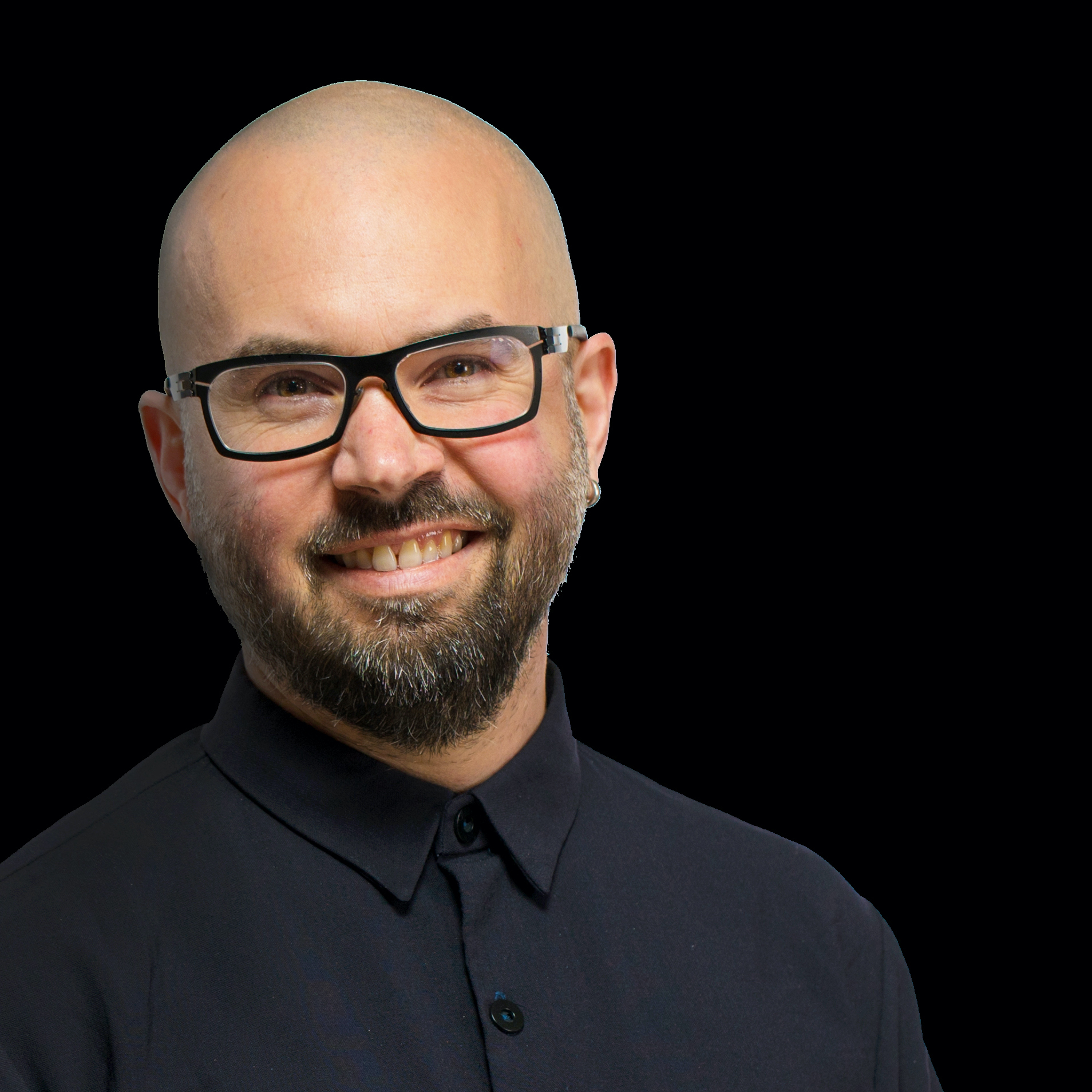 Dr. Mark Fretz
Research Assistant Professor & Associate Director of Knowledge Exchange | University of Oregon's Institute for Health in the Built Environment
Read Mark's bio
Dr. Mark Fretz is a Research Assistant Professor and Associate Director of Knowledge Exchange at the University of Oregon's Institute for Health in the Built Environment. He directs the Institute's industry research consortium, Build Health, which leverages design thinking and transdisciplinary science collaboration to develop and apply design solutions for low-carbon buildings that simultaneously promote healthier individuals, communities and planet. Prior to practicing architecture, Mark was an officer in the U.S. Public Health Service and as a designer, Mark has worked on projects ranging from product design to healthcare, multi-family housing, embassy, commercial buildings and district scale master planning. His research and teaching focus on exploring the unseen experiential design elements in the built environment that affect human health across multiple scales ranging from microbes and molecules to energy and carbon.
Read Jonny's bio
Jonny Kocher is an associate at Rocky Mountain Institute, where he supports city and state efforts to promote building electrification in the Western U.S.  
 
Jonny began his career as an Environmental Engineer for the City & County of San Francisco (CCSF) working to test wastewater effluent to ensure NPDES permit compliance at San Francisco International Airport (SFO). While working at SFO, he helped launch their energy efficiency program with a focus on zero net energy buildings. He also co-chaired the Zero Energy and Resilient Outcomes (ZERO) committee, which reviewed and selected $100 million worth of energy efficiency measures for SFO's $7.3 billion dollar Ascent Program. He also helped lead in the certification of the CCSF's first zero net energy building. 
Read Jenn's bio
BLOCK Architects was created by a father daughter team, Rex Hohlbein & Jenn LaFreniere, in 2017 when they started The BLOCK Project; with a vision of housing those living homeless by building small sustainable homes in backyards. With hundreds of partners and thousands of volunteers, the project is quickly growing and receiving international recognition. While Jenn & Rex continued to be engaged in The BLOCK Project, they have stepped back from the day to day, and continue to brainstorm about social justice issues while working on sustainable residential housing.
Gladys Ly-Au Young  
Partner | Sundberg Kennedy Ly-Au Young Architects
Read Mark's bio
Mark Lakeman is the founder of the City Repair Project, as well as the founder and Design Director at communitecture, architecture & planning. Both organizations are Portland, Oregon-based world-changing initiatives that transform social, political, and physical infrastructure in order to embed permanent transformative effects. He has also been lead instructor for the Planet Repair Institute's Urban Permaculture Design Course for a decade. Mark's work has been published by El Mundo, Dwell, Architecture Magazine, New Village Journal, Sotokoto, The Utne Reader, Permaculture Activist and many more. With City Repair, in 2003 Mark was awarded the National Lewis Mumford Award, and his collaborative work has been featured at the Global Venice Biennale Exhibition. Additionally, in 2017, Mark's work in City Repair was awarded "Social Design Circle" global recognition by the Curry Stone Design Prize.
Read Gladys's bio
A founding partner of Sundberg Kennedy Ly-Au Young Architects, Gladys Ly-Au Young is driven by a social purpose to design earth-friendly, community-based places that function well, create belonging, and promote health, well-being, and sustainability. Climate change is real, and Gladys believes our job is to work towards an equitable future for people and the environment.  Her firm's mission is to design buildings that give back more than they take, creating climate change solutions rather than obstacles. 
Gladys held both an MS in Sustainable Design from Carnegie Mellon University and a Bachelor of Architecture from Washington State University.  She has been applying a deep understanding of sustainable design, sensitivity to context and place, and thoughtful design integrity to projects for over 25 years.  She is currently pursuing a Graduate Certificate in Social Justice at Harvard Extension School, working to change business as usual practices to address the root causes of systemic inequity.
Read Erin's bio
Erin McDade is a Senior Program Director for Architecture 2030. She brings to the organization a background in architecture, with a focus on sustainable building research and analysis. She manages Architecture 2030's embodied carbon initiatives, and is leading Architecture 2030's city building sector analyses for the Zero Cities Initiative. She is one of the founding members and current chairs of the Embodied Carbon Network, sits on the advisory board of the Carbon Leadership Forum, is a member of the City of Bellingham Climate Action Plan Taskforce, and is a member of both the AIA Materials Knowledge Working Group and the AIA 2030 Commitment Working Group.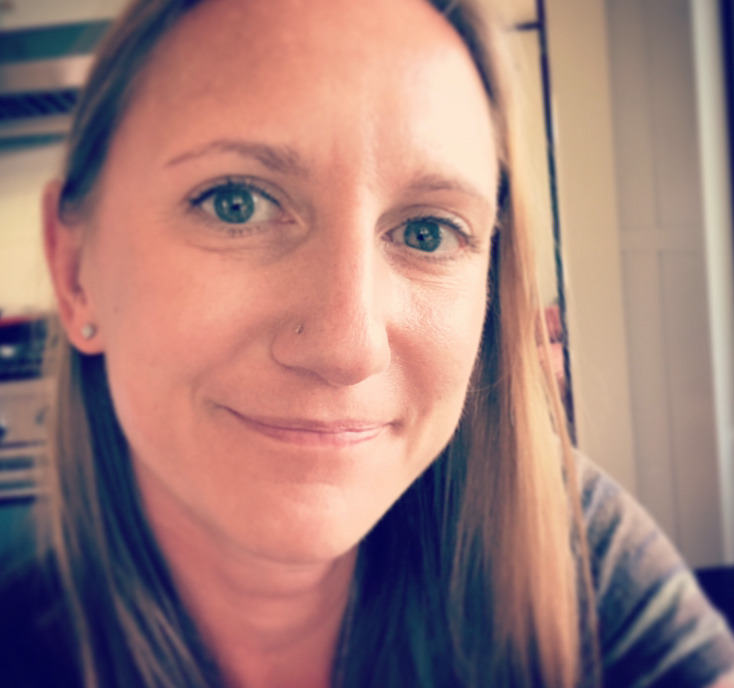 Stacy H. Smedley
Executive Director | Building Transparency
Director of Sustainability | Skanska USA Building
Read Stacy's bio
Stacy has a Bachelor of Arts in Architecture from the University of Washington, and over 15 years in the architecture and construction professions. Her resume includes the first LEED for Homes Platinum certified project in Washington State as well as the first project in the world to be certified under Living Building Version 2.0 standards. At Skanska, Stacy leads sustainable initiatives, and is considered a subject matter expert in LEED, Living Building Challenge and carbon emissions associated with buildings and construction. In her role at the newly established nonprofit, Building Transparency, Stacy leads the continued management and development of the free, open-access Embodied Carbon in Construction Calculator (EC3) tool and works to educate and engage the building industry on actionably reducing embodied carbon emissions of building materials. Stacy has served in various advisory and leadership roles, including: Co-Chair of the Washington Businesses for Climate Action; Advisory Board Member for the University of Washington Carbon leadership Forum; Construction Taskforce Chair for the Embodied Carbon Network; Advisory Group Member for AIA Materials Working Group; and Emerging Professional Regional Chair for USGBC. She is a 2020 Grist 50 Fixer, a 2019 ENR Top 25 Newsmaker, and a Living Building Challenge Hero.
Closed captions and Spanish transcription for the Green Building Slam presentations are available upon request. At this time, we are unable to provide these services for the live Green Building Slam event. Please contact abbiel@sustainableconnections.org if you have questions or desire these accommodations.