Wednesday, April 24th
5:00pm-6:30pm
Goods Local Brews
2620 Northwest Ave.
Bellingham, WA 982245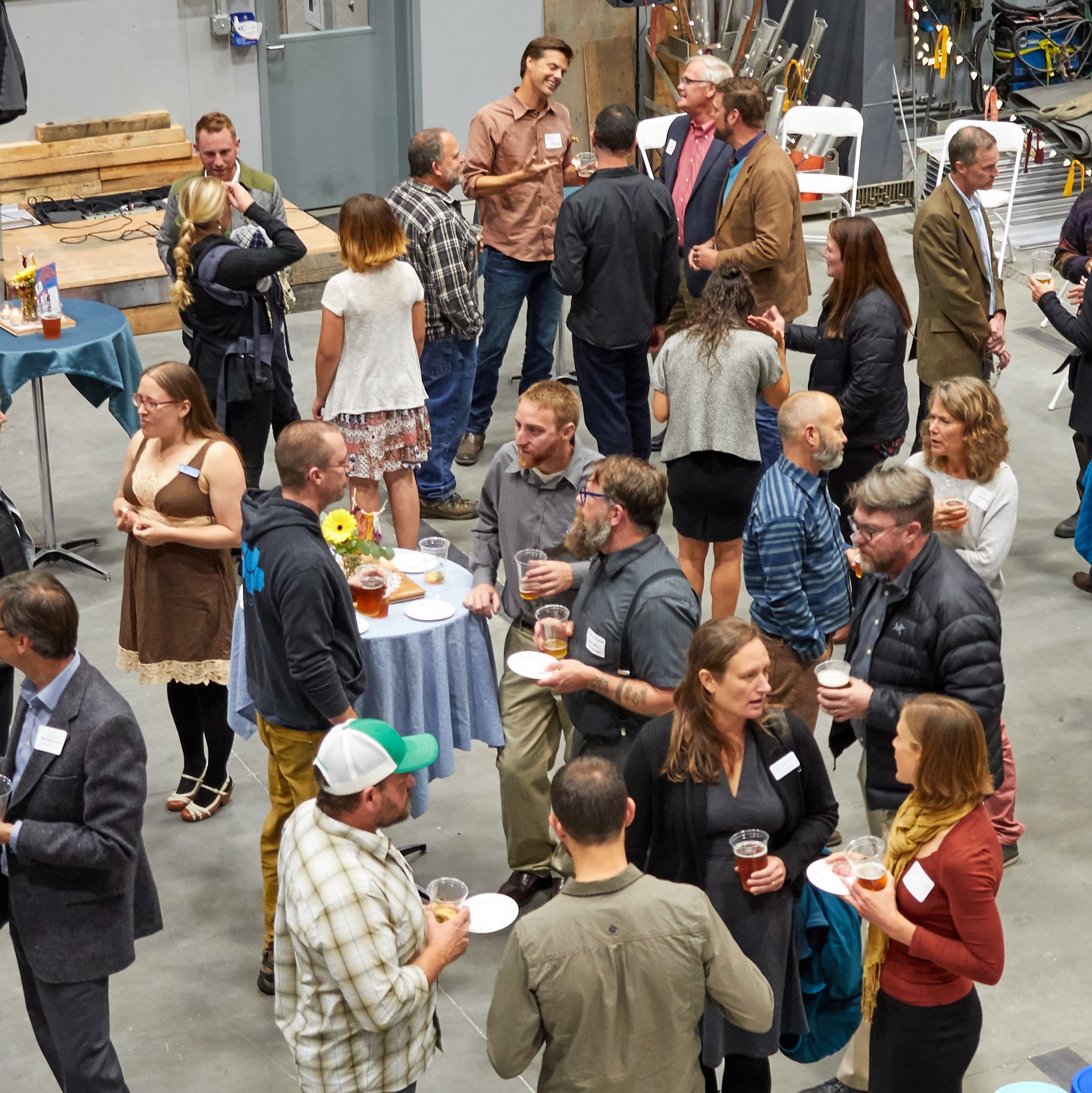 Join Sustainable Connections for a mid-week happy hour! Hosted at Goods Local Brews, you'll find award-winning drinks on tap, and tasty treats from the taco truck and dumpling truck. Scope out a Nissan Leaf and snap a photo with Bigfoot. Learn how you can reduce your waste, save energy, eat local, and more! We'll be there from 5:00-6:30 and look forward to connecting and mingling with you all!
5:00-6:00 Open Networking
6:00-6:30 Business Announcements