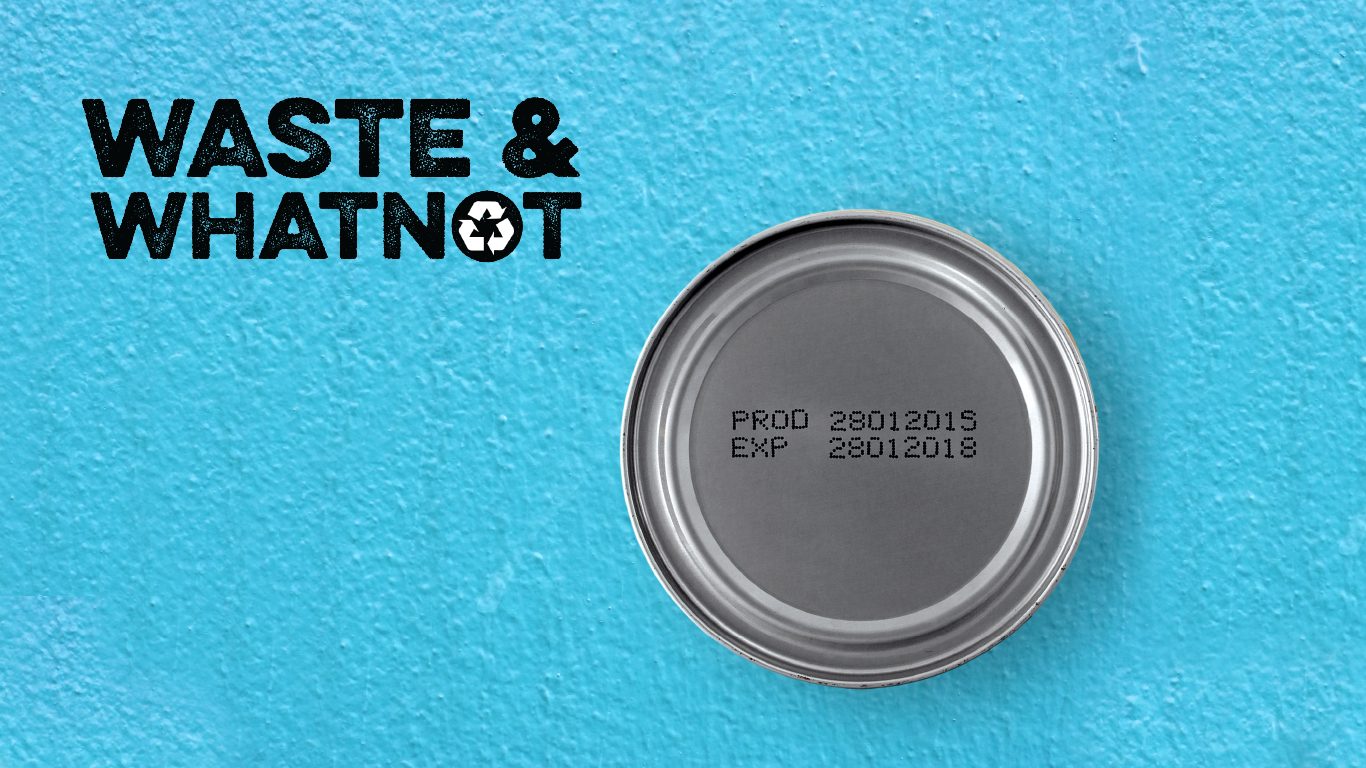 Tuesday, April 14, 2020 4—5:30PM
Culture Cafe at Kombucha Town
210 E Chestnut Street Bellingham, WA 98225
The Recycling Contamination Conundrum:
Recycling right is getting more and more challenging as waste haulers grapple with rapidly changing recycling markets. What may have been recyclable yesterday, may not be today, but may be again in the future. This workshop will provide guidance on best practices, what is currently recyclable, and the outlook for the future. Learn some of the most common recycling contaminants, what are still high value materials for recycling, and the sometimes necessary trade-offs for your decision making.
Studies have shown that a Zero-Waste approach is one of the fastest, cheapest, and most effective strategies to protect the climate.
Join us the second Tuesday of every other month for Waste & Whatnot to learn how you can take action. Gather with local businesses, organizations, and community members while we discuss innovative ideas and learn from each other about waste, recycling, and other sustainability efforts as they relate to climate change.
Light refreshments and some beverages provided! This networking is FREE and open to all.
RSVP on Facebook or directly to Mark to save yourself a spot. Forgot to RSVP? Decided to come last-minute? Please join us regardless of your RSVP — the more the merrier!
Questions? Email Mark or give him a call at (360) 647-7093 x 116.
Many Thanks To Our Waste & Whatnot Sponsor: