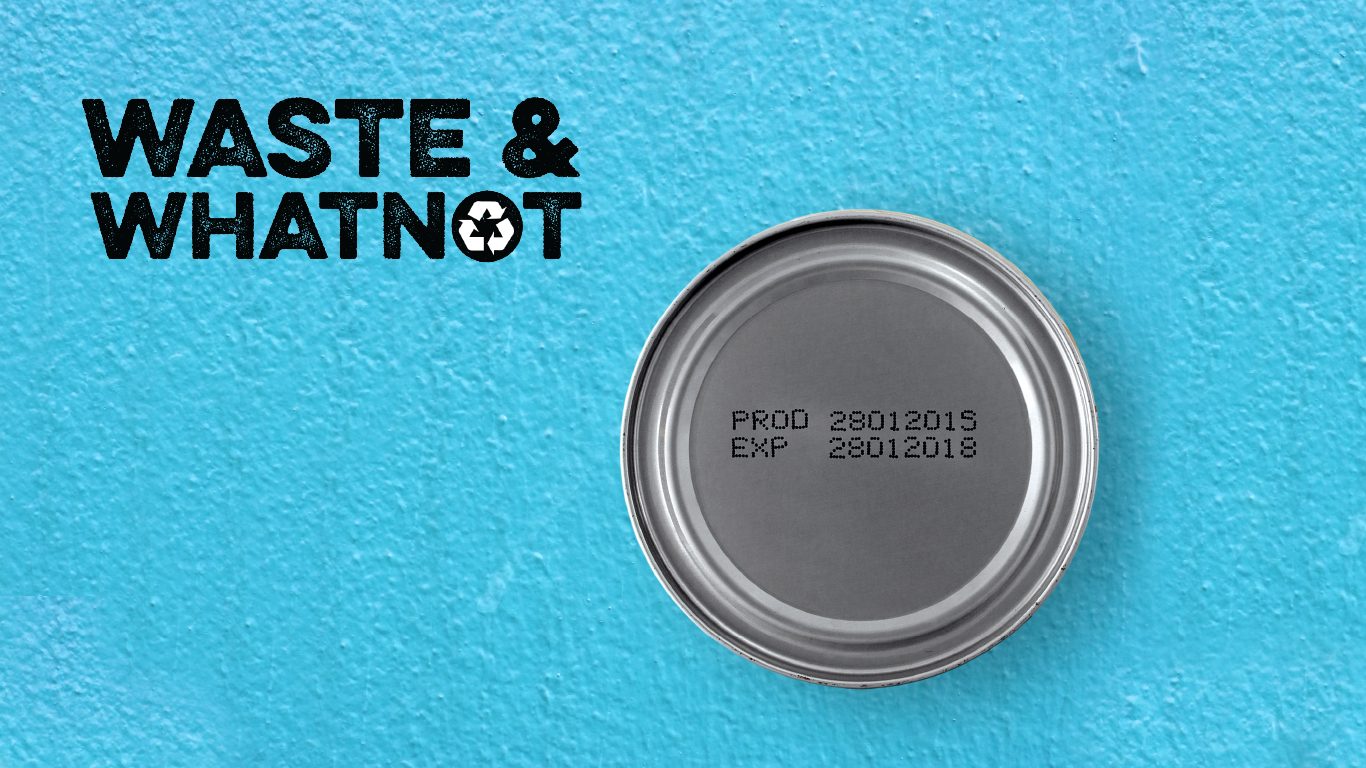 Tuesday, April 13, 2020 4–5:30PM
Virtual Discussion via Zoom
Impending Changes to the Whatcom County Recycling System:
Whatcom County's long standing recycler, NW Recycling, is ceasing business on February 1, 2021. This leaves Whatcom County without a local processor for our recyclable materials and likely means there will some big changes to our local recycling services. Zoom in and share your thoughts and ideas.
Studies have shown that a Zero-Waste approach is one of the fastest, cheapest, and most effective strategies to protect the climate.
Join us the second Tuesday of every other month for Waste & Whatnot to learn how you can take action. Gather with local businesses, organizations, and community members virtually while we discuss innovative ideas and learn from each other about waste, recycling, and other sustainability efforts as they relate to climate change.
This networking is FREE and open to all.
RSVP on Facebook and join our Waste & Whatnot Facebook group to follow along for event updates. Join via Zoom.
Questions? Email Mark at markp@sustainableconnections.org or give him a call at (360) 647-7093 x 116.
Many Thanks To Our Waste & Whatnot Sponsor: