February 1st-February 28th
10 locations throughout Whatcom County
Help us spread some love this month and write a Valentine to our Community!
Tell your favorite business why they're so great, write a poem for Mount Baker or the best Whatcom county place, let a friend know why they make you happy. . . a valentine can be to whoever or whatever you want.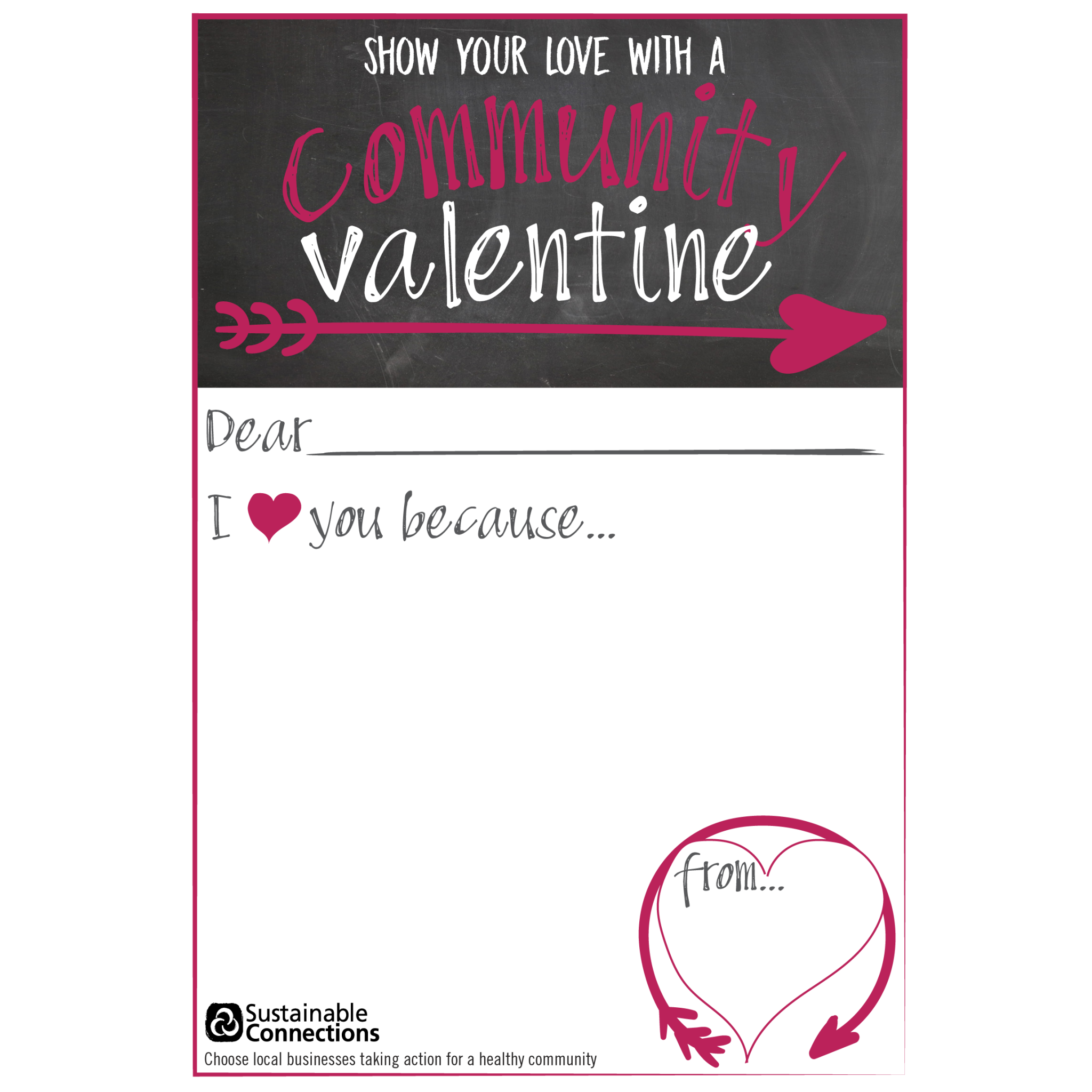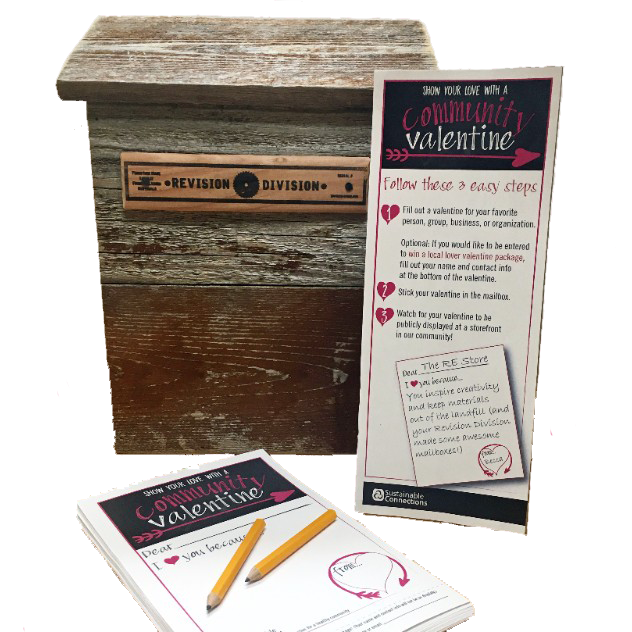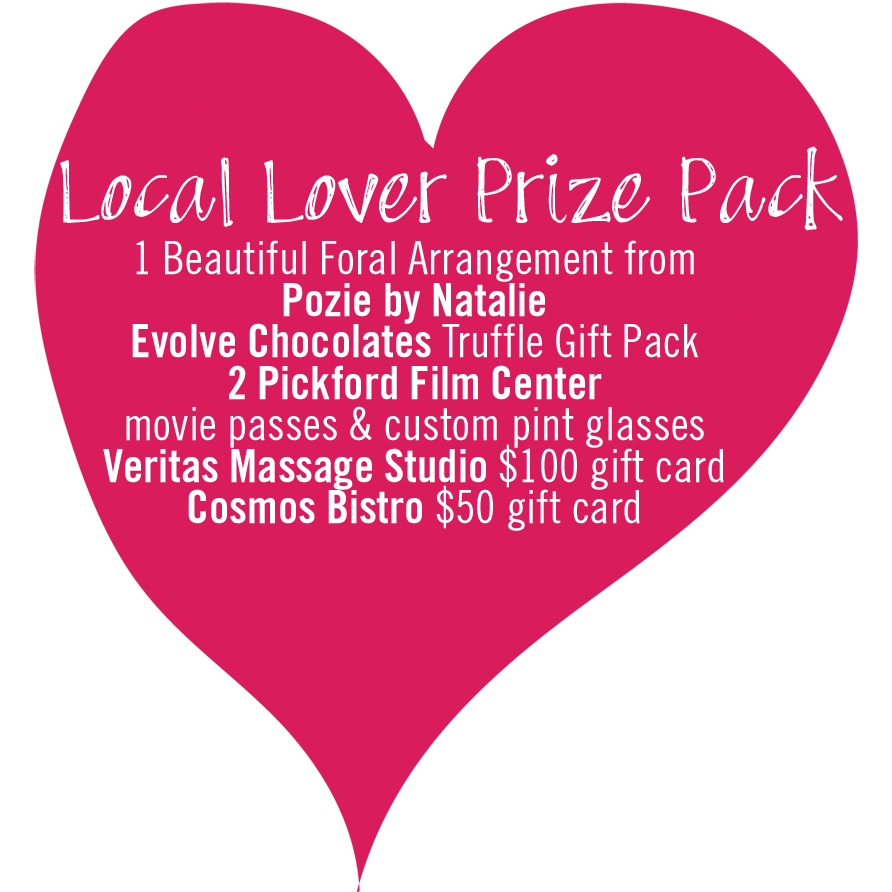 Fill out a valentine for your favorite person, group, place, business or organization.
Stick your valentine in the mailbox.
Watch for your valentine to be displayed at a storefront in our community!
If you would like to be entered to win the Local Lover prize pack valued at $275, fill out your name and contact info at the bottom of your valentine.
We'll hide your info before we display your valentine in a window!
Where To Find A Community Valentine & Mailbox
Or Fill Out an Online Community Valentine Here!
Online Community Valentine
Thank you to our Think Local First Campaign sponsors!