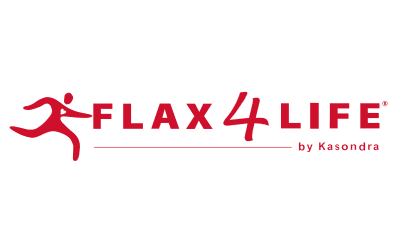 360-510-2708
customerservice@flax4life.net
Flax4Life.net
*This business is a Sustaining Member of Sustainable Connections! Sustaining Business Members go above-and-beyond to support the work of Sustainable Connections and to make our place an amazing one to live, work, and play in. They are model businesses and inspiring change-makers invested in our local economy. We hope you will help us celebrate them by supporting and shopping with them!
Our allergy-friendly bakery is certified Gluten-Free, Nut-Free, and Dairy-Free. We produce delicious brownies and muffins that not only taste delicious but are good for you as well. Flax is the main ingredient in our products, and with this comes a treat that is packed full of fiber, Omega 3's, and protein. Helps the body out from the head to the toes with support of the mind, heart, bones, and most importantly, the gut.
Sustainable Practices:
Sales Methods: Online Store;Wholesale
Neighborhood: Bellingham: Cordata
Return to Main Business Directory or View ALL Business Listings