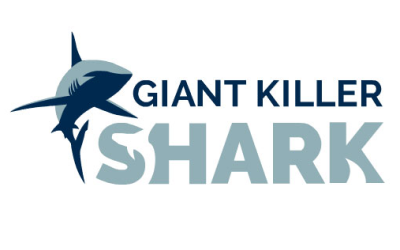 babette@giantkillershark.com
www.giantkillershark.com
Giant Killer Shark is a Bellingham-based full-service advertising agency that specializes in technology and creativity. Big data and technology have rewritten the rules of media planning and buying and are creating new and exciting ways for companies like yours to engage audiences that matter most.
At Giant Killer Shark we wake up excited to create. How do you change the world? We work with companies who love to make a difference. A creative process focused on client success is our goal. Innovative advertising campaigns, marketing strategy, and brand building. And of course, it works because of strategic media placement!
No matter your organization's size, it's totally possible to do big work that makes a giant splash with your customers and community. That's what we're all about. And we're looking for partners who feel the same way.
Babette Vickers, founder of GKS, is an innovative media planner with over 20 years of experience in media sales and marketing. She possesses comprehensive knowledge of the latest media trends and consumer habits enabling clients to maximize the impact of their advertising campaigns through optimization and creative design.
Woman-owned
Sustainable Practices:
Sales Methods: Services
Neighborhood: No Storefront
Return to Main Business Directory or View ALL Business Listings