stocking stuffers & gift baskets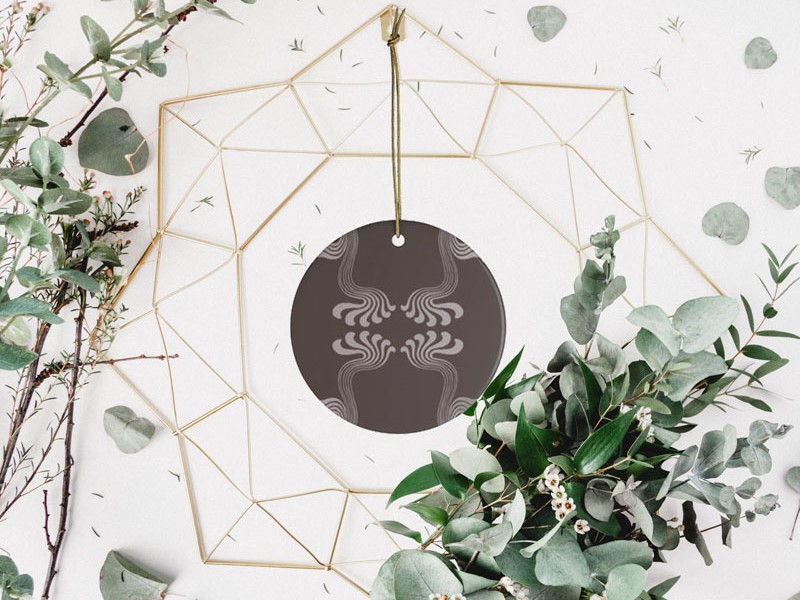 Each ceramic ornament is a mini work of art, making them the perfect heirlooms to use year after year, generation after generation.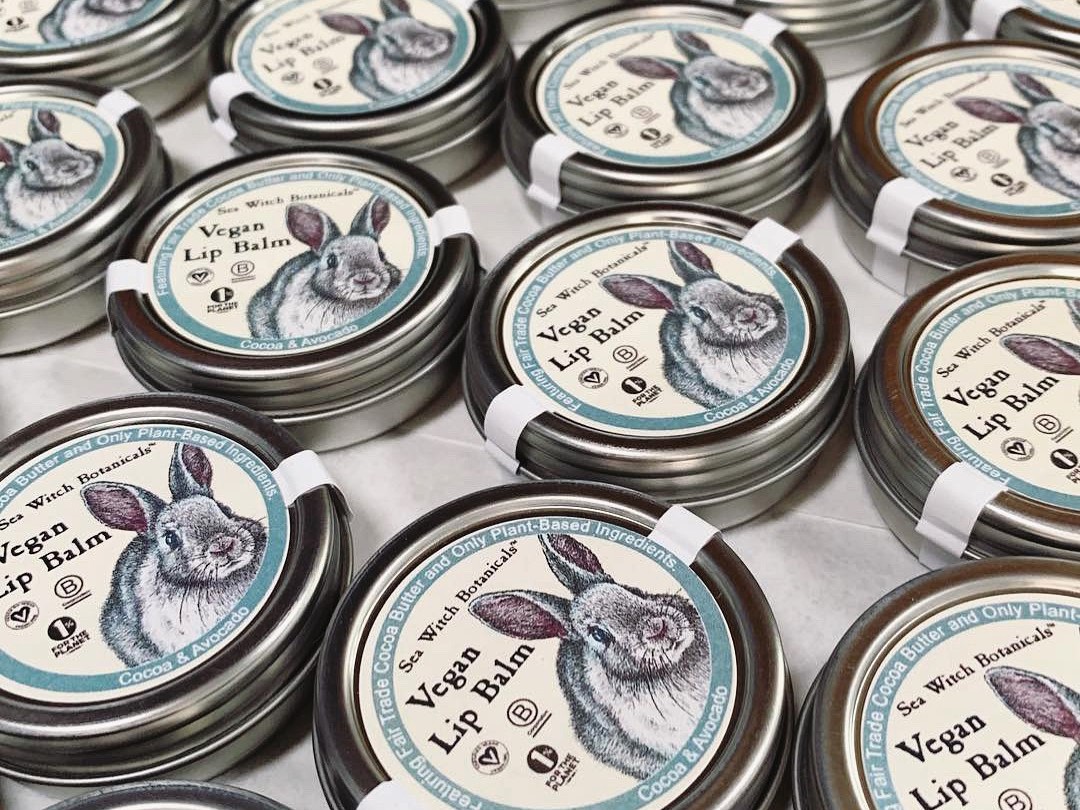 Plant-based and plastic-free, you can feel great and look fabulous!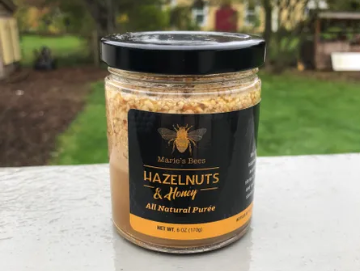 Chopped Holmquist Hazelnuts from Lynden and Marie's Bees' raw local honey whipped into utter bliss. Spread on toast, drizzle over warmed brie, toss with roasted carrots, serve over ice cream, or eat straight out of the jar.