Green Home Guide Resources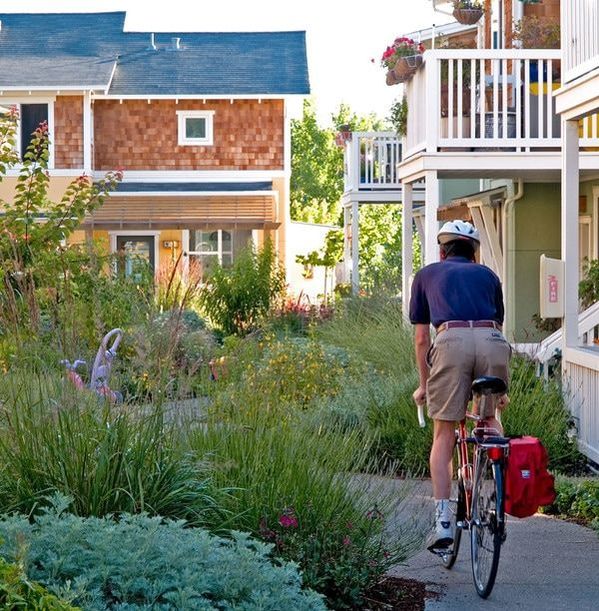 Now that you have spent more time than ever looking at that project you always wanted to tackle, many of you will brave it and DIY, while others will need a professional. Hiring the right team for your project can be one of the most important decisions you make! Be sure to take your time and get to know the people you will be working with. You will need to have confidence in their green expertise and have a good working relationship whether it is a small job or new construction. Here are some helpful links to get you started.   
Construction During COVID-19
During Phase 2 construction, projects with contractors are moving forward but with strict rules to keep both the contractor and you safe. For those hiring a professional, here are some of the things you should expect to see:
A

Phase 2 Construction Restart Plan: COVID-19 Jobsite Requirements for Control, Mitigation, and Recovery Plan;

 

A

Cleaning Plan: surfaces in all occupied areas must be disinfected, and shared tools must be wiped sanitized between users;

COVID

-19 site safety posters posted;

Workers

 wearing Personal Protective Equipment (PPE), handwashing stations, and cleaning and 

disinfecting supplies;

You

 may also see a contractor with a 

Daily Onsite Task Checklist

 and a 

Daily Attendance Log

 to track everything that is being done and who has been on the site.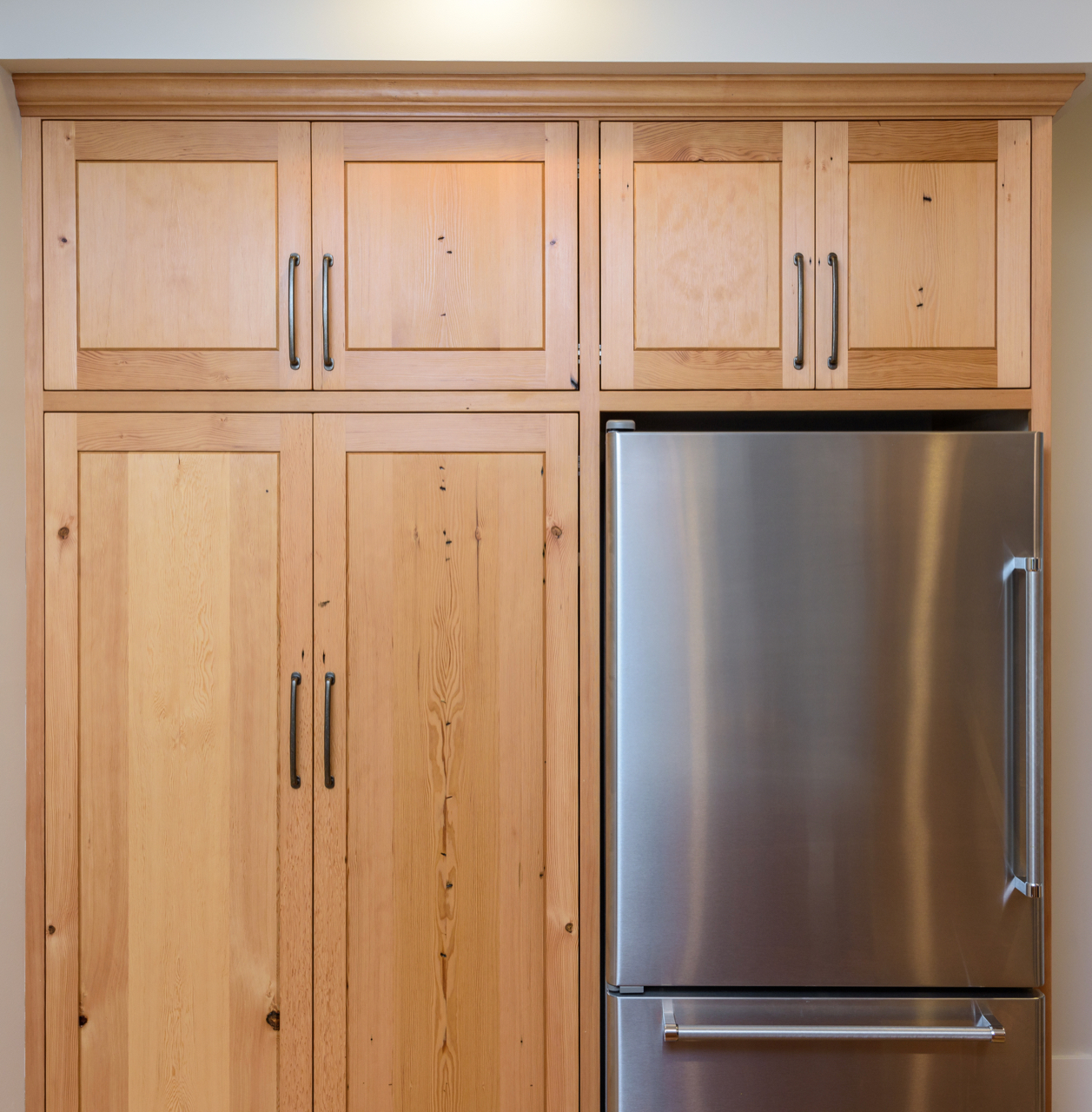 Green building goes beyond LED lights and efficient appliances. No matter the scope of the project, there are always opportunities to make sustainable choices from start to finish. Here are some helpful links to help you on the path to a more healthy and resilient home!   
Green Building Certifications 
Many of you have heard of LEED-certified buildings, but did you know that there are several other really great certification programs for your new home or remodel? Many of the case study homes in this guide have used these checklists and certification programs to measure just how green and energy efficient their project is. We recommend checking out the Built Green remodel checklist, for example, to get a comprehensive list of what is possible. 
International Living Future Institute