Individuals – Get Involved
Get Involved With Sustainable Connections
You believe in our work and our mission, attend events, donate when you can, read our newsletters, and have fun with our promotions. You support local businesses when you eat, drink, shop, bank, exercise, build, repair, install, live, and breath. Oh, and you also tell your friends and neighbors about us through your motivating conversations and social media. If you're looking to get involved even more, check out our volunteer, intern, and employment opportunities.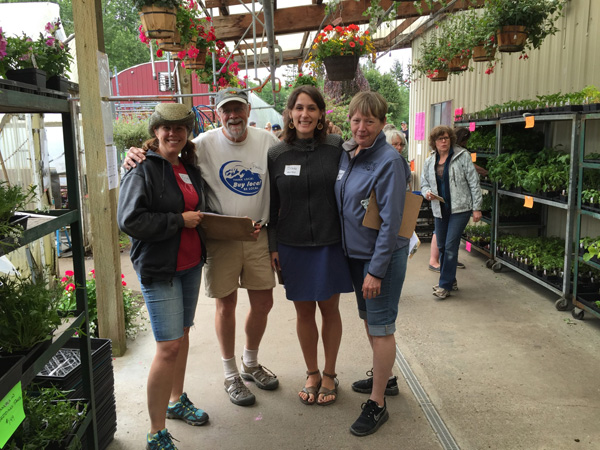 Want to help shape your community or simply looking to boost your resume? Whether you have a day to help at an event, a week to distribute posters, or a long term interest in a specific program, we would love to have you. Sign up for our volunteer newsletter today!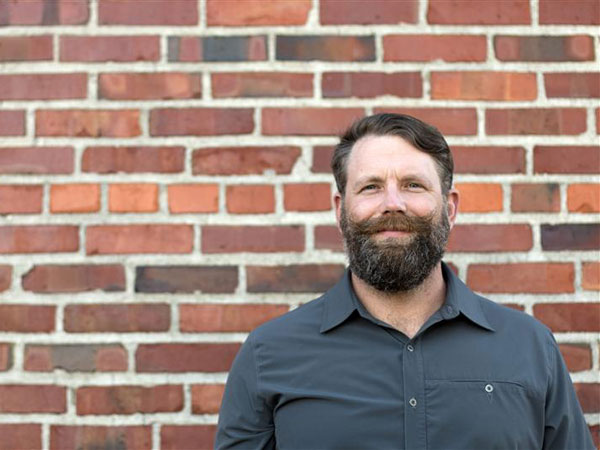 Be the change. Do great work. Make it a better party. Join a nonprofit that celebrates your strengths and thrives on your expertise all while providing perks like a company bike for going to meetings, flexible work schedule, impromptu happy hours, potluck lunches, and the best group of coworkers you'll ever have.