WE EDUCATE, CONNECT, AND PROMOTE LOCAL BUSINESSES TO BUILD STRONG COMMUNITIES.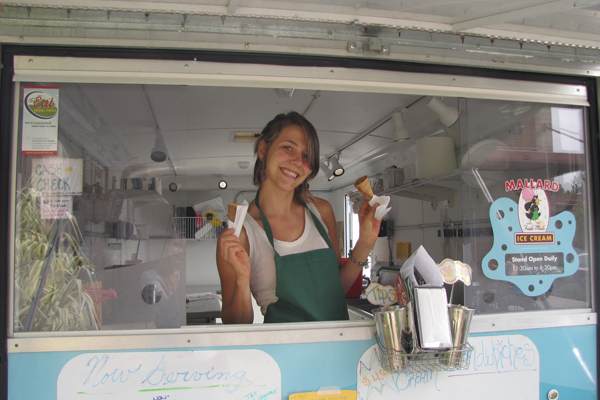 VISION
We envision a thriving, collaborative community where local businesses are prosperous, and contribute to a healthy environment and the well-being of all citizens.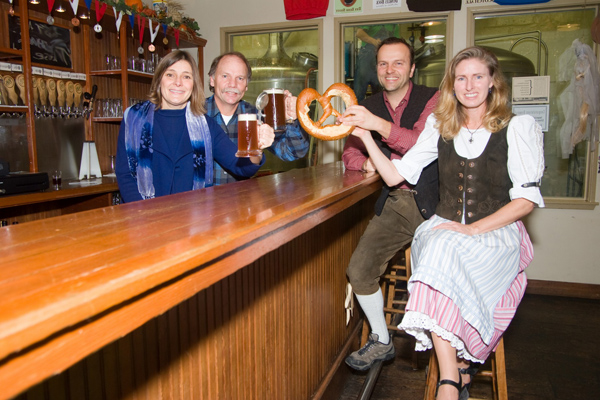 MISSION

To be the forum where businesses come together to transform and model a vibrant local economy built on sustainable practices.
GUIDING PRINCIPALS
WE CULTIVATE RELATIONSHIPS.
A multitude of different people and organizations can work together to create and spread solutions. We strive to work in an open, respectful, non-partisan way that meets people where they are, builds trust, and has meaningful impact.
WE SEEK CREATIVE SOLUTIONS.
Solutions that are place-based and practical help us spring into action. We think and plan, try it out, learn from the experience, apply fixes, try it out again and the cycle continues.
WE STRIVE FOR CONTINUOUS IMPROVEMENT.
We adapt to changing community needs and preferences, markets, regulations, and the environment. We measure and evaluate our activities against our goals consistently.
WE FOCUS ON THE POSITIVE.
Engaging and inspiring people creates positive change. We promote what we stand for over what we are against.
WE HAVE FUN.
Our work may sometimes be challenging, but keeping a sense of humor and enjoying the experience is critical for success. We are always aiming to "make it a better party!"
Sustainable Connections is a non profit organization made up of local, independently owned businesses. We work to help our members become more sustainable and promote them to the community in recognition of the extra efforts they make.