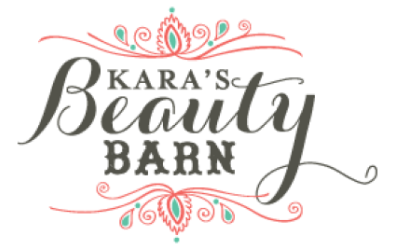 1711 Pence Ave. Bellingham WA, 98226
(360) 778-2433
kara@karasbeautybarn.com
www.karasbeautybarn.com
Where Relaxation Meets Results!
Get away from the downtown hustle & visit our unique relaxing retreat.
Many people have trouble with their skin – red, dry, wrinkled, sun damaged, acne, oily, scarred – at Kara's Beauty Barn we use advanced skin care treatments and quality product to help people feel beautiful by improving the health of your skin. We also can help you feel your beauty by making life easier with the convenience of permanent cosmetics. We are nestled between Bellingham and Ferndale, Washington. The many services we offer include waxing, sugaring, electrolysis, facials, microdermabrasion, microcurrent, peels, microneedling, revitalizing body treatments, sunless tanning along with permanent cosmetics. The Beauty Barn team is dedicated to ensuring you feel at home in our peaceful escape.
Woman-owned
Sustainable Practices:
Sales Methods: In-Store;Services;Goods
Neighborhood: Marina/Marine Dr/Squalicum
Return to Main Business Directory or View ALL Business Listings