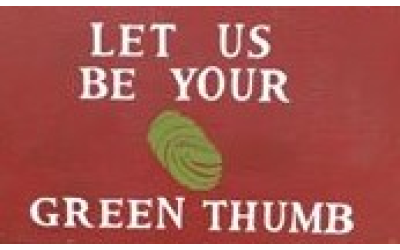 (360) 599-1095
tyne@kragnesfamilyfarms.com
kragnesfamilyfarms.com
Kragnes family farms is run by Ben Kragnes and Tyne Stormo. The two of us raise 7 acres of chemical free veggies, 1 acre of flowers for cut flower, and 15 acres of pasture land for pasture-raised chicken. We follow all organic practices but are not certified due to the cost. We provide a 50 members CSA. We also have a small all-natural soap company. Our fresh produce, flower arrangements, soaps, honey, chickens, and more are sold mainly at our farm stand that is conveniently located on Mt. Baker Hwy. We also sell to several local grocery stores, restaurants, wedding venues, and private wedding events.
Sustainable Practices:
Sales Methods: In-Store;Wholesale;Other;Vending (non-storefront)
Neighborhood: Mt. Baker Hwy – Deming, Maple Falls, Glacier
Return to Main Business Directory or View ALL Business Listings