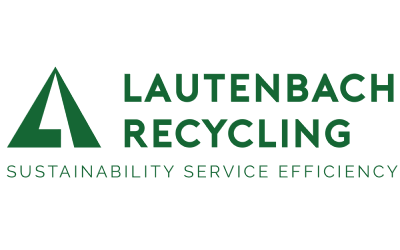 (360) 757-4000
customerservice@lautenbachrecycling.com
www.lautenbachrecycling.com
Lautenbach Recycling is a family owned business with a mission to provide sustainable recycling with unrivaled efficiency and service. For over 30 years we have served Skagit, Whatcom, Island, and Snohomish counties as a leader and innovator in construction and demolition recycling. Our fleet includes 30 trailers, 10 excavators, and over 350 roll-off boxes, ensuring we have what it takes to get your job done. In addition to our C&D recycling services, Lautenbach specializes in providing organic disposal solutions to local digester facilities.
Sustainable Practices: Sustainable demolition;Materials recovery & recycling;Food waste depackaging;Composting'Self-haul recycling including wood, concrete, drywall, asphalt and metal.
Sales Methods: Online Store;In-Store;Services
Neighborhood: Mt. Vernon
Return to Main Business Directory or View ALL Business Listings