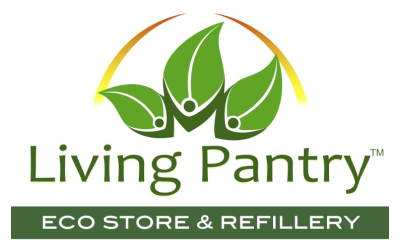 (360) 393-4362
connect@livingpantry.com
LivingPantry.com
The Living Pantry Refillery Marketplace specializes in bulk foods, home goods and personal care refills. We offer sustainable alternatives to common disposable items and single-use plastics, supporting the creation of a healthier environment in your home, body, and the planet.
The cornerstone of our business is Compassionate Commerce, which ultimately translates for us into authentic care for our customers, our associates, ourselves, and our planet. We envision a place where it feels uplifting and nourishing to Be, no matter what brings you through the door.
Sustainable Practices:
Sales Methods: Online Store;In-Store
Neighborhood: +++
Return to Main Business Directory or View ALL Business Listings