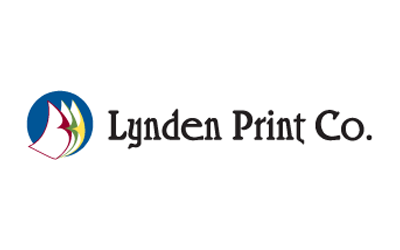 (360) 354-4444
editor@lyndentribune.com
www.lyndentribune.com
*This business is a Sustaining Member of Sustainable Connections! Sustaining Business Members go above-and-beyond to support the work of Sustainable Connections and to make our place an amazing one to live, work and play in. They are model businesses, inspiring change-makers invested in our local economy and we hope you will help us celebrate them by supporting and shopping with them.
The Lynden Tribune and Print Co. is best known as the publisher of an award-winning weekly community newspaper that covers Lynden and north Whatcom County. In addition, Lynden Print Co. offers full-color commercial and digital printing with a special focus on personalized one-to-one direct marketing services. Owned by the Lewis family since 1914, the Lynden Tribune & Print Co. prides itself on quality work at competitive prices backed by an unmatched level of customer service and support!
Sustainable Practices: Community Energy Challenge;Watershed Pledge;Whatcom Smart Trips
Sales Methods:
Neighborhood: Lynden
Return to Main Business Directory or View ALL Business Listings