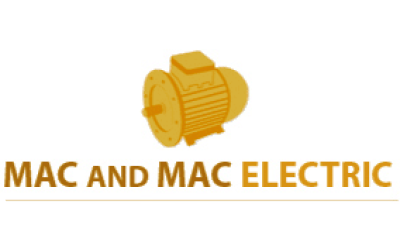 1410 Iowa St. Bellingham WA, 98226
(360) 734-6530
info@macandmacelectric.com
www.macandmacelectric.com
In business since 1947, Mac & Mac Electric is a Washington State Licensed, Bonded & Insured Electrical contractor offering residential and commercial wiring services for new contraction and remodeling. We install heat-pumps, electric heated floors, heat pump water heaters, and we install and service electrical battery back-up power, solar and wind installations, and back up generators.
We also are still an electric motor & pump sales & service shop offering electric motor & pump work for Whatcom, Skagit, and Island county. Some examples of that are ventilation fan-motors, well & sewage pumps & motors, pool pumps & motors.
We also still build and service custom electric car builds.
Veteran-owned;Woman-owned
Sustainable Practices:
Sales Methods: Services
Neighborhood: Bellingham: Roosevelt
Return to Main Business Directory or View ALL Business Listings