By Mark Peterson
One thing I like about the start of a new year is the myriad of predictions ranging from who is going to win the 2019 MLS Cup or whether office phone booths are the next best thing for the open office employee. As an eternal blue and forever green Sounders fan I, of course, am predicting the Sounders are going to win the 2019 MLS Cup. I have seen office phone booths cropping up lately, but my prediction for the closed door rooms for private phone calls will fall by the wayside in favor of leaving the office altogether and going for a walk and talk stroll outside. At the end of 2019, we'll get a chance to see how my prognostications fare!
Outside of the wild and weird predictions, I also like to see what other the experts from particular fields think 2019 will bestow upon us. There are so many predictions to choose from it is easy to go down the Alice In Wonderland rabbit hole if you're not careful. Before you know it, you're wondering what is reality and what's not. No doubt there are plenty of dire predictions to go around but for my opening blog post of 2019, I'm going do my best to keep it a bit more real and share a few of the more inspiring predictions and trends I'm hoping take hold.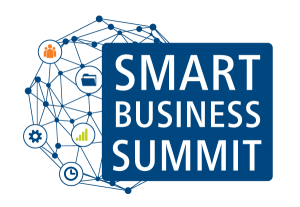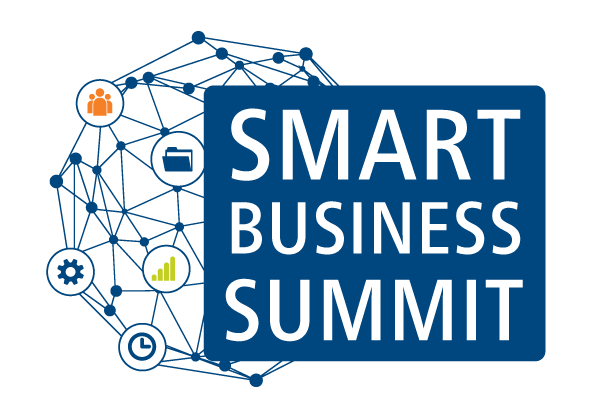 First on my list – 2019 Smart Business Summit on March 28th, 2019 is going to be a HUGE success. Sustainable Connections is going to take this show on the road and after years of hosting this valuable business conference in Bellingham we're fleeing familiar confines and coming to Ferndale, WA. The Pioneer Pavilion Community Center is a perfect venue for us to make the move to the County. We have such great members and partners located in Ferndale: Healthy Pet, Samson Rope Technologies, Superfeet, and Recycling Disposal Services to name a few. With valuable content and workshops covering topics like navigating the multigenerational workforce; the important role of equity, diversity, and inclusion for companies; and innovative sustainability strategies – the 2019 Smart Business Summit is going to be EPIC!
Next up – Our Food Recovery Initiative is going to continue to expand and we will recover even larger quantities of food and feed even more people. More and more business are going to see the value of finding ways to reduce their food waste and divert what edible foods they can to those in need in our community. I predict by the end of 2019 we have at least 50 businesses participating in the program and we will be well on our way to finding a way to make this program a permanent asset to our community. Feeding those in need, reducing waste and helping to mitigate climate change by reducing food waste will inspire other communities to do the same!
Finally, we are going to see an increase in the number of businesses diving deeper into sustainability reporting and using their reports as a valuable tool for an increased competitive advantage while reducing their overall impact. Consumers and investors are demanding more sustainable accountability and transparency. Sustainability reporting will be an expectation not a sidebar to the annual report. The companies, which embrace reporting sooner than later, will be leading the way and enjoying gains as a result. To help further these goals Sustainable Connections has teamed up with the Community Food Coop to host a series of sustainability workshops providing opportunities for businesses to learn from local leaders. All of this means that 2019 is going to be a good year. Join us, get motivated, and be inspired!