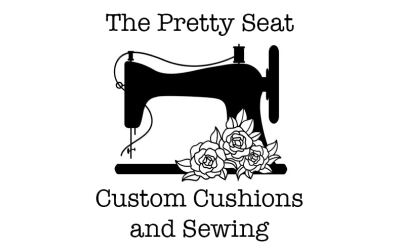 (360) 223-9110
nika@prettyseatcustomcushions.com
www.prettyseatcustomcushions.com
High Quality Custom Cushions – handcrafted cushions for benches, dinettes, daybeds, RVs, vans, campers, boats and outdoor furniture. Made with design and your unique style in mind, and odd shapes and sizes are welcome! We'll make sure that the perfect fabric and foam is selected for your needs. The finished project will be something that I am proud to stand by.
Woman-owned;Black-owned
Sustainable Practices: Sourcing 100% recycled upholstery fabric free of any harsh chemicals such as acrylics, PVC or PFAS
Sales Methods: In-Store;Vending (non-storefront)
Neighborhood: Downtown: Forest/Holly
Return to Main Business Directory or View ALL Business Listings