It's estimated that 40 billion plastic utensils are thrown away every year in the United States alone. Reduce your restaurant's contribution to single-use plastic waste with our Where To Go With To-Go campaign. By specifically focusing on reducing the amount of single-use product waste generated by COVID-19, we will help you make the most environmental and health-conscious purchasing decisions for your to-go ware, help you save money in doing so, and promote your business widely.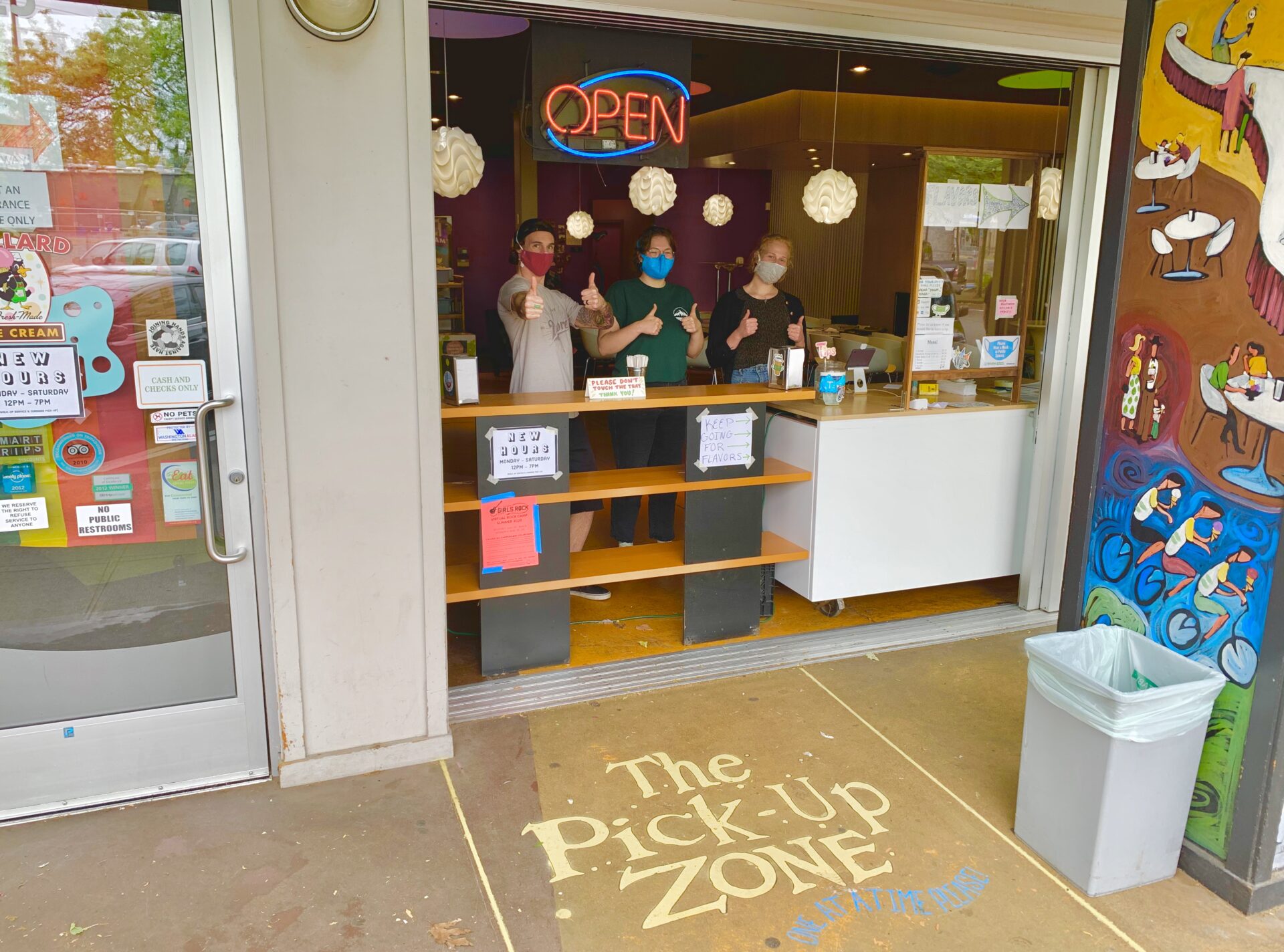 Sign up with Sustainable Connections for your FREE to-go ware business assessment (virtual or in person – socially distanced) here.
Pledge to phase out/and or shift at least 80% of all of your to-go ware to recyclable or compostable products, with our help of course.
Gain access to buying guides, free promotional swag, and industry information about the future of to-go ware in the city of Bellingham.
Did we mention it's all FREE?? 🙂
Gain access to:
FREE durable cutlery (quantities limited) to give to your customers.

Free technical assistance and advice for upgrading your current to-go ware and/or advice on choosing the right to-go ware for your business and the planet.
In-house materials for helping employees deliver on your commitment to reduce single-use items.
Inclusion in ongoing promotions – we will be rolling out fun and innovative ways for the public to get involved and support the businesses who have committed to the program.
Subsidy for replacing single-use landfill-only items (non-compostable/not recyclable). Funding is limited, so act early!
FREE additional technical assistance and education for all of your Toward Zero Waste needs.
Plug and play digital media kit so you can promote your good deeds – social media posts, logos, and promotional content for your website.
Your business listed on our website!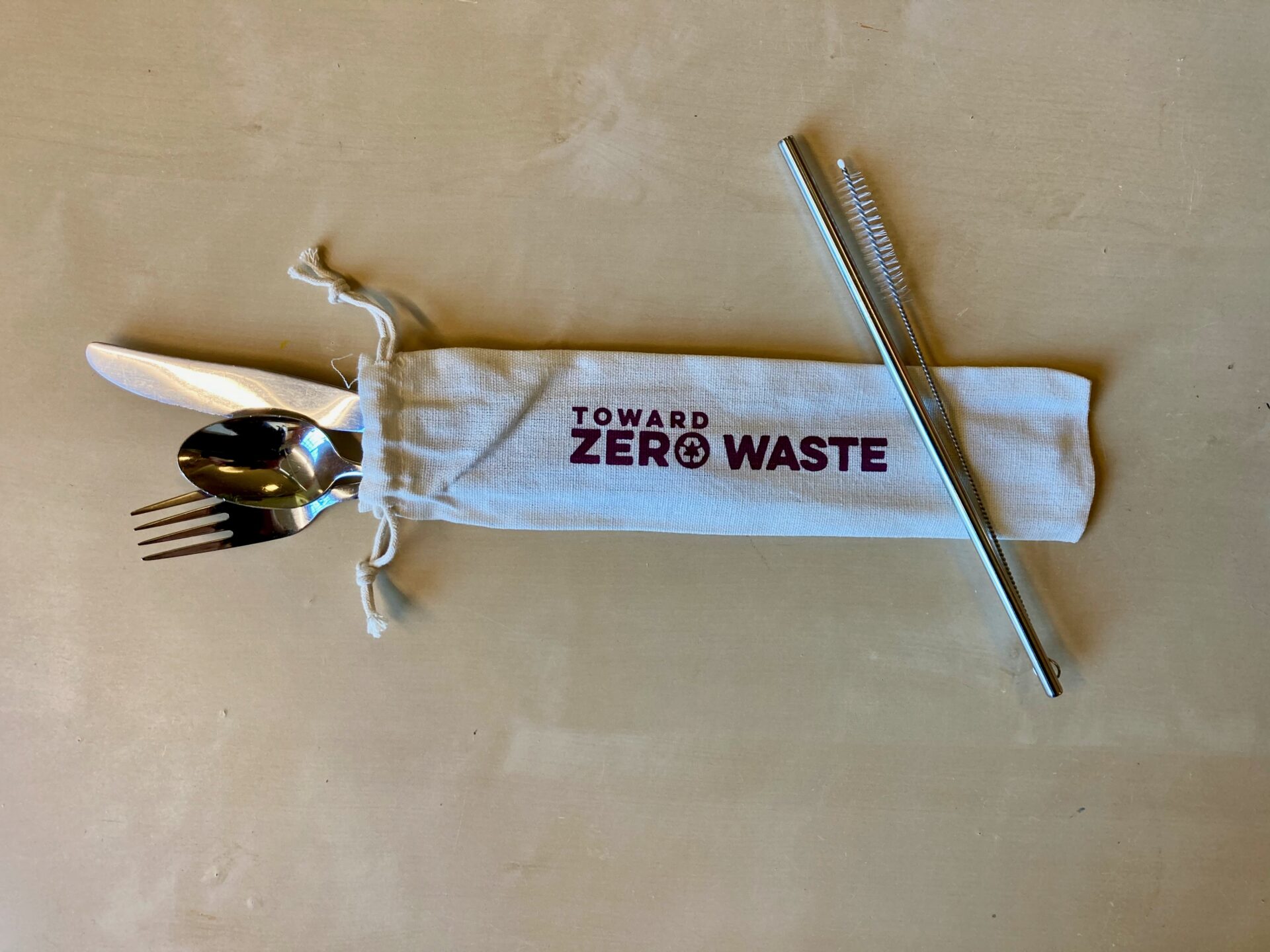 What's wrong with my current compostables?
Before this deep dive into the ugly truth about compostable products, are you sure, really sure, your compostables are actually compostable? There are lot of imposters greenwashing away. Make sure look for the BPI (Biodegradable Products Institute) logo when purchasing to confirm that they are BPI certified, and truly compostable. 
While the compostable serve ware you're already using might be perfect, they also might be incredibly dangerous for consumer health. Unfortunately, it's difficult as a buyer to decipher what materials compostable products are made out of. This report explains the health and safety concerns of PFAS, a common group of chemicals found in compostable products.
In a nutshell, some compostable products use extremely toxic materials to create a moisture barrier, insuring that plates, bowls, and cups don't become soggy. However, the leeching of these chemicals can cause serious harm if in contact with food for over 15 minutes. We know you make delicious, wholesome food, and we want to make sure it's being served in a wholesome way.
What other restaurants are participating?