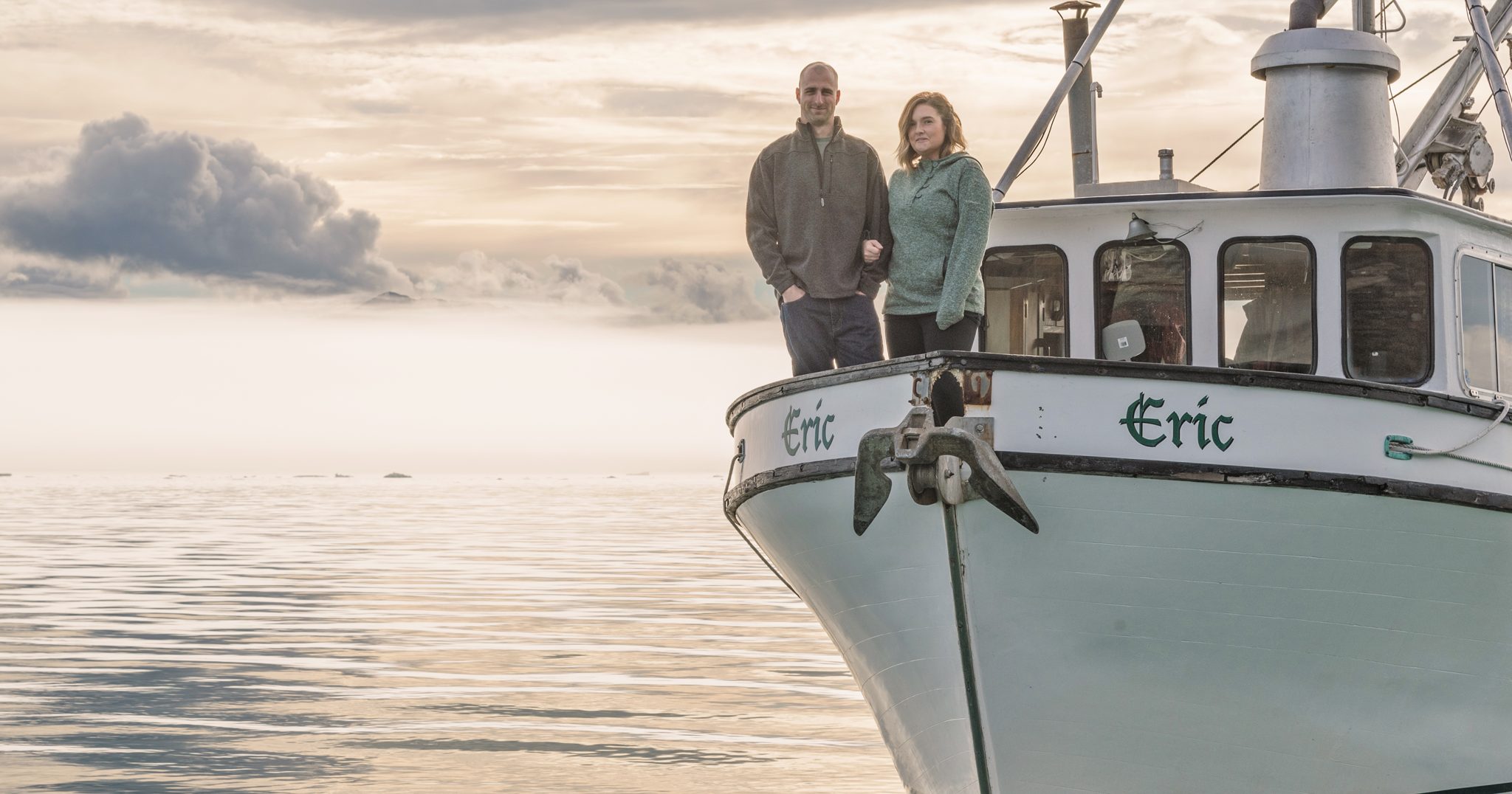 All photos by Carey Carmichael Case
As fresh as you can get
By Niki Wakefield
I had no idea how little I know about fishing until I had the honor of sitting down with Chelsea and Peter Keutmann, the fishers and owners of Sea to Shore Seafood. Sea to Shore sells their fish directly to consumers, from their boat to your plate, with no third party, resell mark-ups, or hassle. Their goal is to get their customers the freshest seafood and share their love for the sea.
Chelsea and Peter are expert educators about the Alaska fishing scene and have a passion for what they do. Chelsea grew up in Alaska as part of a fishing family. At 18, knowing she wanted to attend college, took the opportunity to lease and captain her own fishing boat to help pay for tuition. Eventually, she decided to capitalize on the knowledge, skill set, and resources that she was raised with, and concentrate on growing her fishing business. Peter was also raised near the ocean and has never left it. He grew up surfing in Santa Cruz, California and eventually wound up in Alaska where he was stationed with the U.S. Coast Guard, it didn't take him long to fall in love with the beauty of the wilderness.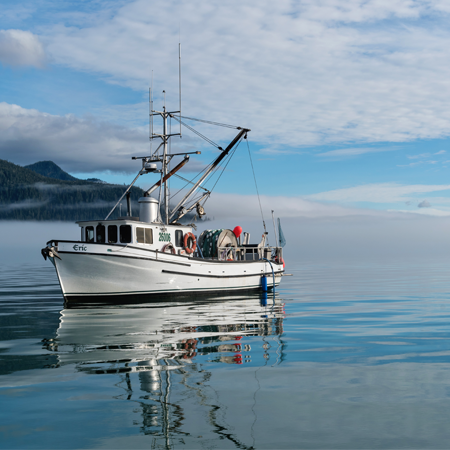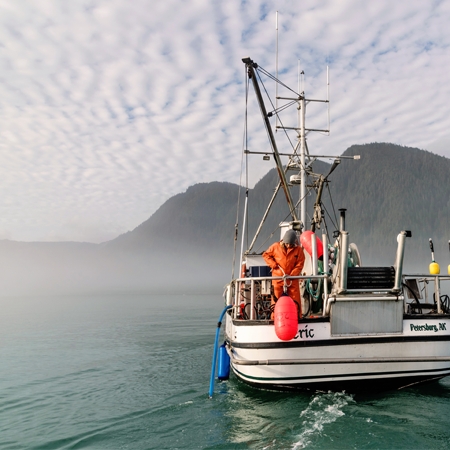 After Chelsea and Peter combined forces, they revamped and relaunched a new business plan and model – a Sea to Shore 2.0.  Soon after, a new boat came along and the couple decided to try a new way of doing things. Being open to growth, innovation, and working to improve efficiency and quality led them to adopt fish handling techniques like pressure bleeding and other methods inspired by Ikejime.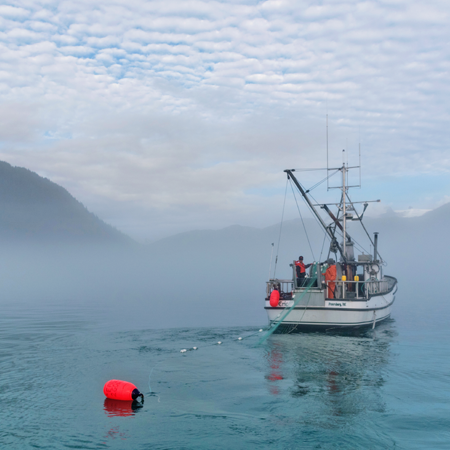 Their process was inspired by a method originated in Japan called Ikejime. This technique is considered the fastest and most humane way of euthanizing fish. They are grateful for each fish and treat each one with as much care as possible. This was actually an important driving factor behind the decision to market their fish directly to consumers – it never leaves their care. They are there every step of the way, from catch to consumer.
Next, they pressure bleed the fish to remove blood so that only clean, pure muscle remains. This is key to the superior flavor as blood left in the muscle is the first thing to spoil and lead to a "fishy" odor and taste. Each fish is then hand packed into insulated totes and slushed with ice. Conventional fishing looks much much different, but with Sea to Shore, each fish is carefully hand processed.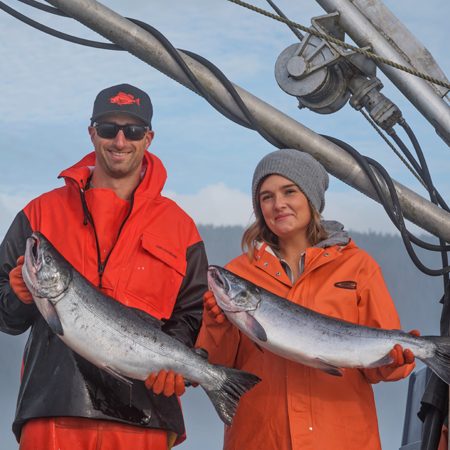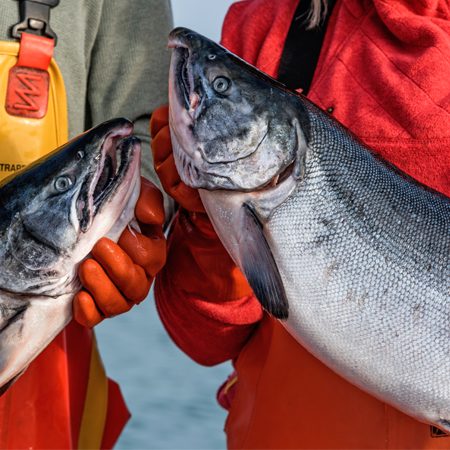 They start their season in May fishing for Halibut, Pacific Cod, and Rockfish and then fish for five different species of salmon from June through October (currently they only pressure bleed salmon, though Sea to Shore might expand this to other types of fish caught too).
In the past, for six months out of the year Chelsea and Pete would both be on the boat, cut off from anything but fishing. As the business grew they realized that they would need to divide and conquer. They continue to fish halibut together in May and Chelsea will do a couple weeks salmon fishing, however Pete now fishes mostly with a deckhand while Chelsea stays back on land to run the business side of things.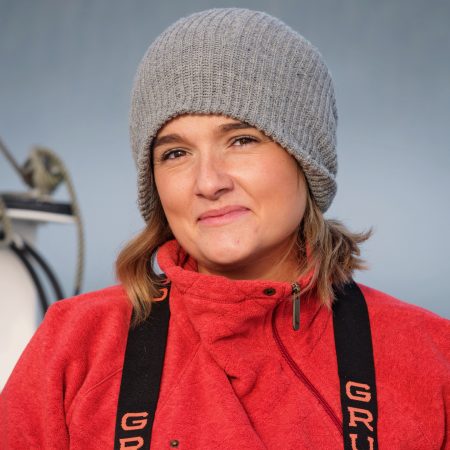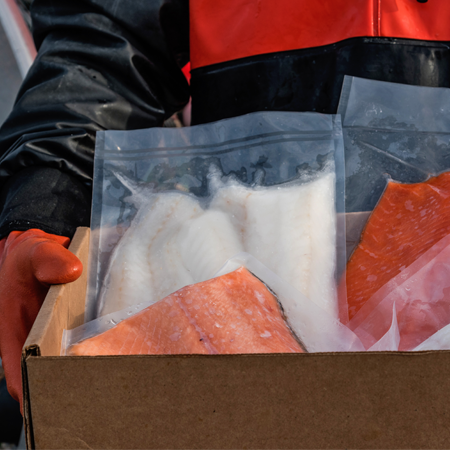 It sounds like endlessly hard work but also an unmatchable experience. They've seen the northern lights dancing, whales singing, and sometimes wolves howling on land. They also care deeply about this work, the treatment of the fish, and the quality of their product. They want to be able to establish relationships with their customers and strive to be spokespeople for Alaska salmon.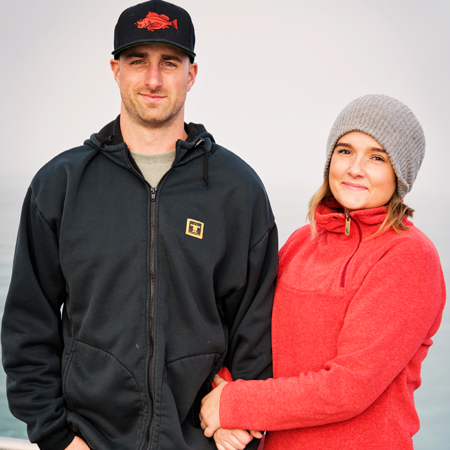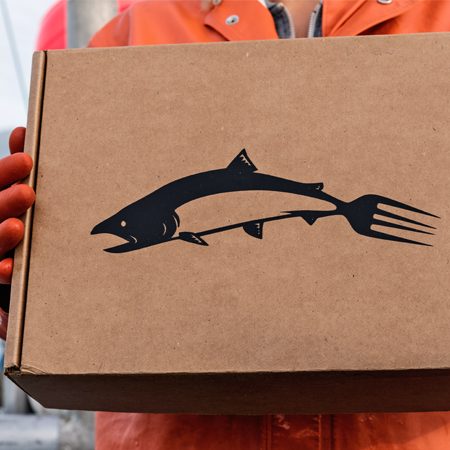 To meet Chelsea and Peter yourself and try their amazing fish, stop by the Bellingham Farmers Market, now the third Saturday of the month in March and then every Saturday starting April. They are also excited to also announce being part of the newly launched Barkley Village Farmer's Market which runs Wednesday afternoons from June-September. In addition, Sea To Shore has a really special delivery program to make eating local seafood easy, called CSF (or Community Supported Fisheries). They offer delicious, blast froze, Alaska seafood, to Whatcom, Skagit and King County.  Boxes are all billed on a quarterly basis.  We offer 5 lb boxes monthly, every other month, or every 3rd month.  Orders will have specific pick up points but will offer a home delivery for an extra fee. By signing up for their CFA you will also save 10% on their farmers market pricing! Visit their webpage for all the details.
Look for their smoked Silver Salmon at the Community Food Co-op's and their fresh fish in the summer months at the seafood counter. You can order direct by contacting them through their newly launched website (link below) or by phone or email to purchase fresh local seafood.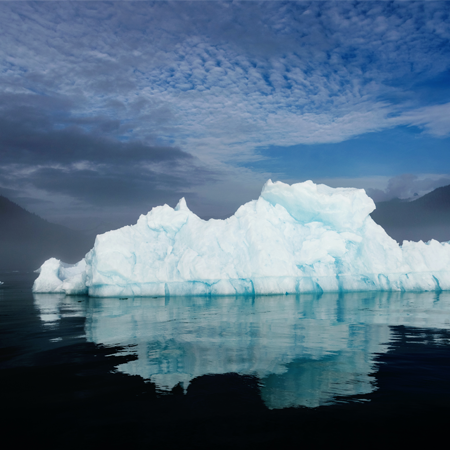 All photos by Carey Carmichael Case