Food tells a story, and at Storia Cucina, it's a tale you'll want to savor with a house-made cocktail and a mouthwatering plate of cacio e pepe. Owner and chef Jonathan Cicotti chose the name Storia Cucina, which translates from Italian to kitchen story, to reflect his values and beliefs about what makes an extraordinary dining experience. 
"As chefs, we're always telling stories with our food and restaurants," he says. "All the attention to little details are so important, from the tables to the plate ware to where you're getting your ingredients."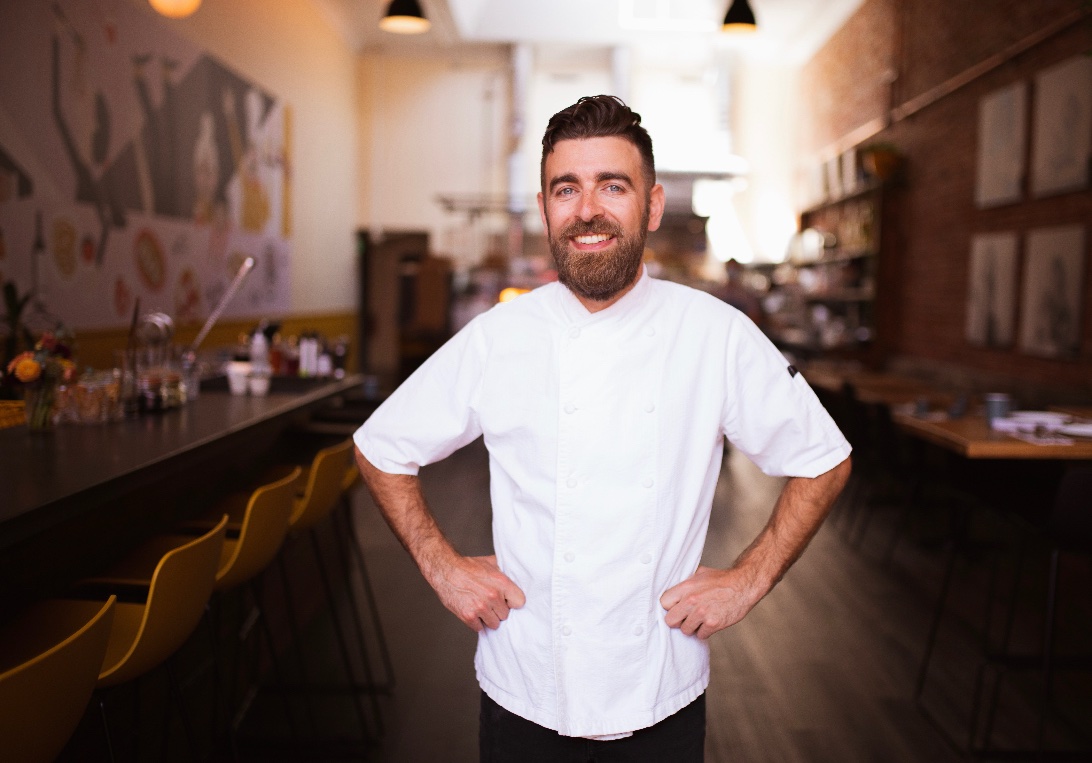 Every ingredient at Storia Cucina has a story. That's because Cicotti and his team go above and beyond when sourcing responsibly and building relationships with local food and farmers. For Cicotti, it's not about what's trendy; it's a way of life that he's incorporated throughout his entire career.  
"I grew up on Lopez Island, and spent the last ten years in the Bay Area operating a slow food restaurant," Cicotti recalls. "It's the style of food that I've always believed in. Growing up on an island with a small community, it's just about getting to know your farmers and sourcing responsibly. I think starting there goes a long way."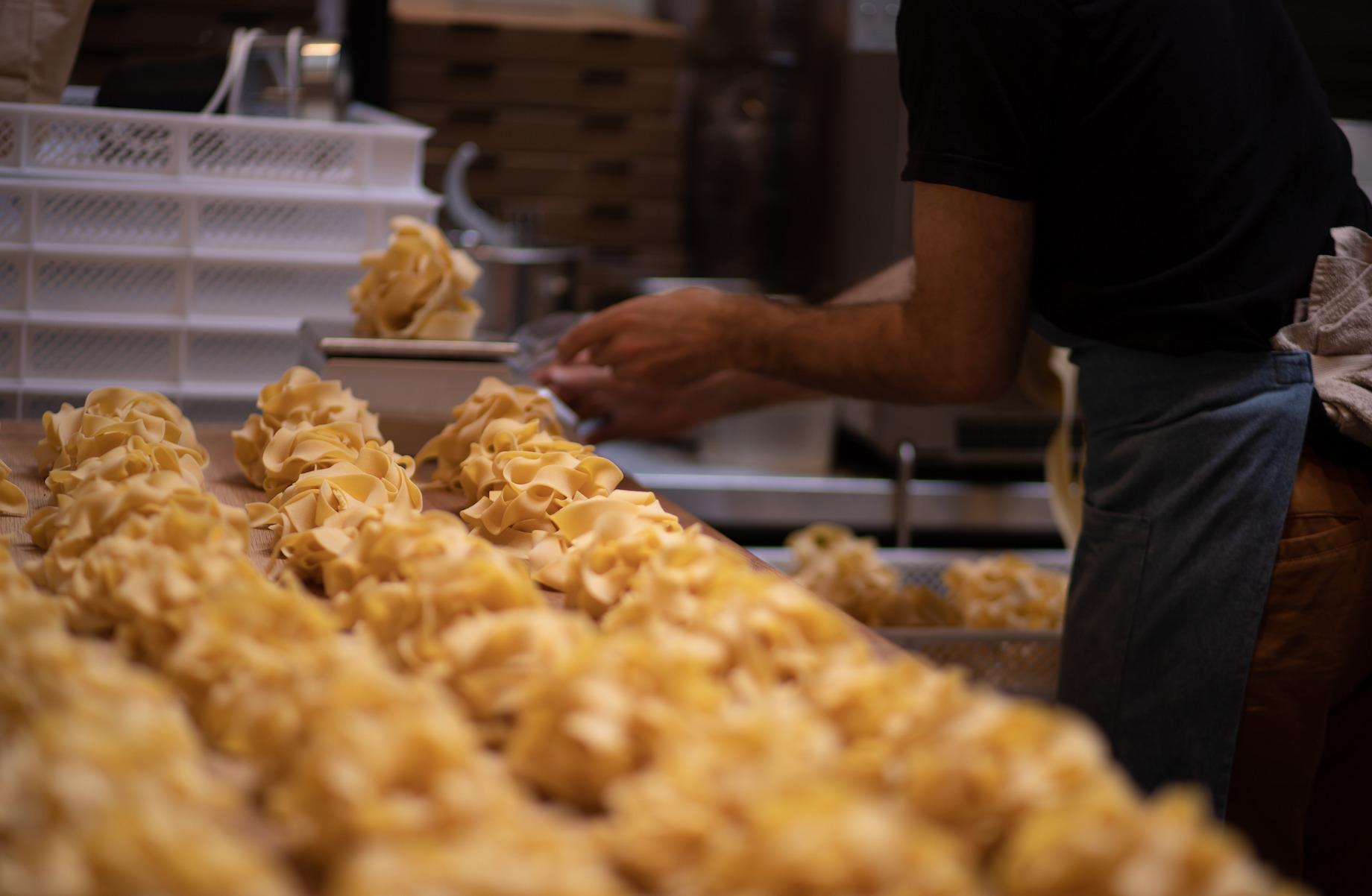 Storia Cucina starts with the flour. With their focus on pasta and pizza, good flour makes all the difference. Cicotti sources his flour from Cairnspring Mills, a local flour mill in the Skagit Valley. "When I first saw the mill, I was like, 'Oh my god, this flour is incredible,'" Cicotti says. "It's got the live germ in it. So many flours are filtered, processed, and bleached until there's nothing left – there's no life."  
Cairnspring flour is full of life, and when mixed with Cicotti's 1971 sourdough starter, it takes dough to a whole new level. "We don't put any yeast in the dough," Cicotti explains. "We make a slow rise dough, and with the starter and the fresh flour it gets active and bubbly. It just shows how important the ingredients are."  
The quality of ingredients doesn't just shine in the food – it also contributes to strong and vibrant connections in the local food system. "It's been so fun getting to know Kevin, who owns and operates the mill, and getting to see his passion for growing the grains, milling them into flour, and the whole process itself," Cicotti raves.  
And that's just one of many characters who populate the Storia Cucina and Bar Cicotti good food story. "We stretch fresh mozzarella every day, and get our cheese curds from Ferndale Farmstead, right up the street," Cicotti says. "And Brian from FarmWild brings by his basil, and will just sit down, have some food, and hang out." And yes, that basil is grown year-round in FarmWild's aquaponic greenhouse. 
Storia Cucina's focus on seasonality means that diners get to appreciate farm-fresh dishes like crispy Brussels sprouts with balsamic and pancetta that's been cured in house. The local love extends to the drinks menu as well, where Cicotti and his team take a "chef's approach" to mixology. They blend, weigh, taste, and serve the classics alongside seasonal treats like an autumnal Douglas fir liqueur cocktail.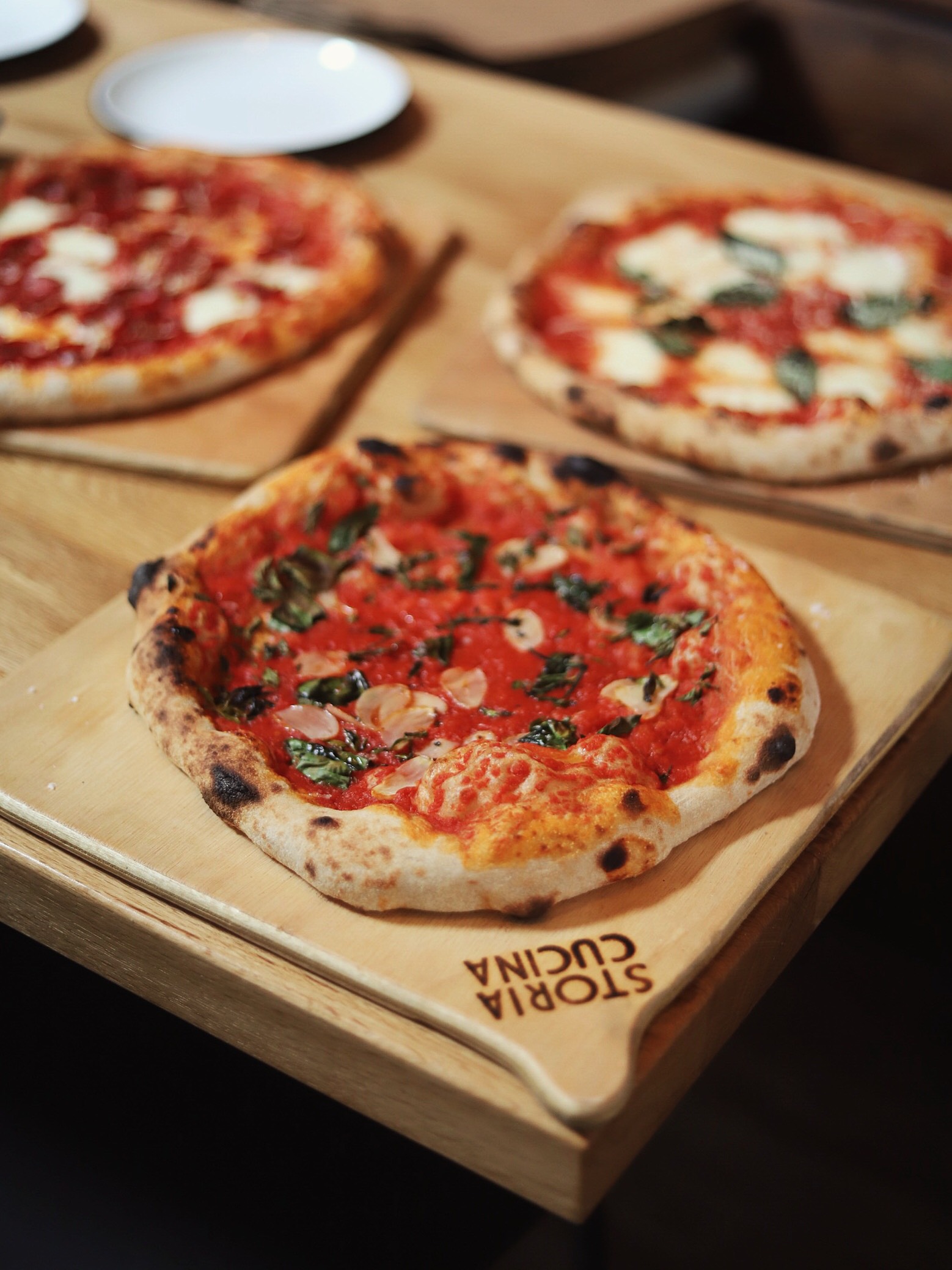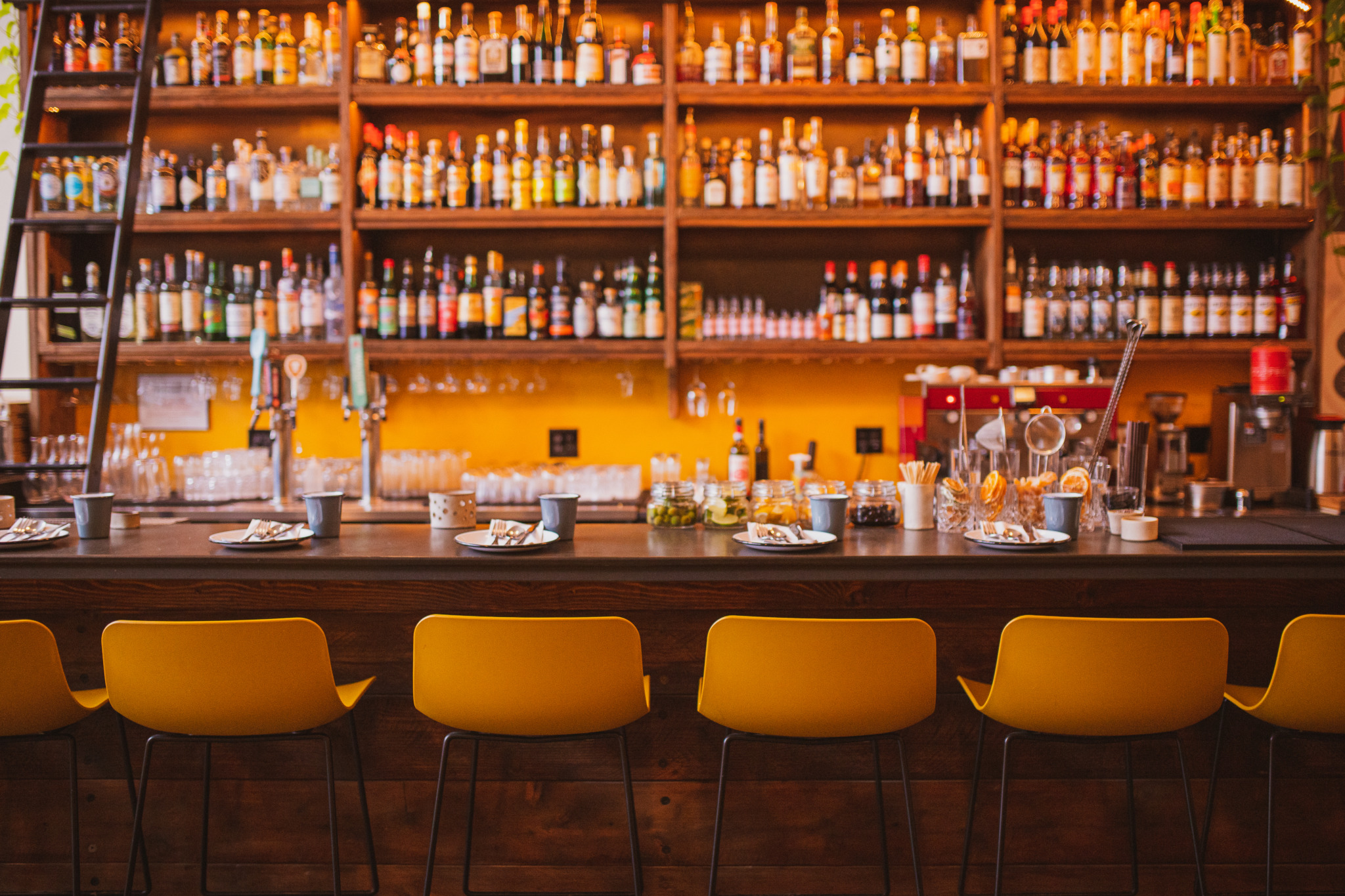 All these things tell a story that staff and community alike are excited to be a part of. "Our team loves being part of something meaningful," Cicotti says. "It's always been so important to me. Where restaurants are going these days, it's hard to find staff and customers don't want to spend a lot of money." 
There's a strong team behind the success of Storia Cucina. There's a strong team behind the success of Storia Cucina. Cicotti's business partner and working chef Arlen Coiley is a familiar and beloved face both in the restaurant, and in the local culinary community. Spend a few minutes with Chef Arlen, and you can't help but smile along with him. His passion and energy bring a playful spark to the staff, even in the form of teaching them Italian words and phrases to connect with the authentic food they're serving. It takes a village – and a bit of magic – to make a restaurant feel like a community, and the front and back of house staff at Storia Cucina go above and beyond to deliver a memorable dining experience for all.
Storia Cucina has found the sweet spot with their approach: simplify, simplify, simplify. Simple food done well and sourced properly is still approachable and affordable for guests, while providing Cicotti with the means to provide good jobs for the people of Bellingham.  
Cicotti saw that Bellingham was ready for places like Storia Cucina and his newly-opened sister business Bar Cicotti – a coffee and wine bar located inside the Whatcom Museum's Lightcatcher building. And while these offerings are recent – Storia Cucina opened in 2020 and Bar Cicotti in 2021 – the inspiration behind them goes back generations.  
"My family is from Cento, Italy, on my mother's side," Cicotti says. "Some of my aunties and nonna put together a Cicotti family recipe book with recipes that come from our roots in that region. For me as a chef, it's almost my responsibility to keep these recipes alive, keep sharing them, and keep teaching young cooks the good food process." 
That good food process takes a village, and luckily Cicotti has the food businesses and farms of Whatcom County on his team. He gets all his meats from Carne, an old-fashioned craft butchery, explaining, "They source responsibly, we can trust where they're getting it from, and we gain a community neighborhood connection."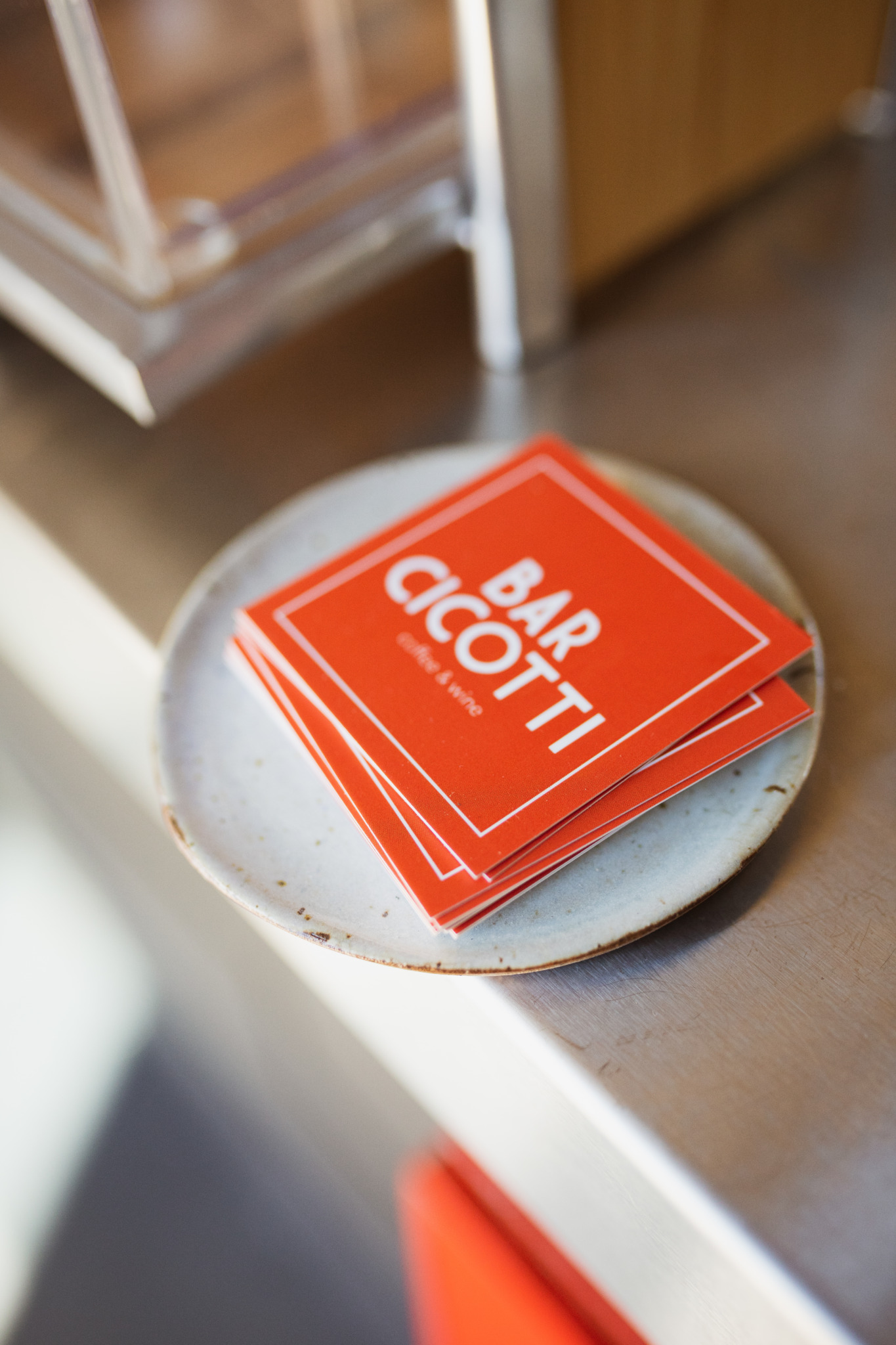 Food is connection, and Storia Cucina and Bar Cicotti tell the story of what it means to build a strong, lasting community. There are so many benefits to being involved in the local economy. "You're getting to know your regulars. People come in and support the restaurant, but they're not just supporting me because I'm the owner or something like that. They'll recognize a certain farm, know they're putting money back into the farmers, and become friends with our staff." 
Photo credit: Kristina Gray