BELLINGHAM, WA, March 5, 2022 – Sustainable Connections is thrilled to welcome six  new team members and celebrate additional promotions within their current staff. The organization celebrates it's 20th anniversary this year and plans to work with local businesses, organizations, civic leaders, and community members in all of their program areas including Food & Farming, Cloud Mountain Farm Center, Think Local First, Toward Zero Waste, Energy & Green Building, and Housing & Smart Growth.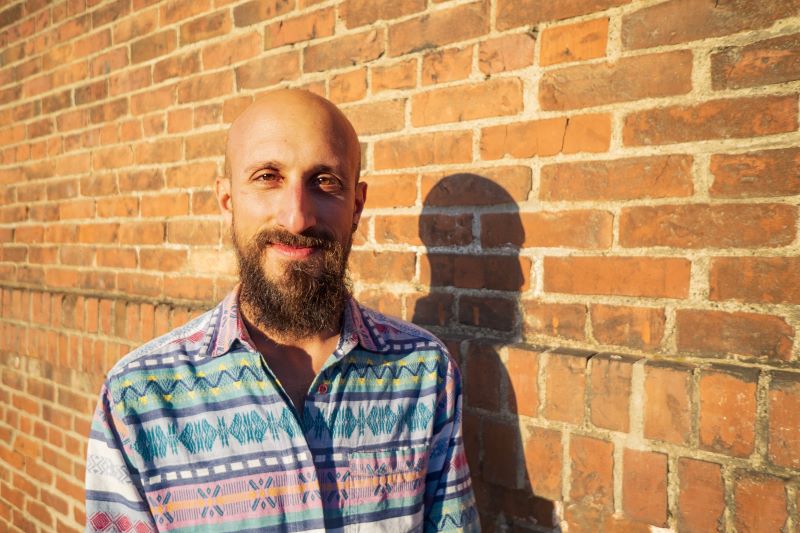 Responsible for regional Eat Local First promotions, and connecting with community partners within the local food system, Elias Serras has joined Sustainable Connections as the food & Farming Program Manager. Previously, Elias worked with several nonprofits on a variety of community-building initiatives. He holds a BA in Ecology and Sustainable Design from Evergreen State College and spent the first decade of his career working in independent restaurants after being raised in his family's seafood restaurant. 
As the new Food & Farming Outreach Coordinator, Jess Meyer helps connect with local food & farming businesses and supports the team with outreach, promotions, and her quick wit. Jess is a foodie at heart and has worked as a cook, farmer, waitress, bartender, and food educator. She is a firm believer that if we improve our relationship with our food, we can improve our relationships with each other.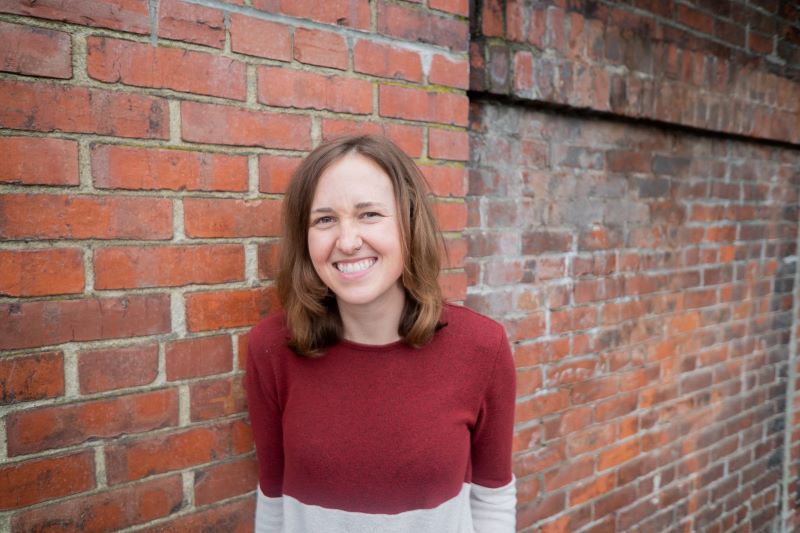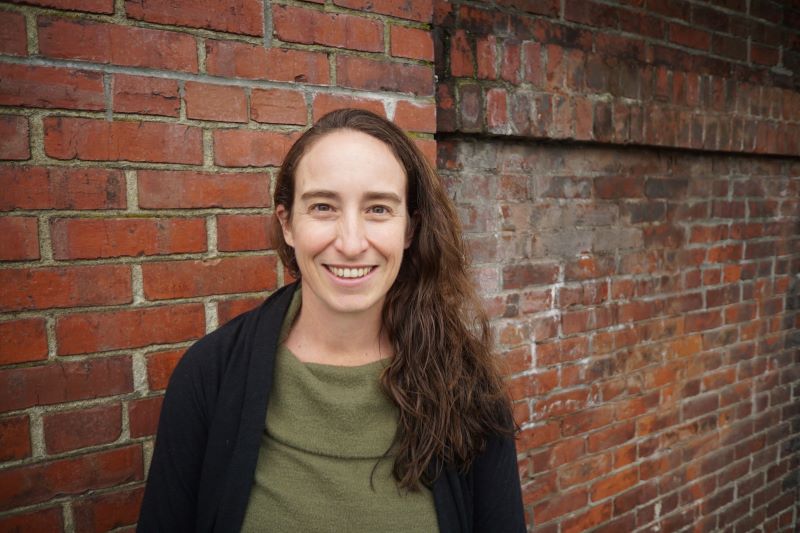 Jenna Deane, Towards Zero Waste Program Manager, has spent over a decade in the field of environmental education and brings a passion for supporting climate change solutions and community resilience. Jenna has a B.A in Environmental Education from Western Washington University and has worked in residential outdoor education, school gardens, and for environmental education non-profits.
Molly Bresser, Business Engagement Specialist, is passionate about supporting businesses while also promoting actions that honor and respect all members of our shared ecosystem. Molly is a Bellingham native who grew up alongside her mom's family-run restaurant, and earned her sustainability chops through a Masters of Urban Studies in Sustainable Development, and subsequent professional roles in the Campus Sustainability Office, at Portland State University.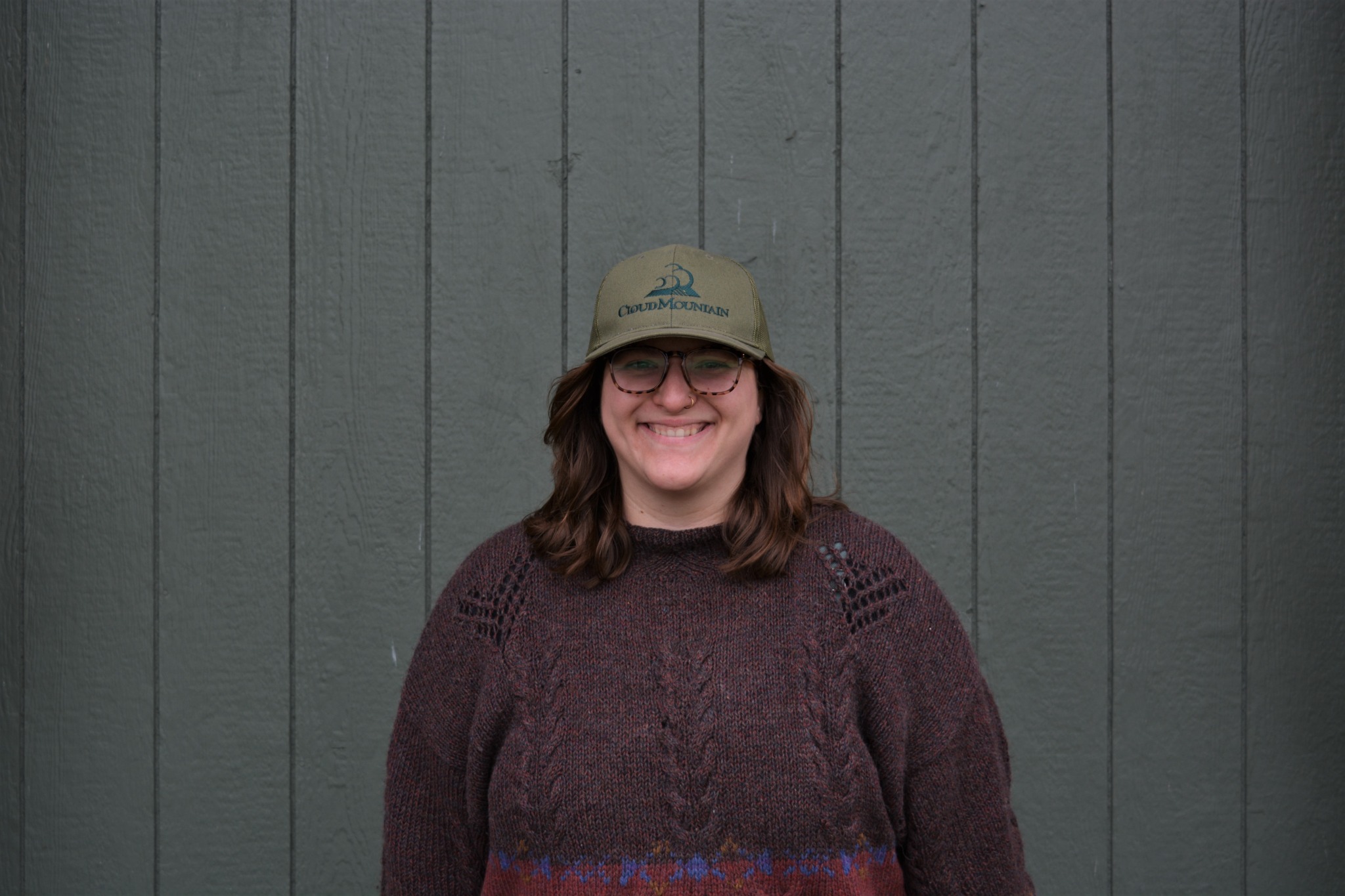 Cloud Mountain Farm Center is excited to welcome two new team members to the nursery staff. Rachel Wood recently joined as a Retail Nursery Assistant. Rachel graduated from the University of Minnesota with a B.S. in Food Systems and has worked for a variety of NW Washington agricultural nonprofits, as well as the Washington Conservation Corps.
Lynette Machinksi joined Sustainable Connections as Cloud Mountain Farm Center's Nursery Assistant. Lynette earned her B.A. in Environmental Science from the University of Virginia, and flew planes for the Navy after college. But her love of getting her hands in the soil brought her to Cloud Mountain after retiring from the Navy Reserve.  
In addition, Sustainable Connections is celebrating multiple promotions. Maia Binhammer will be returning to Cloud Mountain Farm Center after two seasons with Boldly Grown Farm to work in perennial crop production, leading post-harvest coordination and sales. Orion Eaton is promoted to Senior Energy Analyst and Brandi Hutton to Toward Zero Waste Program Coordinator. 
"We have ambitious goals for the next few years and I could not be happier with the dynamic team we have to lead and execute our plans," says Derek Long, Executive Director of Sustainable Connections. "The collective energy, experience, and talent of our team right now is top notch and I am confident that they will be an asset not only to our organization, but also to our whole community."