Celebrate Buy Local Week
November 26 – December 5
Community Celebrations, Local Craft Markets, Parades, Classes, and more!
Dozens of local artists and craftspeople will be showcasing their work at a multitude of markets this season. Support a local maker by purchasing directly from them. Stop by a local cafe for some hot cocoa on your way out to a parade or buy a local lunch before you head out to shop. Take a class and learn how to create your own gifts. The opportunities are endless! Visit our guide to everything happening this holiday season.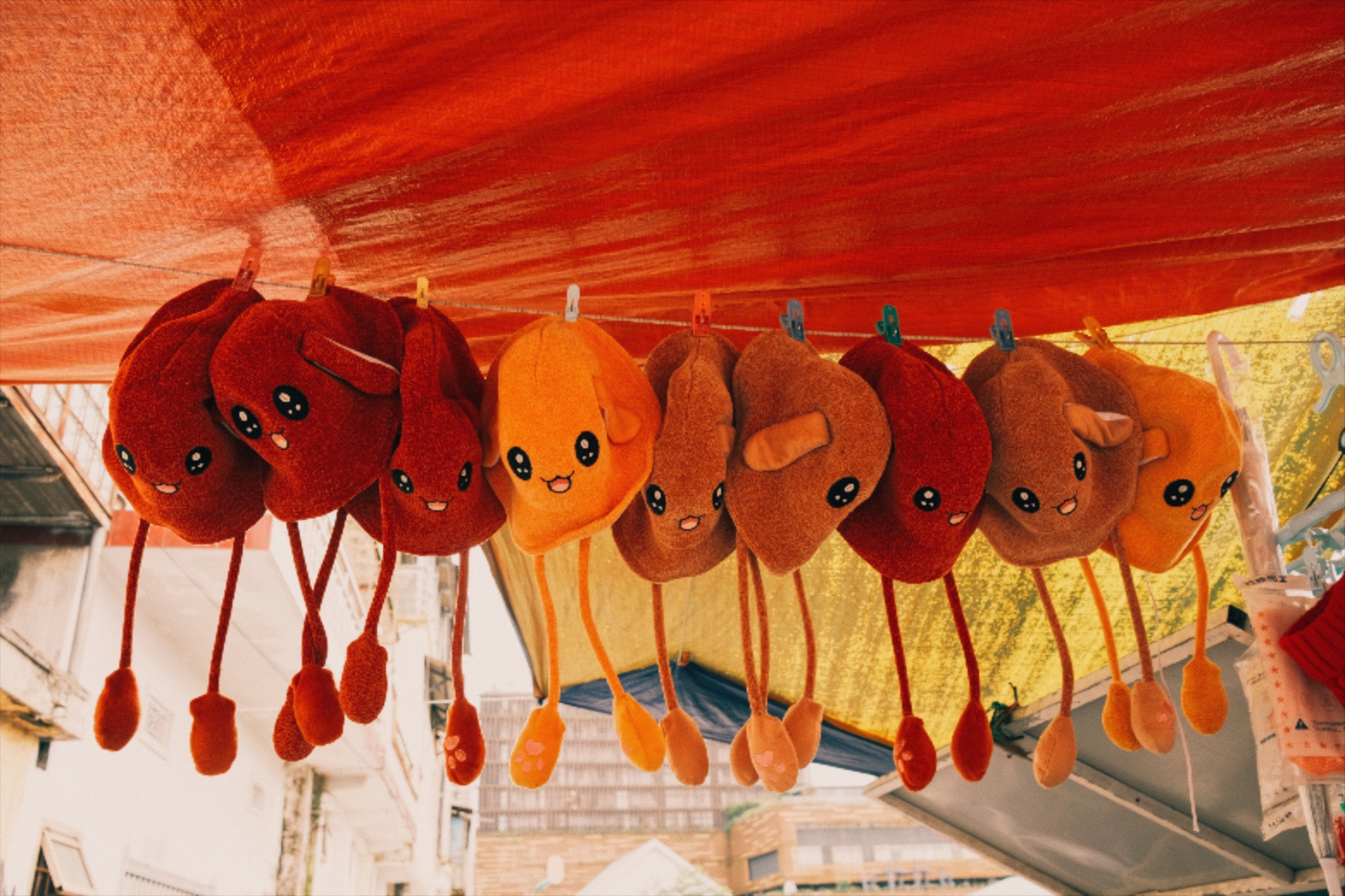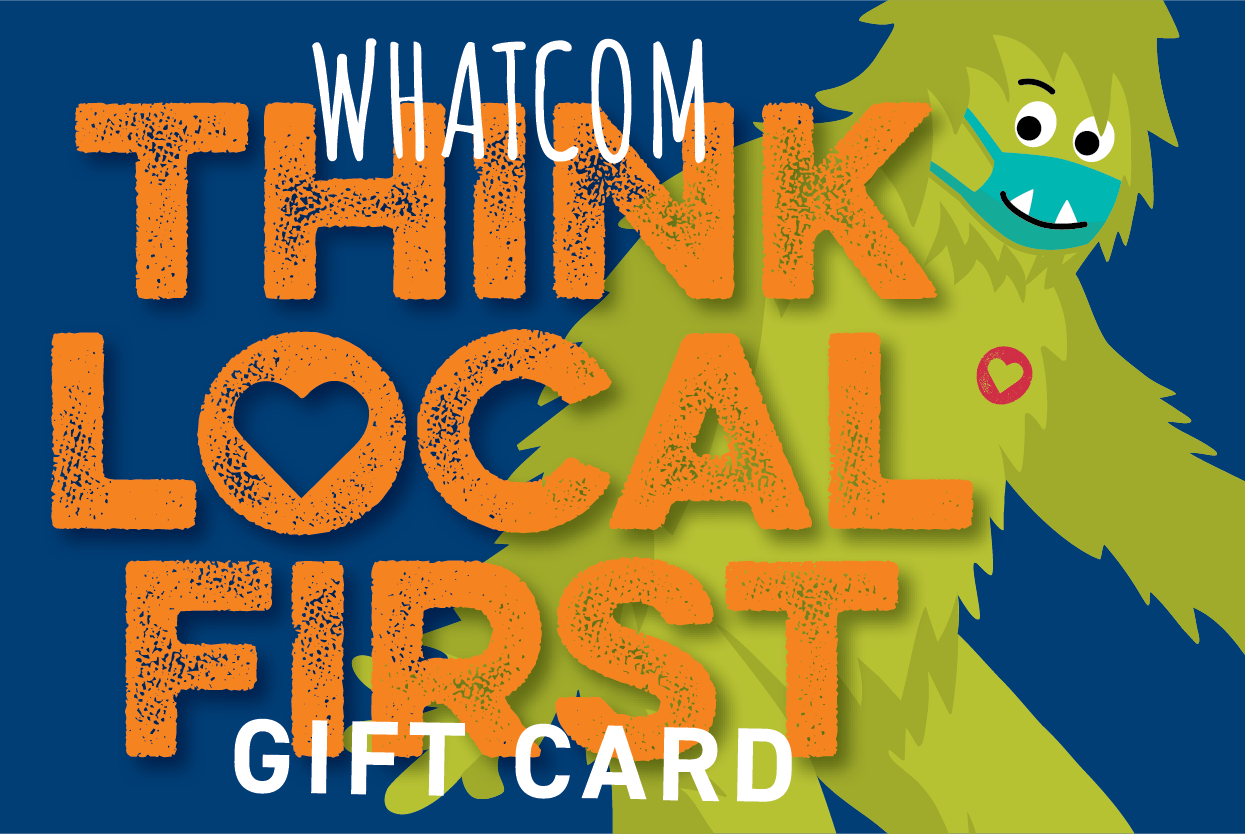 Gift Cards
The Whatcom Think Local First Gift Card can be redeemed at over 270 of your favorite local retailers, restaurants, services, and entertainment venues in Whatcom County. Sending cards is easy! Simply choose your recipient and send your gift card via email or text message. You also have the option of printing out gift cards to hand deliver to that special someone! Keep your local dollars local and give a Whatcom Think Local Gift Card today!
Gift Guide
Search by price, category, or location! Whatever you're looking for, our local gift guide is bursting with gifts that are uniquely available at locally owned stores throughout Whatcom County. One of the joys of local giving is giving back to the community you love! Keeping it local means you're not spending your money in a national department store or with an online giant, but you're keeping your dollars circulating in your community and helping out friends and neighbors who own or work at the local businesses that keep our cities and town so unique.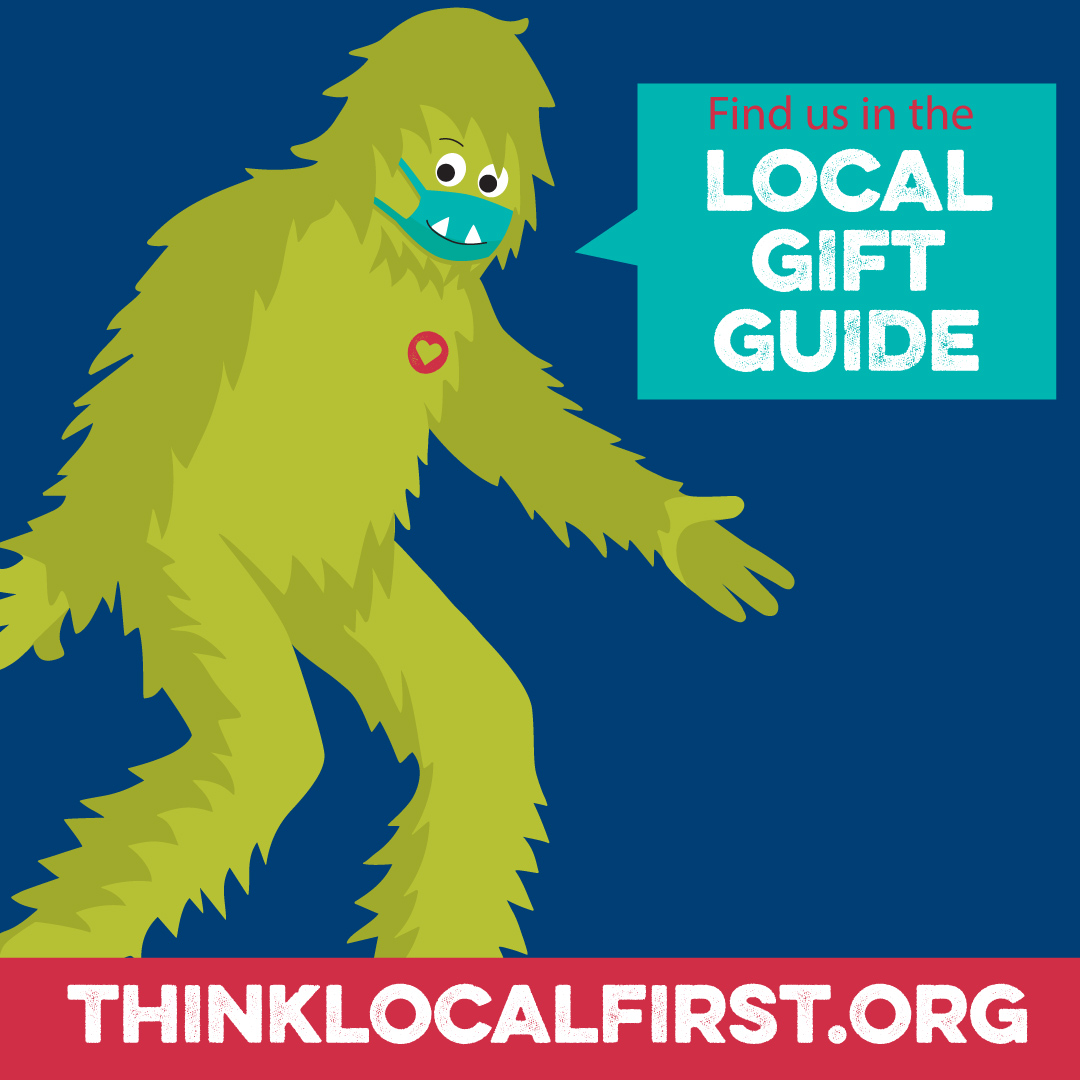 Win Prizes!
Tell us about one of your favorite locally owned businesses and why you love them. Each entry submitted before December 12th is a chance to win a Hydrascape sticker from local artist and business owner Gretchen Leggitt AND a new Hydroflask bottle to accompany it! 
Tell us about your favorite local business!
Free gift tags
Customize your gift wrapping with Think Local First gift tags! Download our free gift tags to print out yourself or pick up your free tags at Copy Source at 1122 N Stte St, Bellingham, WA 98225.
Holiday Food & Farm Finder
The WA Food & Farm Finder makes it easier than ever to buy direct from Washington farms, fisher folk, farmers markets, and local grocers. Continue on to find a handy shopping list of farm-fresh foods, holiday must-haves, and additional resources for a happy, locally sourced season. Shop local farms for the holidays and win prizes with more holiday giveaways!
Show your love of local with a custom "Think Local First" or "Drink Local First" tee, tank, or sweatshirt. Suuuuper soft cotton-polyester blended fabrics are sure to keep you comfortable and stylish this season! Don't need another tee shirt, but still want to support local? Consider a Think Local First donation, gift card, or browse our online directory of locally owned businesses before running to that big box store or ordering from an online giant.