🍹11 Ways to Drink Local First This Summer🍹
Summer is the season when the good folks of Bellingham and Whatcom County head to the mountains, seas, and breweries to soak up some well-earned sun and good times. Sasquatch is a huge fan of all the beverages that this area crafts and creates, whether that's the iced coffee that fuels their days in the wilderness or the perfect hazy IPA cracked open after a long day lounging on the beach.
Read our latest story on the Local Champions blog to discover all the local beverages to stay refreshed, and follow along on Sustainable Connections' Facebook and Instagram pages for drinks giveaways galore! Be sure to check out this page for recipes and even more ways to Drink Local First!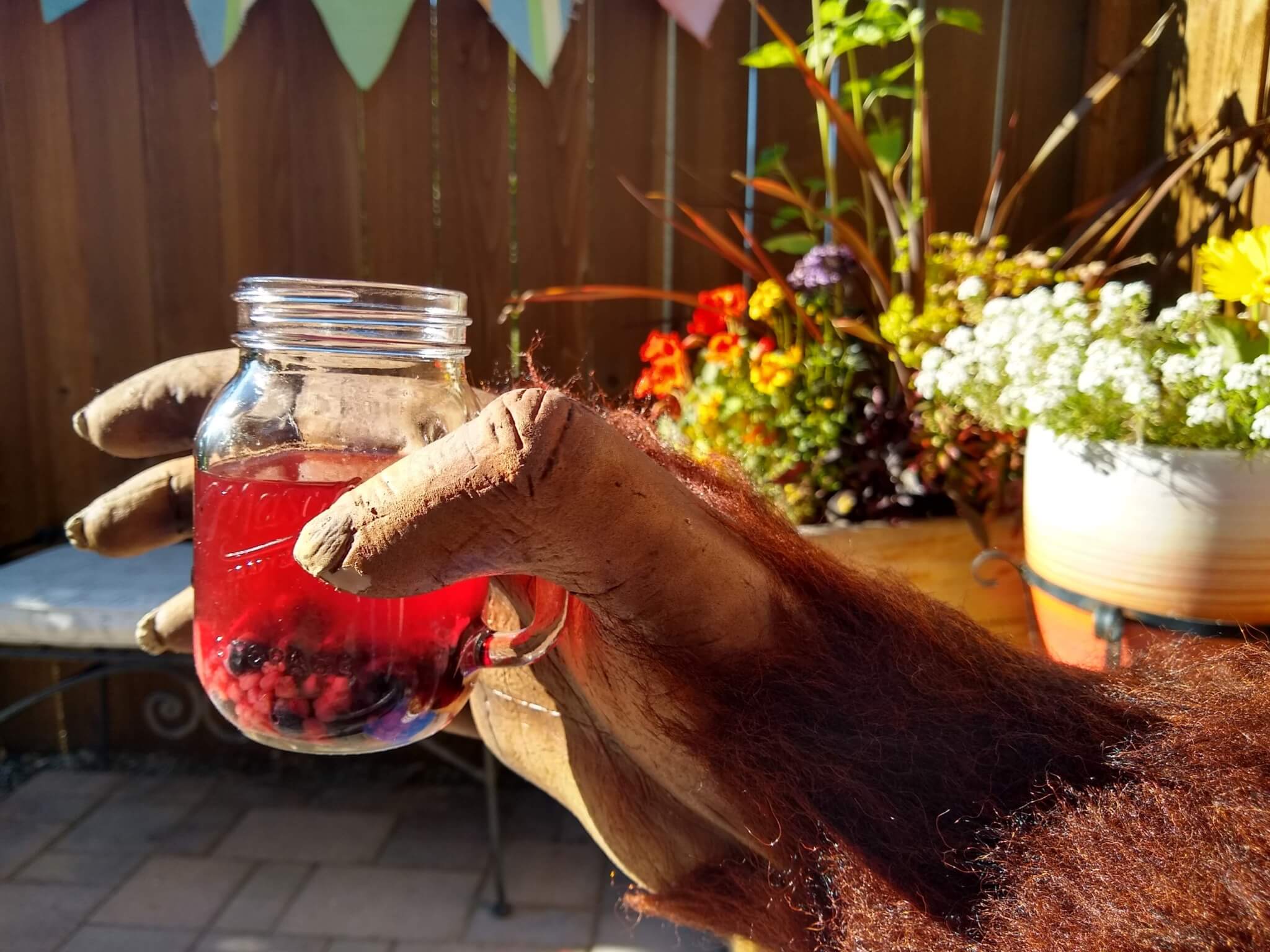 Strawberry-Basil Sparkler
This sparkler is the *royal wedding* of sweet and savory. It's fresh, vibrant, and of course, everything is made infinitely more delicious with Whatcom-grown strawberries in the peak of summer. If you're in a creative or experimental mood, feel free to switch out the basil for another herb, or add a few. A little lemon balm and mint combo could hit the spot, and you might even have them growing in your garden. Full of spirit (but alcohol-free!), the Strawberry-Basil Sparkler is best enjoyed while kicking your feet up in the sunshine.
Get the recipe here!
Gin and Tonic Cucumber Cooler
After a long day spent playing or working in the sunshine, there's nothing like a refreshing beverage in your hand. Bonus points for filling up your glass with local produce and products that not only support your body but also support the vibrant agricultural and economic landscape of Whatcom County (yeah, a gin and tonic can do all that! ;)). Cucumbers are summer classics and lucky for us, local farmers have plenty to share. Get the recipe here!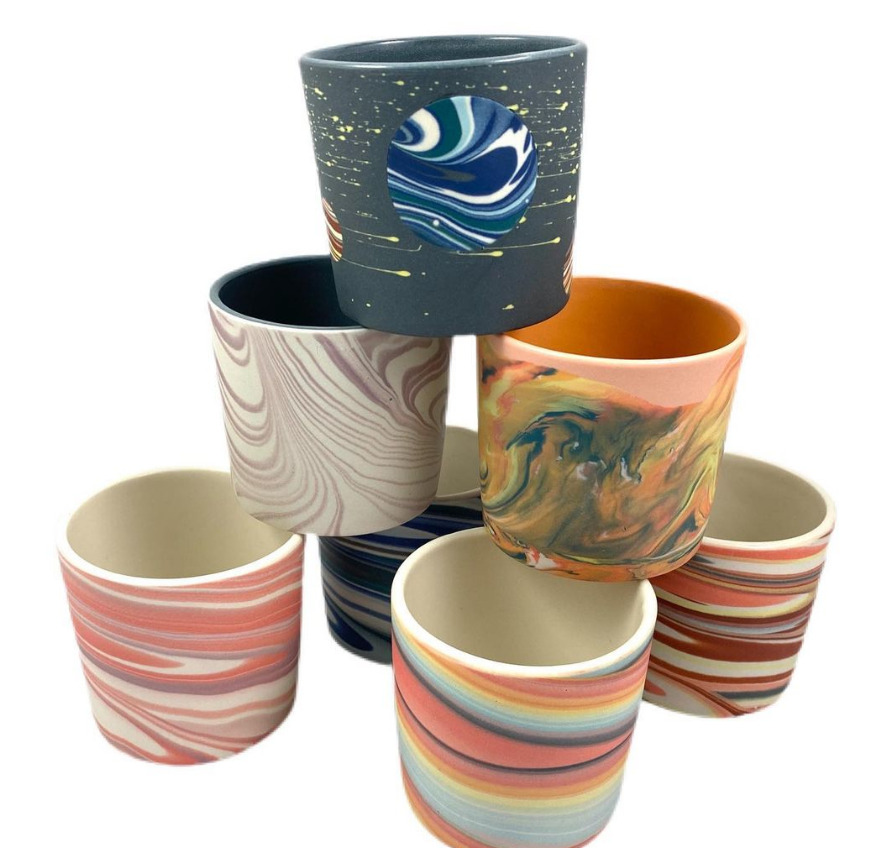 Whatcom County's Art World is Thriving
Whatcom County is home to some of the most vibrant artists and art institutions in the world – and yes, we're including Paris and New York in that list! The area's natural beauty, creative lifestyle opportunities, and strong community has given rise to an arts scene that is the perfect way to celebrate the ones you love.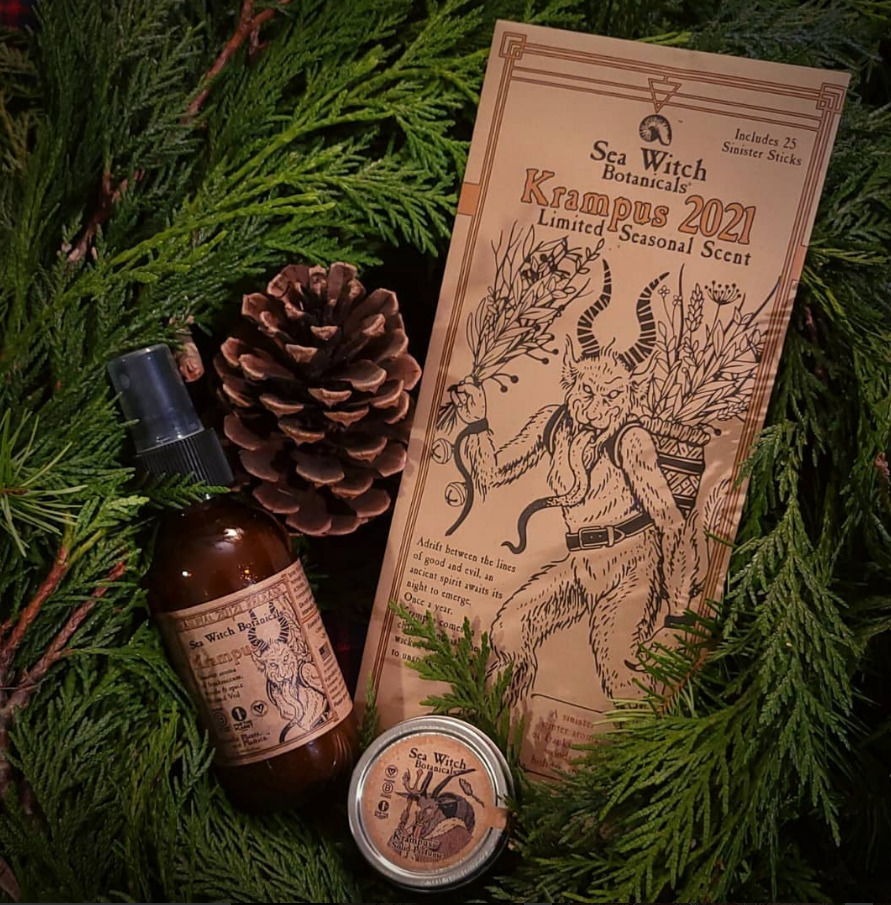 Local + Natural Self-Care
When we say local and natural beauty, you might imagine the majestic mountains of Whatcom County, or perhaps Bellingham Bay on a particularly sunny winter's day. And you'd be right, but that's not what we're talking about. We're talking about some incredible local beauty companies, MW Soapworks and Seawitch Botanicals, who craft gorgeous products that are good for you and good for the planet – and perfect for that special someone.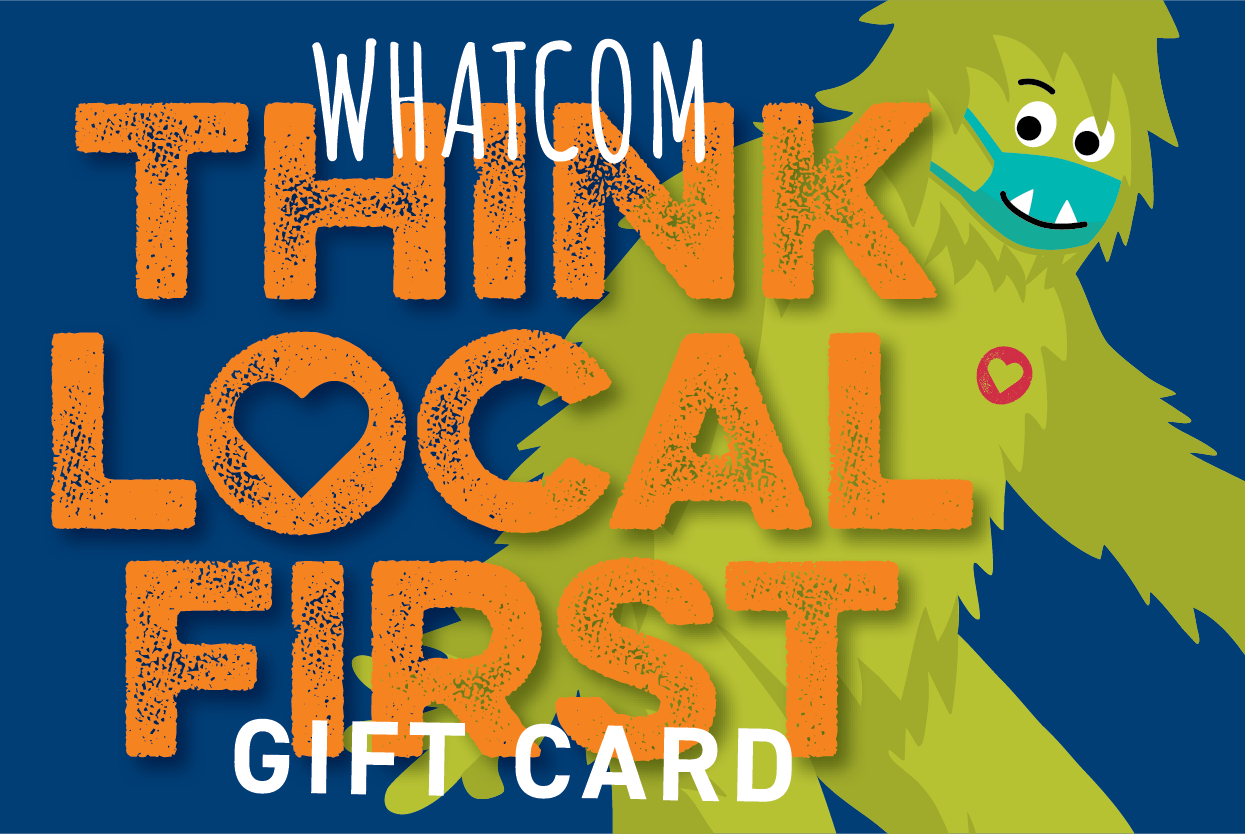 Gift Cards
The Whatcom Think Local First Gift Card can be redeemed at over 270 of your favorite local retailers, restaurants, services, and entertainment venues in Whatcom County. Sending cards is easy! Simply choose your recipient and send your gift card via email or text message. You also have the option of printing out gift cards to hand deliver to that special someone! Keep your local dollars local and give a Whatcom Think Local Gift Card today!
Gift Guide
Search by price, category, or location! Whatever you're looking for, our local gift guide is bursting with gifts that are uniquely available at locally owned stores throughout Whatcom County. One of the joys of local giving is giving back to the community you love! Keeping it local means you're not spending your money in a national department store or with an online giant, but you're keeping your dollars circulating in your community and helping out friends and neighbors who own or work at the local businesses that keep our cities and town so unique.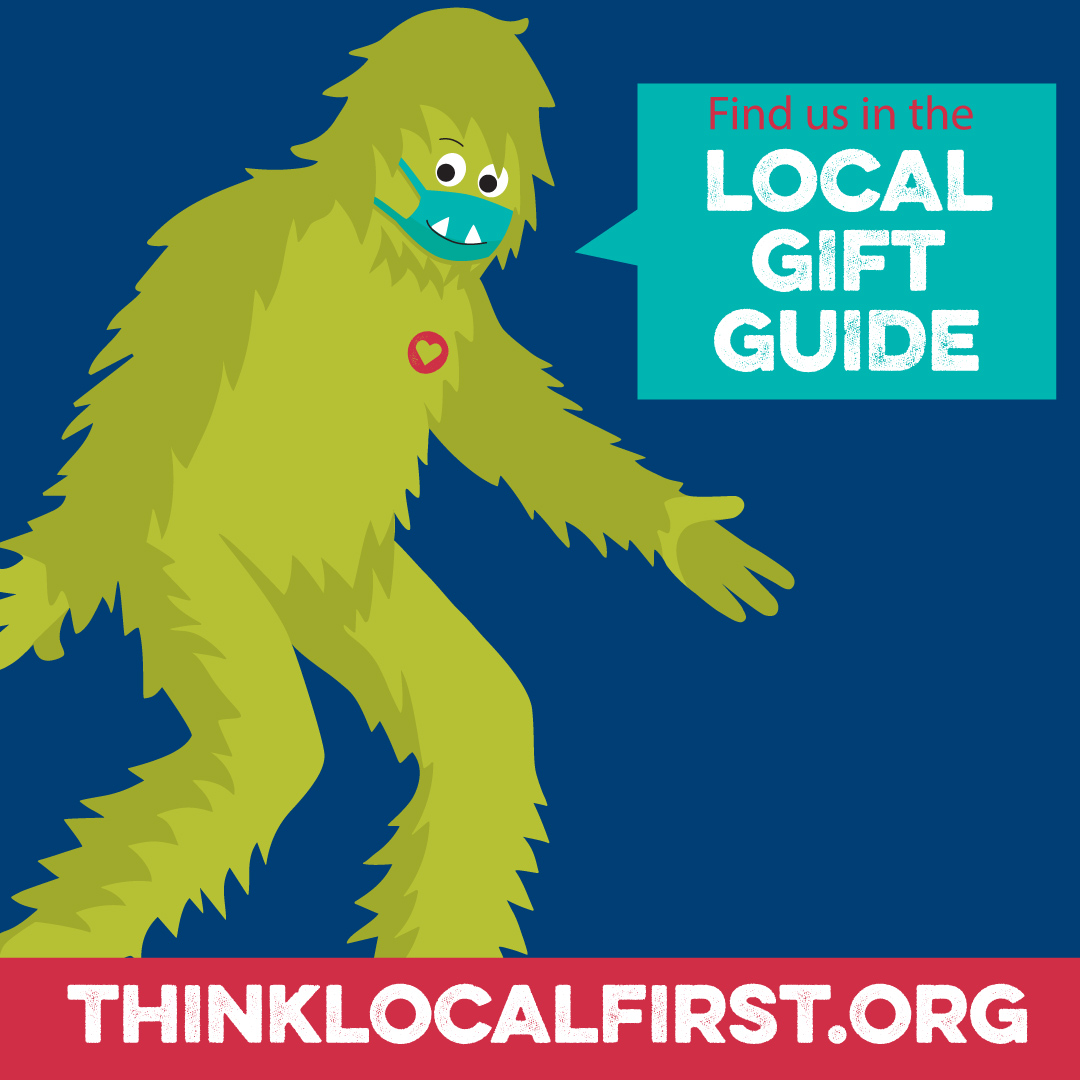 Show your love of local with a custom "Think Local First" or "Drink Local First" tee, tank, or sweatshirt. Suuuuper soft cotton-polyester blended fabrics are sure to keep you comfortable and stylish this summer! Don't need another tee shirt, but still want to support local? Consider a Think Local First donation, gift card, or browse our online directory of locally owned businesses before running to that big box store or ordering from an online giant.