🌼7 Ways to Share the Local Love this Mother's Day🌼
There are infinite ways to celebrate Mother's Day – as many ways as there are kinds of mothers, in fact. This Mother's Day, Sasquatch wants to highlight all the opportunities to honor mothers, maternal figures, and Mother Earth too, of course! Sasquatch's mom lives deep in the Mount Baker Wilderness, but that doesn't mean that she doesn't enjoy delightful gifts from civilization.
Read our latest story on the Local Champions blog to discover all the local options for Mother's Day, and follow along on Sustainable Connections' Facebook and Instagram pages for gifts and giveaways galore!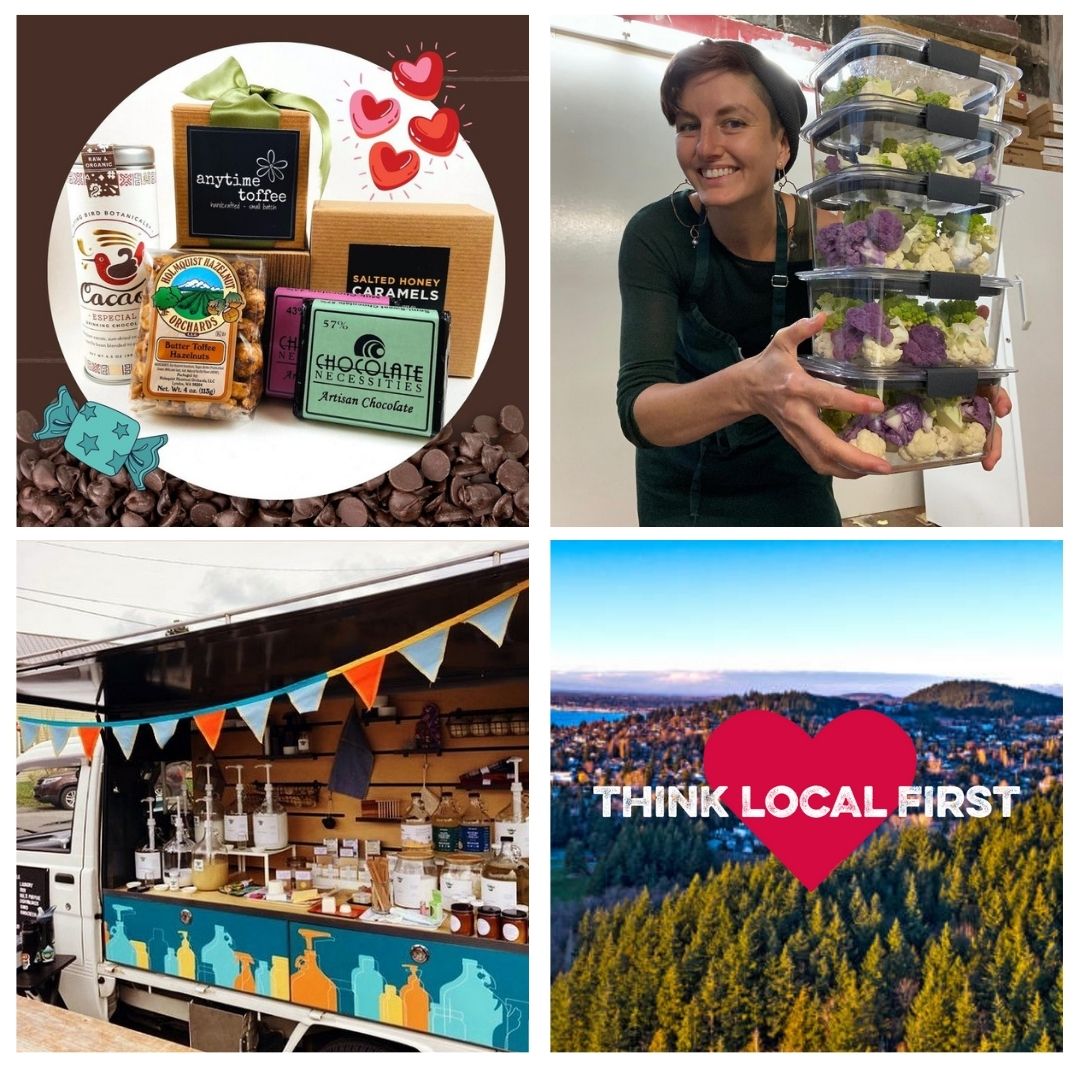 Madrona Gifts: Making Reciprocity Special and Sustainable
The practice of giving gifts is one that celebrates true reciprocity – both the giver and giftee receive something special. Perhaps no one exemplifies this better than local business Madrona Gifts, who has turned occasions like birthdays and holidays into opportunities for delight, generosity, and sustainability.
Find out more – and maybe pick out a Mother's Day gift?! – in this blog post.

Humble Bouquet Grows Beauty & Sustainability
Flowers speak a universal language of love, beauty, and care. And Humble Bouquet's garden-to-vase floral business communicates even more: a deep appreciation for community and respect for the Earth. Learn more about this incredible local business, the woman behind it, and the beautiful options available for Mother's Day in this blog post.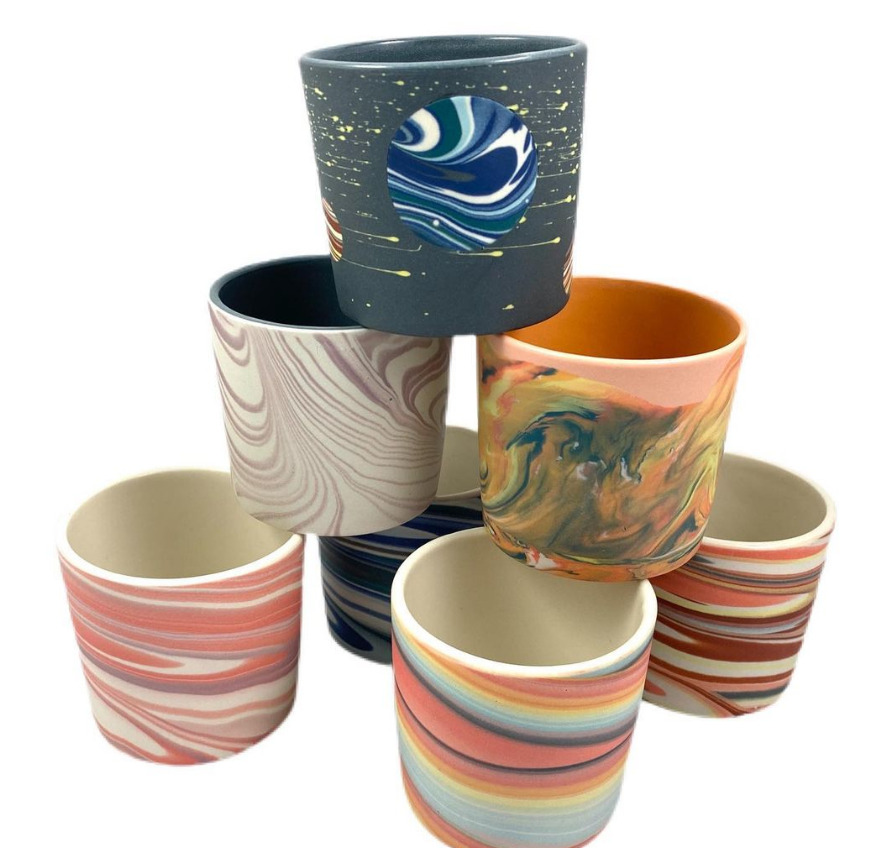 Whatcom County's Art World is Thriving
Whatcom County is home to some of the most vibrant artists and art institutions in the world – and yes, we're including Paris and New York in that list! The area's natural beauty, creative lifestyle opportunities, and strong community has given rise to an arts scene that is the perfect way to celebrate the ones you love.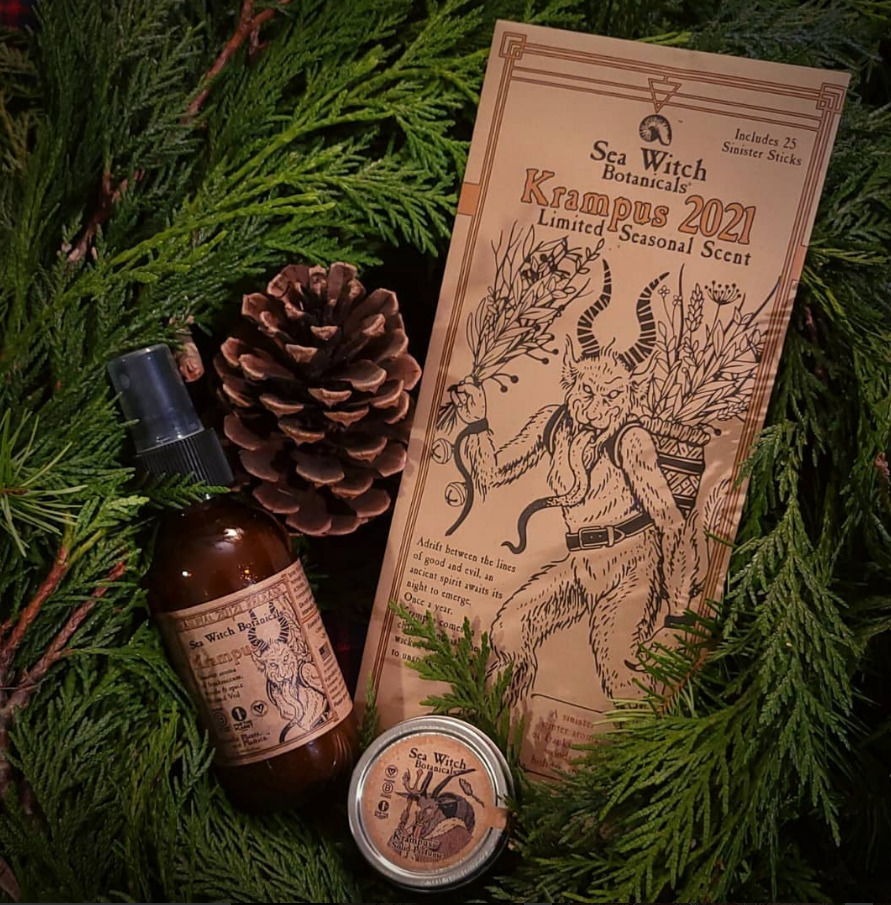 Local + Natural Self-Care
When we say local and natural beauty, you might imagine the majestic mountains of Whatcom County, or perhaps Bellingham Bay on a particularly sunny winter's day. And you'd be right, but that's not what we're talking about. We're talking about some incredible local beauty companies, MW Soapworks and Seawitch Botanicals, who craft gorgeous products that are good for you and good for the planet – and perfect for that special someone.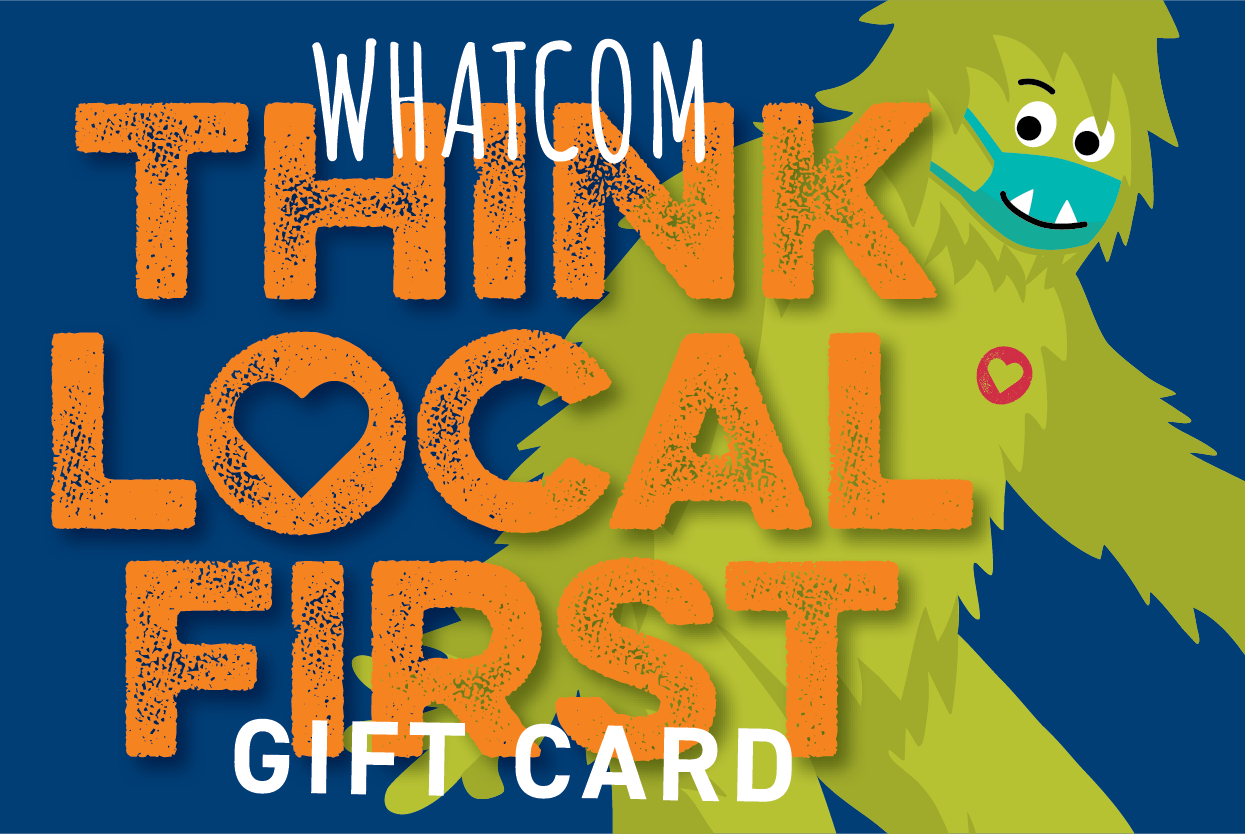 Gift Cards
The Whatcom Think Local First Gift Card can be redeemed at over 270 of your favorite local retailers, restaurants, services, and entertainment venues in Whatcom County. Sending cards is easy! Simply choose your recipient and send your gift card via email or text message. You also have the option of printing out gift cards to hand deliver to that special someone! Keep your local dollars local and give a Whatcom Think Local Gift Card today!
Gift Guide
Search by price, category, or location! Whatever you're looking for, our local gift guide is bursting with gifts that are uniquely available at locally owned stores throughout Whatcom County. One of the joys of local giving is giving back to the community you love! Keeping it local means you're not spending your money in a national department store or with an online giant, but you're keeping your dollars circulating in your community and helping out friends and neighbors who own or work at the local businesses that keep our cities and town so unique.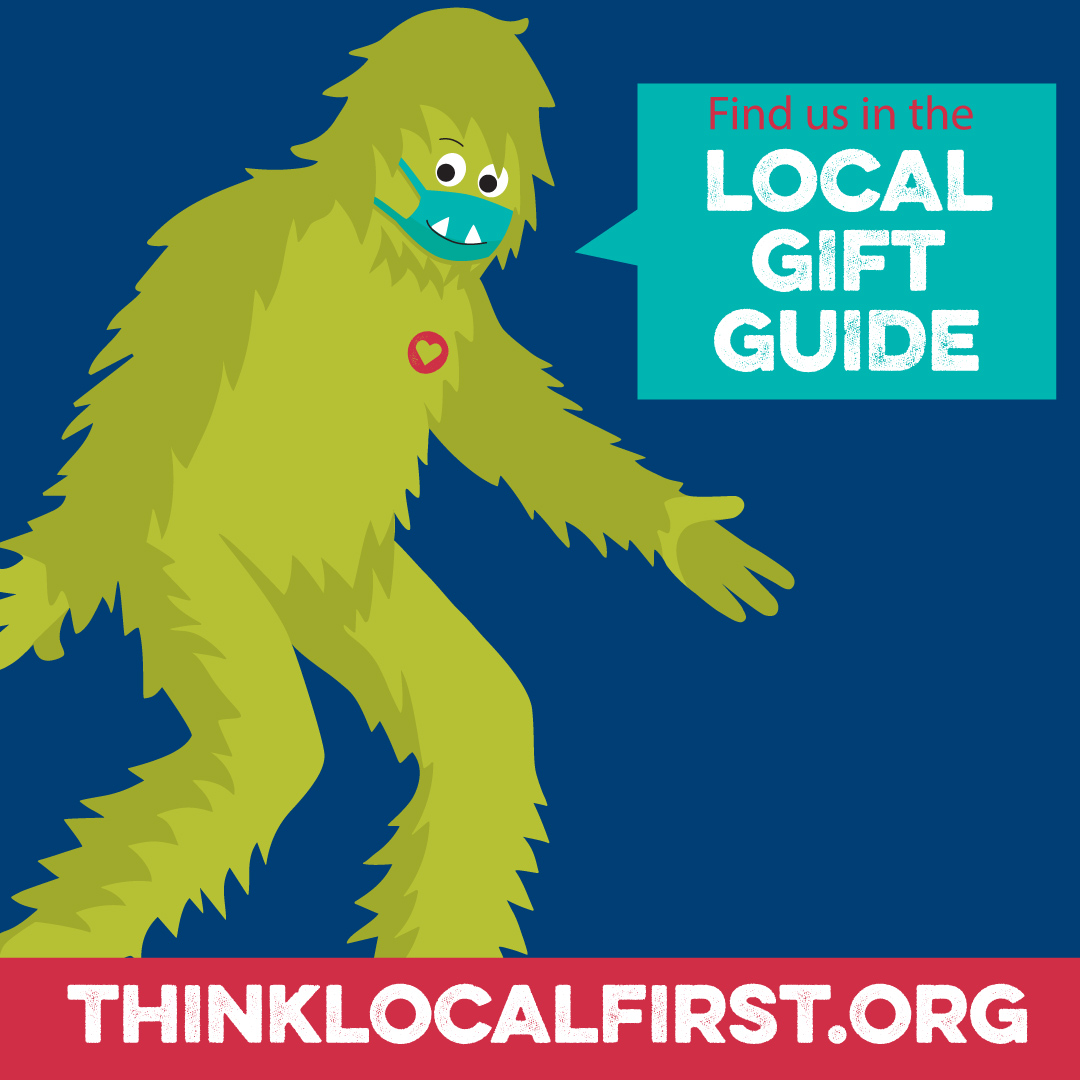 Show your love of local with a custom "Think Local First" or "Drink Local Frist" tee, tank, or sweatshirt. Suuuuper soft cotton-polyester blended fabrics are sure to keep you comfortable and stylish this summer! Don't need another tee shirt, but still want to support local? Consider a Think Local Frist donation, gift card, or browse our online directory of locally owned businesses before running to that big box store or ordering from an online giant.