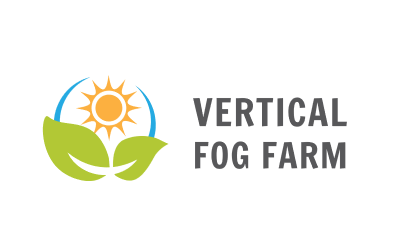 (206) 290-6975
rob@verticalfogfarm.com
verticalfogfarm.wordpress.com/vertical-fog-farm/
Vertical Fog Farm grows organic greens and mixed vegetables in Everson, WA. We sell wholesate to local businesses, through the Puget Sound Food Hub and at local Farmers Markets. The farm's goals are to develop an ecologically sustainable and economically viable business, promote fair and equitable business and labor practices, work cooperatively with other local farmers and members of the local food system, and continue learning about sustainable farming practices and promote continuing education among local farmers.
Vertical Fog Farm is certified organic by the WSDA. We believe in using organic and sustainable methods to create a regenerative and sustainable space to produce nutritious and healthy and to protect and nourish the environment.
Vertical Fog Farm is dedicated to working towards and promoting a local food system that provides healthy and nutritious food to everyone. We are dedicated to working in a system that insists on equal and fair business and labor practices and that places the value of peoples' lives and work above what they produce. By working together farmers and the local food system can promote and support each other and create a community that truthfully values that work that farmers do.
Sustainable Practices: USDA Certified Organic
Sales Methods: Wholesale;Other
Neighborhood: Everson
Return to Main Business Directory or View ALL Business Listings