Whatcom County is home to some of the most vibrant artists and art institutions in the world – and yes, we're including Paris and New York in that list! The area's natural beauty, creative lifestyle opportunities, and strong community has given rise to an arts scene that is the perfect way to celebrate any occasion.
The Whatcom Museum features incredible exhibits from local and visiting artists, showcasing photography, paintings, sculpture, history, and more. One current exhibit, at the Lightcatcher Museum, is titled People of the Sea and Cedar: A Journey Through the Tribal Cultures and History of the Northwest Coast. The exhibit "features artifacts from the Museum's collection, such as Coast Salish artwork and carvings, woven blankets, hand-made tools, cedar hats, clothing, and baskets. The exhibit provides hands-on learning experiences, a Lummi language interactive, and videos showcasing Lummi and Nooksack weavers and carvers. Themes of cultural knowledge, art and symbolism, lifestyles, and community present the Northwest Coast tribes as vibrant, living cultures who honor their past while building cultural and economic futures for their people." The Whatcom Museum also has many events in addition to their artistic offerings!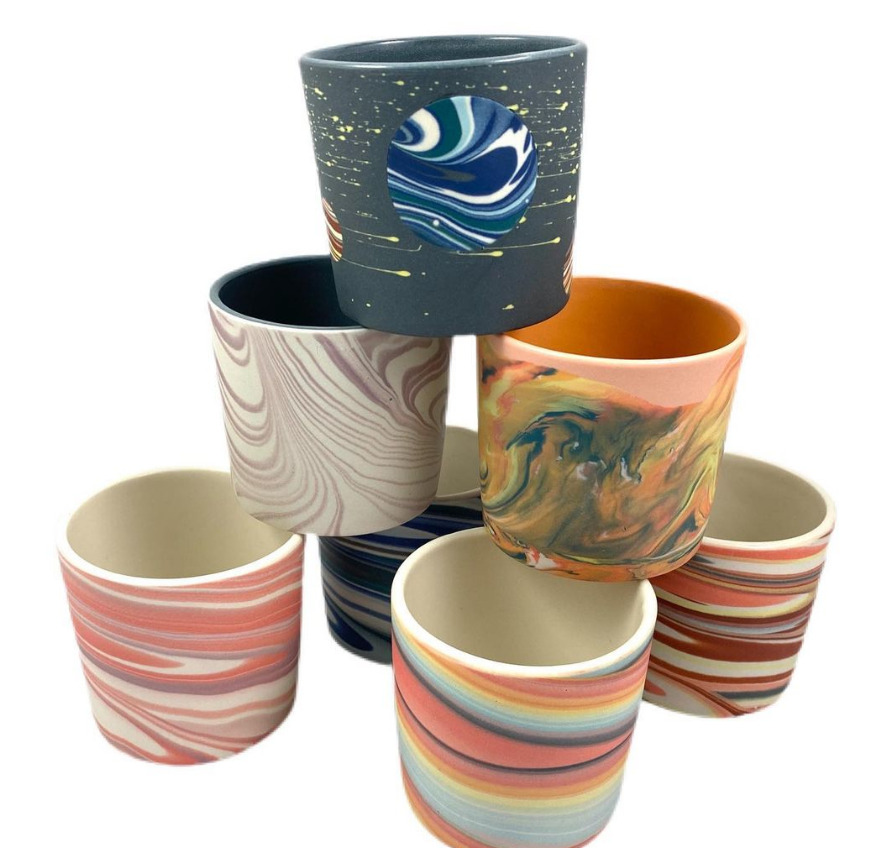 Photo credit: Good Earth Pottery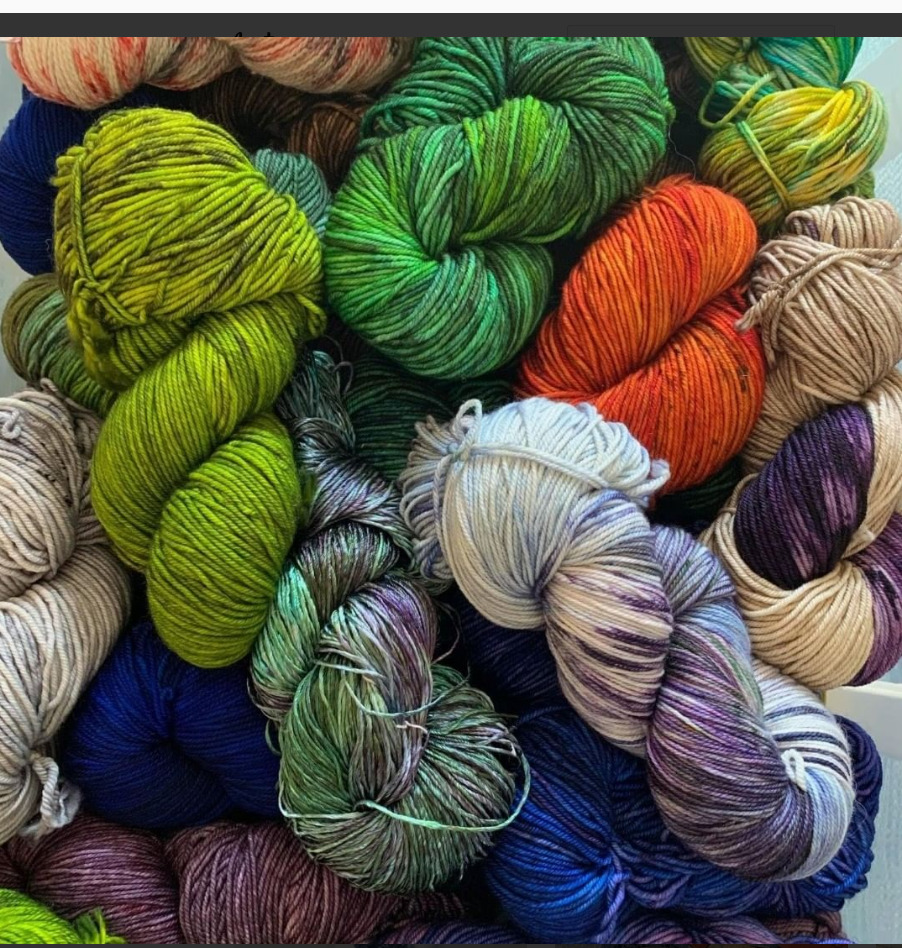 Photo credit: Northwest Yarns
There are plenty of ways to give the gift of art. Good Earth Pottery has been supporting clay artists for over 50 years. They represent more than 35 local artists, so there's guaranteed to be something special for everyone. They have gorgeous mugs to make that morning coffee a little more special, as well as one-of-a-kind bowls and vases to adorn any dining room table. And if you're wanting to encourage the artists within, look no further than Northwest Yarns. This local business carries everything you need (and more!) to knit, crochet, felt, and mend. Cozy evenings in front of the fireplace knitting a scarf? Yes, please!
So get crafty and creative! There's so much inspiration to be found in the museums, stores, studios, and natural beauty of Whatcom County.