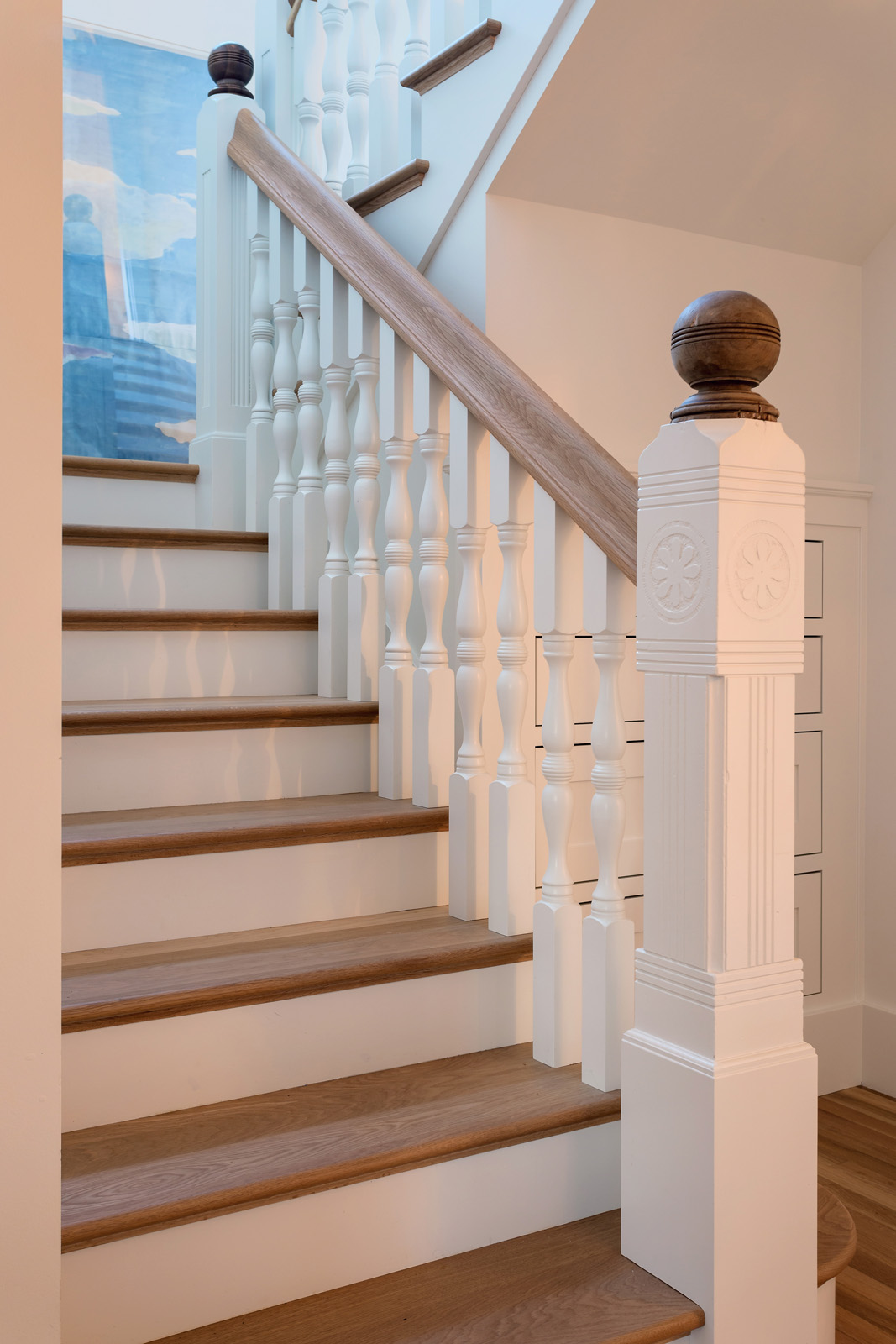 When looking for a new home, consider the many hidden benefits of updating a fixer-upper in one of our wonderful historic neighborhoods. Often these neighborhoods are closer to the downtown core with beautiful mature tree-scapes, nearby parks, a great diversity of building types, pedestrian-friendly layouts, and access to bike lanes, walking paths, and public transit.
With their rotting siding and failing windows, these classic fixers are the perfect candidate for a full envelope upgrade in the context of the second story addition.
As with all high-performance home upgrades, Bellingham Bay Builders (BBB) prioritizes building strategies that optimize energy efficiency, indoor air quality, durability, and comfort. BBB pursues these ideals by using several building tactics that endure.
Careful attention to the air-sealing details at the framing stage of the project (one of the most important and easily overlooked);
The best possible wall and roof insulation;
A complete layer of exterior insulation (in this case mineral wool);
Rain-screen siding details;
Pressure balanced ventilation provided by a heat recovery ventilator;
EnergyStar certified appliances;
This example already had an existing gas-fired, on-demand water heater and gas-fired boiler/radiator heating system, so we did not consider other new HVAC options.
Most of these approaches are implemented during building assembly using high-quality HVAC equipment, making them difficult to access or address down the road. This makes it important to prioritize this work when you decide to engage in a major remodel or new home build.
The overall goal of the pictured project was to provide additional space on top of the existing cottage and build a master suite that took advantage of the great views over Bellingham Bay. We also set out to create a modern, comfortable, and sustainable home that gracefully expressed its period details. As you can see in the photos, our focus on practical and high-performance upgrades did not get in the way of excellent craftsmanship.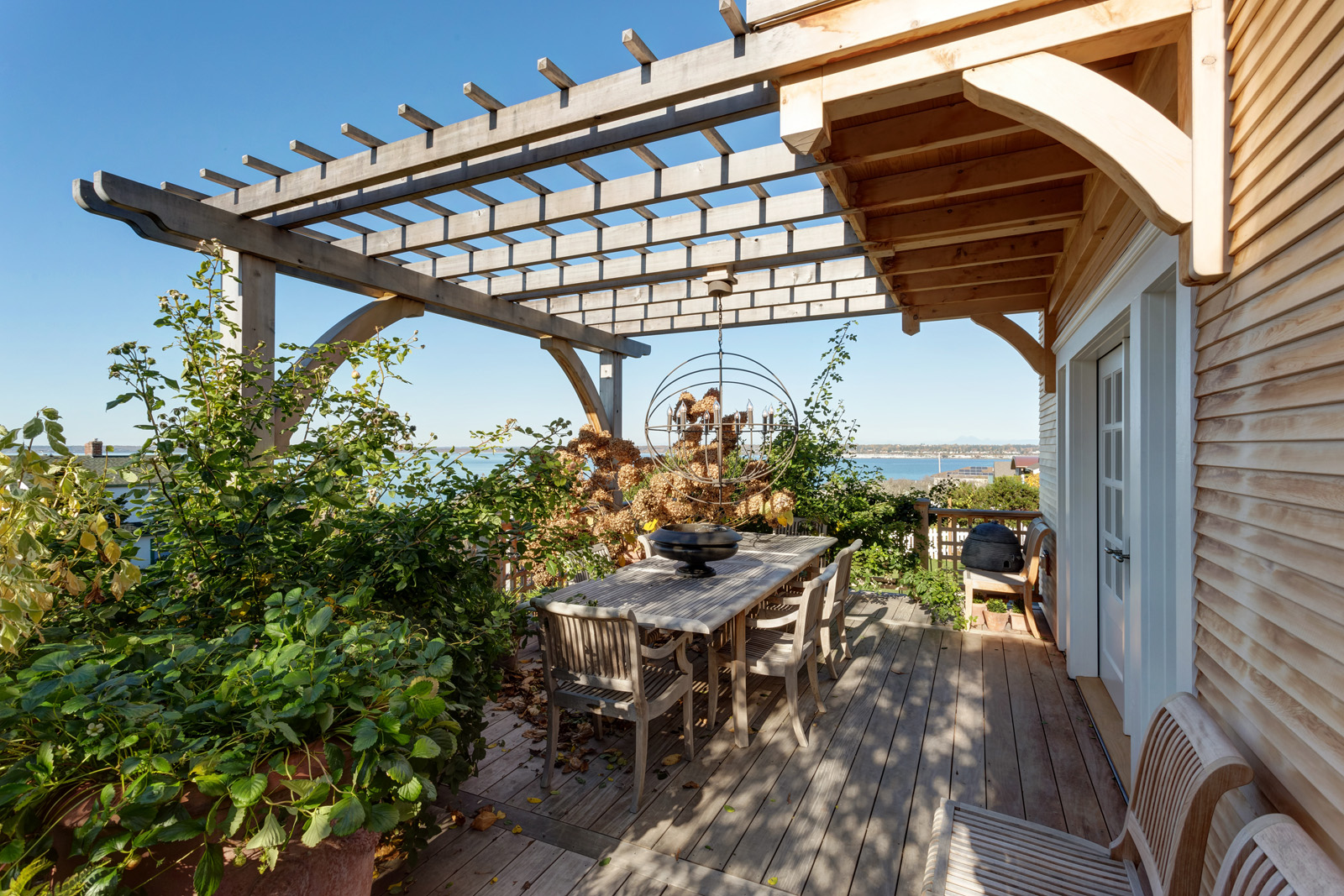 | | |
| --- | --- |
| Design | Addition of a second floor to an existing home in an existing neighborhood (infill); new second story that maximizes daylighting and passive solar collection with careful orientation of glazing |
| Location | Remodel of an existing home in an historic neighborhood of Bellingham; great walking, biking, and transit access |
| Site | 90% of the pervious space on the property is pervious planting beds, very small area of turf |
| Water Efficiency | High-efficiency toilets |
| Energy & Atmosphere | Well air-sealed building envelope with complete 2" layer of exterior mineral wool insulation; high-efficiency on-demand gas water heater |
| Materials & Resources | 100% construction waste recycling by Lauts, salvage and re-use of existing white oak flooring, FSC-certified decking |
| Indoor Air Quality | Fantech heat-recovery ventilation system, tight building envelope as noted above, rain-screen siding installation, water-managed building |