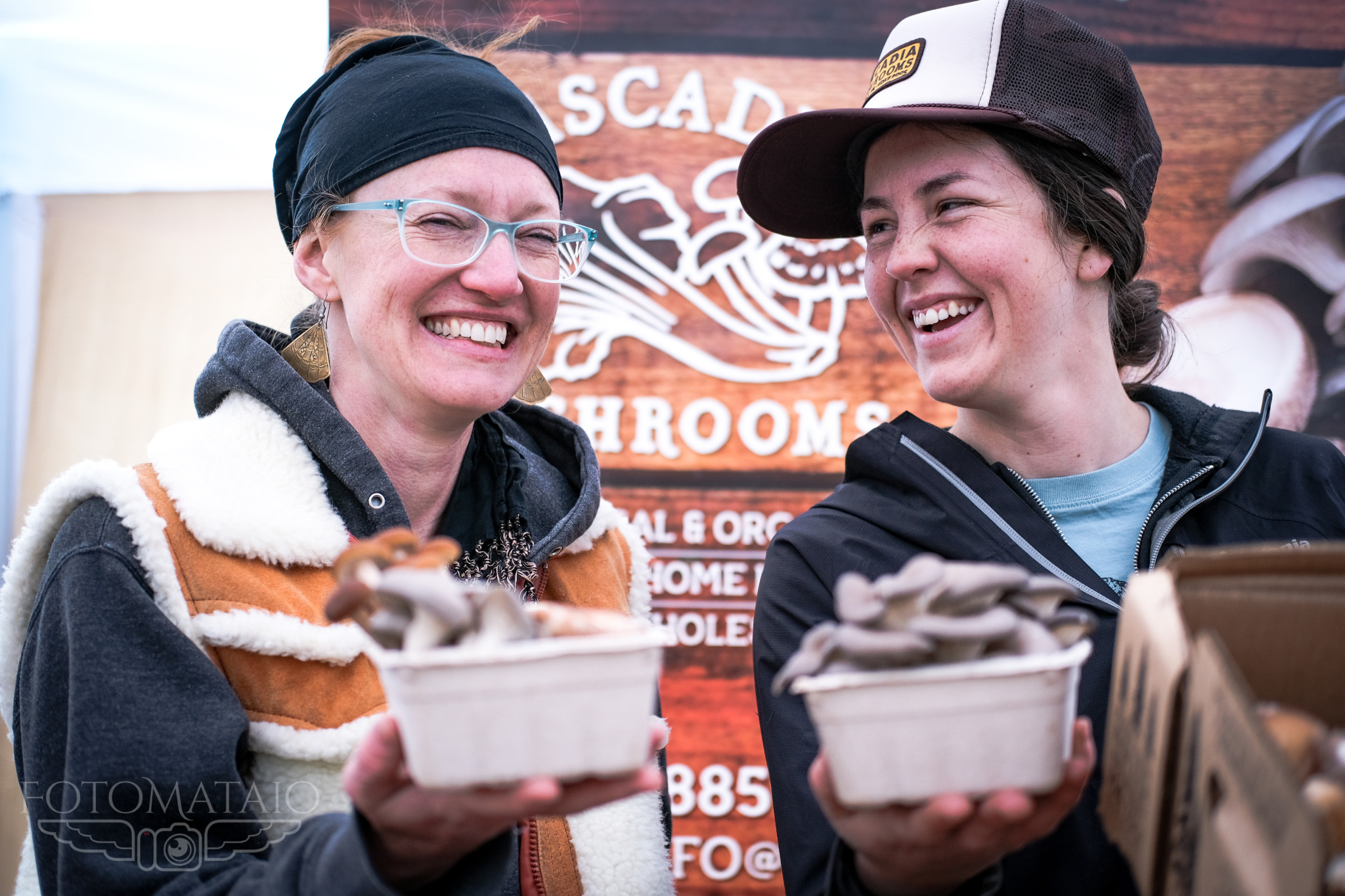 Food is connection. Whether that's families gathering around a kitchen table, farmers harvesting from their fields, or friends getting together at their favorite restaurant, nothing brings people together quite like a meal.
And every meal that we've ever enjoyed can trace at least some of its ingredients back to a farm. Whether we're aware of where our food comes from or not, it still comes from somewhere.
Farmers markets are a chance for consumers to meet the folks who grow their food.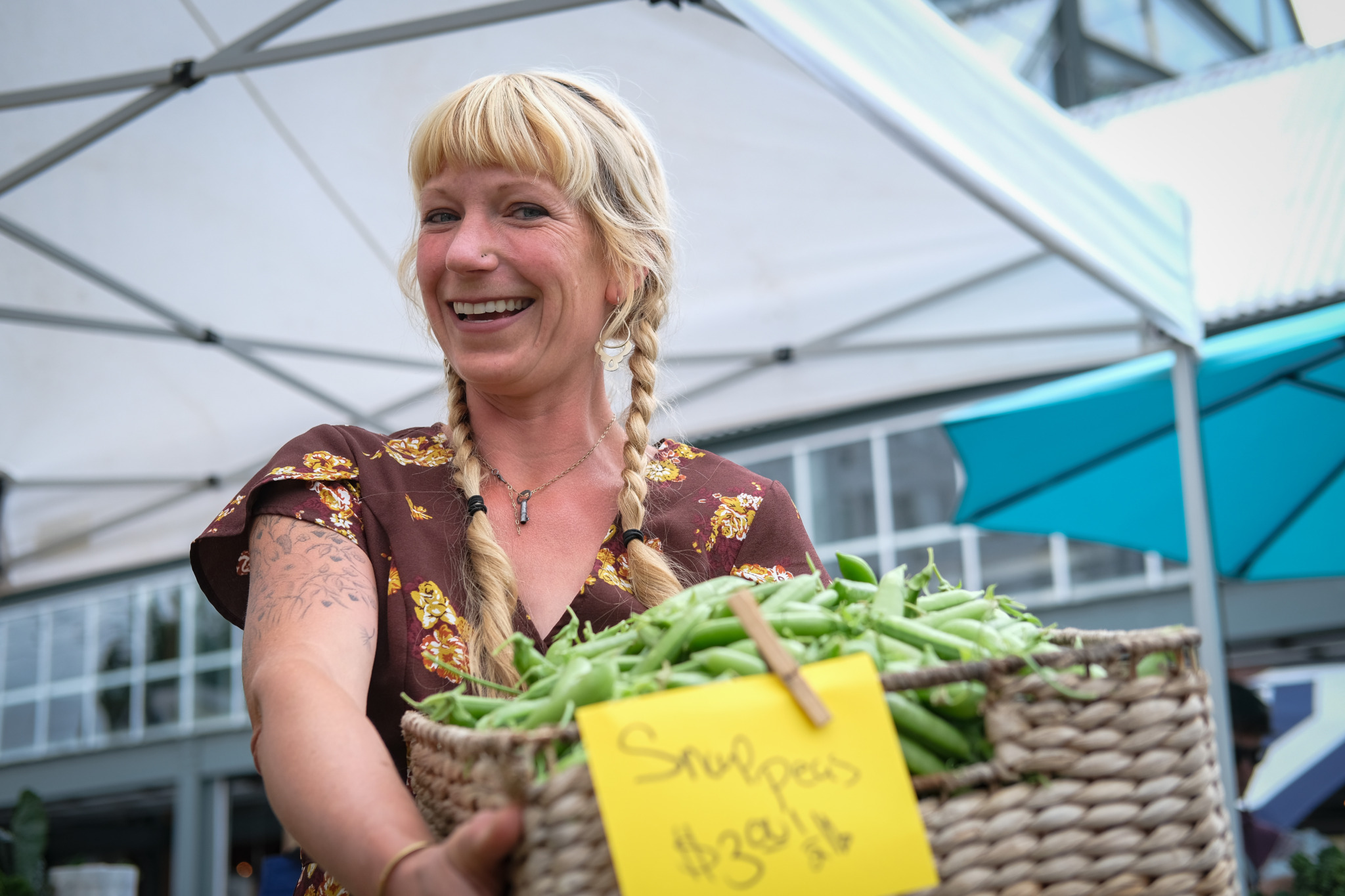 Visit your local farmers market on a bustling Saturday morning and you'll see for yourself. Eager shoppers flit from booth to booth, picking up fresh greens and gazing starry-eyed at the first harvest of peaches. People imagine dinners yet to come, and conversation is lively and full of laughter.
The bounty of the season is on display, whether that's spring radishes, summer tomatoes, or winter squash. Eating with the seasons is one way to reduce your impact on the environment, as produce doesn't need to travel far to arrive on your plate. Compare and contrast the mileage from your local farmers market with the national average of 1,500 miles – that's the average distance food travels before it ends up on your table.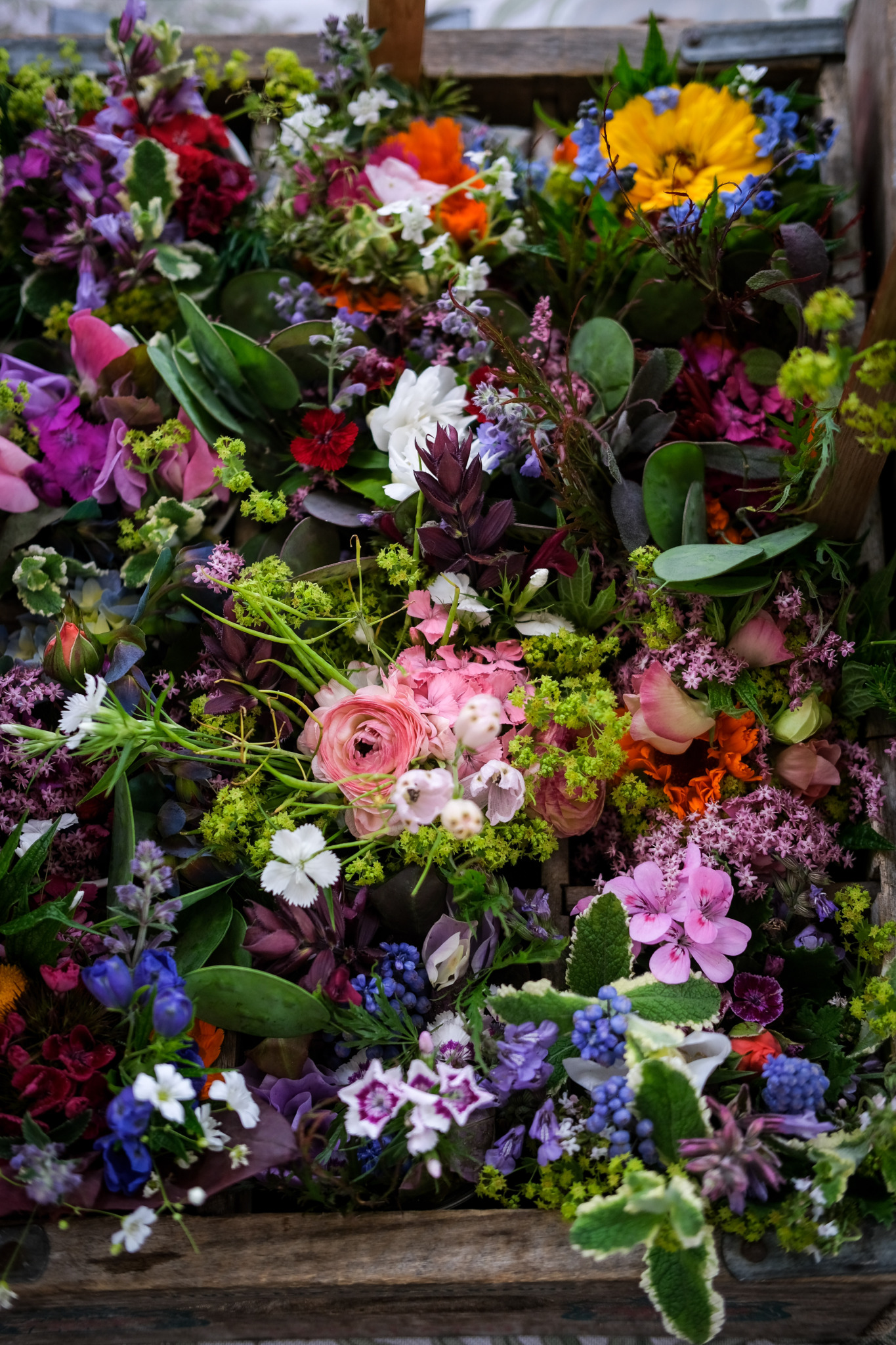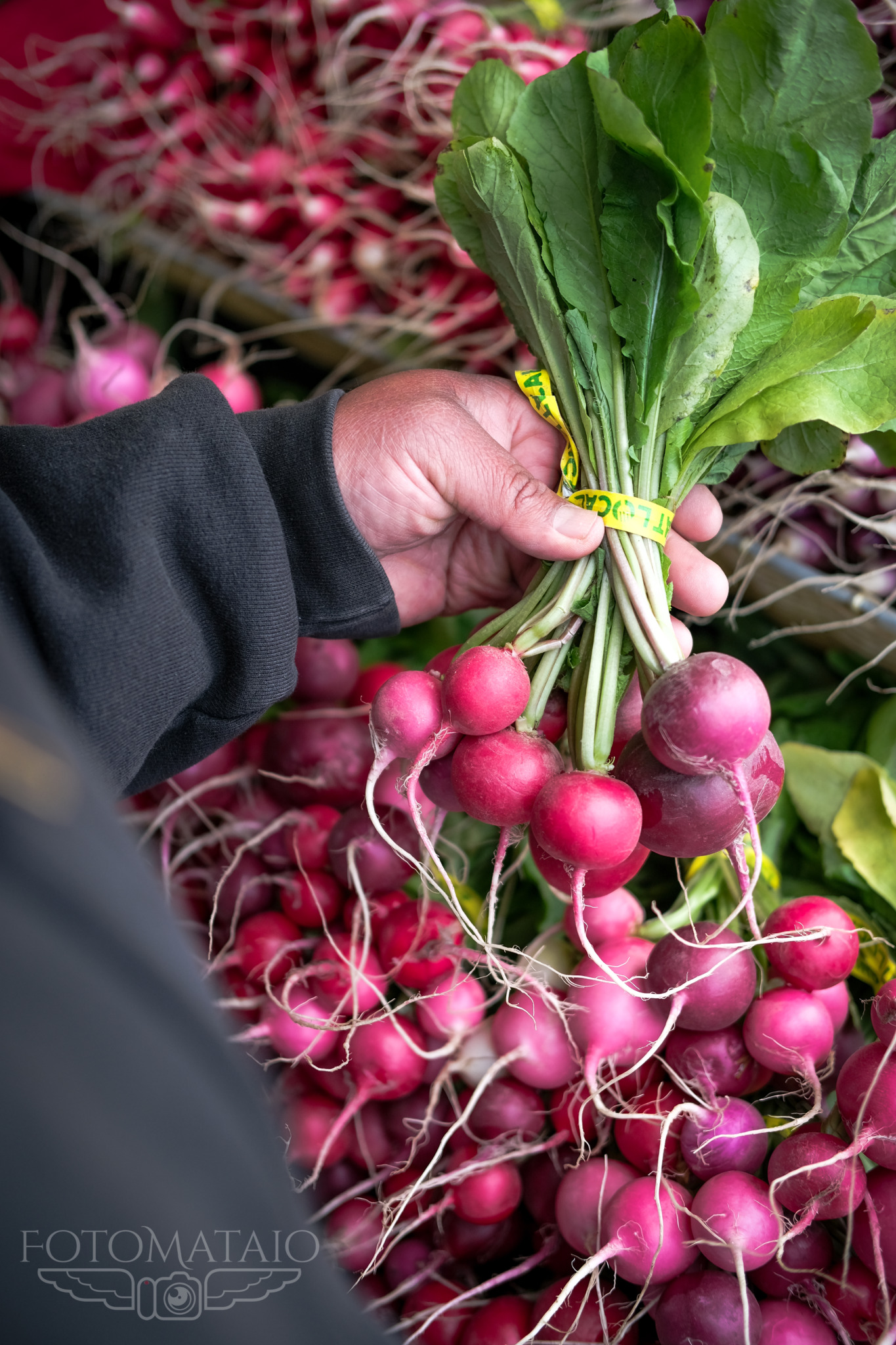 I don't think we could have made it through 2020 without the farmers market.
Farmers markets make a huge different in the lives and livelihoods of small business owners. For Miranda LeonJones of Bright and Sunny Ginger Beer, the Bellingham Farmers Market has been essential to her success.
"Being part of the market community is one of the most rewarding parts of being in this business," she says. "New customers are introduced to my product on a regular basis, and loyal customers know where to find me every week. I have made friends and found mentors in my fellow vendors."
Lora Liegel, the Bellingham Farmers Market Director, also knows firsthand how integral markets are to a community. "The market supports our local farmers and artisans, creating a vibrant shopping space for our community," she explains.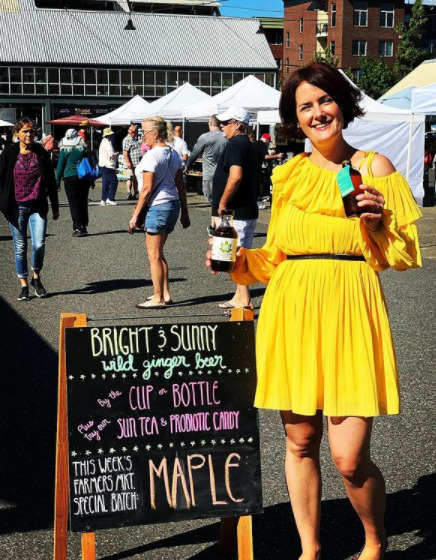 There are so many reasons to go to the farmers market. Connect with your growers. Explore the sheer variety of food that nature provides. Get inspiration for your next dinner party. Support small farms and family farms. Crunch into a fresh cucumber on a hot summer day.
Pick a reason, any reason, and find a farmers market near you with the Washington Food & Farm Finder!