Stories about Local Champions
The Local Champions Blog highlights some of the amazing work our community accomplishes and motivates us all to work better together. We are lucky to work with so many champions who are a model for positive behavior change and influence us to go the extra mile. Our local champions are building connections within the community every day. Filter our stories by categories listed below or browse them all. We hope you're inspired by the local champions in our community, too!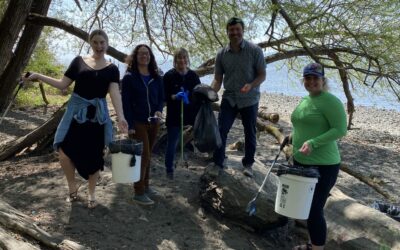 Seeking Health is a local organization with a big impact, both on the lives of the people they touch and in the community they call home. Founded by Dr. Ben Lynch in 2011, Seeking Health is a vitamin and supplement company that creates products to support...