Right now it's easier than ever to reduce your energy costs, improve your comfort, and increase your home's value!
Welcome to the Community Energy Challenge!
The Community Energy Challenge is a non-profit partnership between Opportunity Council and Sustainable Connections. The two-fold goal of the Community Energy Challenge is to encourage and support residential and commercial energy efficiency retrofits, and to boost local economic development in the construction sector. It began as one of 8 energy efficiency pilot programs in Washington created with the American Recovery and Reinvestment Act of 2009 stimulus package. Originally serving Whatcom County, the Community Energy Challenge has now grown to include four counties: Whatcom, Skagit, Island and San Juan.
How does it work?
The Community Energy Challenge makes achieving energy efficiency as easy as possible from start to finish. We provide you with a full energy audit, a comprehensive report detailing cost-effective measures, reliable contractors, project coordination, rebates and quality assurance. Learn more about participating in the Community Energy Challenge and sign up today!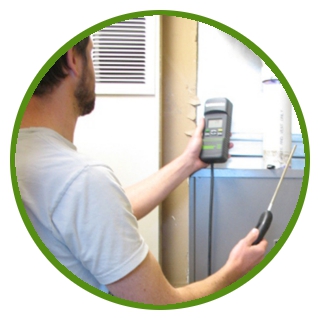 1. Schedule an energy audit by a Home Energy Advisor
All Community Energy Challenge Home Energy Advisors are Building Performance Institute certified Building Analysts. This audit takes several hours to perform on your home and is a thorough analysis of its energy efficiency and performance. Advisors uses diagnostic tools to test for air leakage, combustion safety, insulation levels, ventilation and more.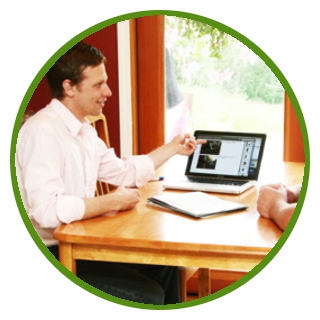 2. RECEIVE A COMPREHENSIVE REPORT
Meet with the Home Energy Advisor to receive your comprehensive report and discuss energy efficiency recommendations. After your energy audit, the Home Energy Advisor creates a comprehensive report and meets with you to discuss all of the findings and recommendations, and outlines the most cost-effective ways to increase the energy efficiency of your home.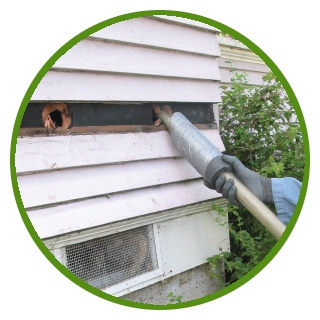 3. CONSIDER YOUR OPTIONS
If you are interested in following up on one or more of the recommendations, your Home Energy Adviser will coordinate the entire process, from start to finish. You have your choice of participating contractors, who have all been vetted to work with the program. Completed projects must pass a third-party quality assurance inspection. Taking advantage of ongoing project coordination and third-party quality assurance inspection upon completion ensures that all details are completed properly.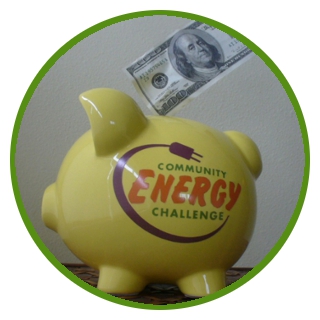 4. Access incentives, rebates, and financing
We provide substantial rebate incentives on home efficiency projects done through the Community Energy Challenge. These rebates are in addition to any utility rebates you may qualify for. We are also partnering with Puget Sound Cooperative Credit Union (PSCCU), who has an Energy Smart loan for homeowners interested in financing a project. It's easy to apply online!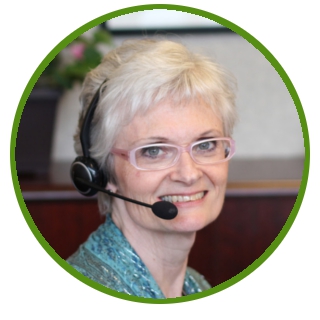 Questions?
From beginning to end, the Community Energy Challenge makes it easy for you to reduce energy usage in your home. Check out our Frequently Asked Questions or contact us for more information about how you can contribute to a greener future!
The Community Energy Challenge is a joint project between Sustainable Connections and the Opportunity Council
Copyright © 2002 - 2017 · Community Energy Challenge · All Rights Reserved
Website photography courtesy of: Diane Padys Photography, Buff Black Photography, and Megan Gehring