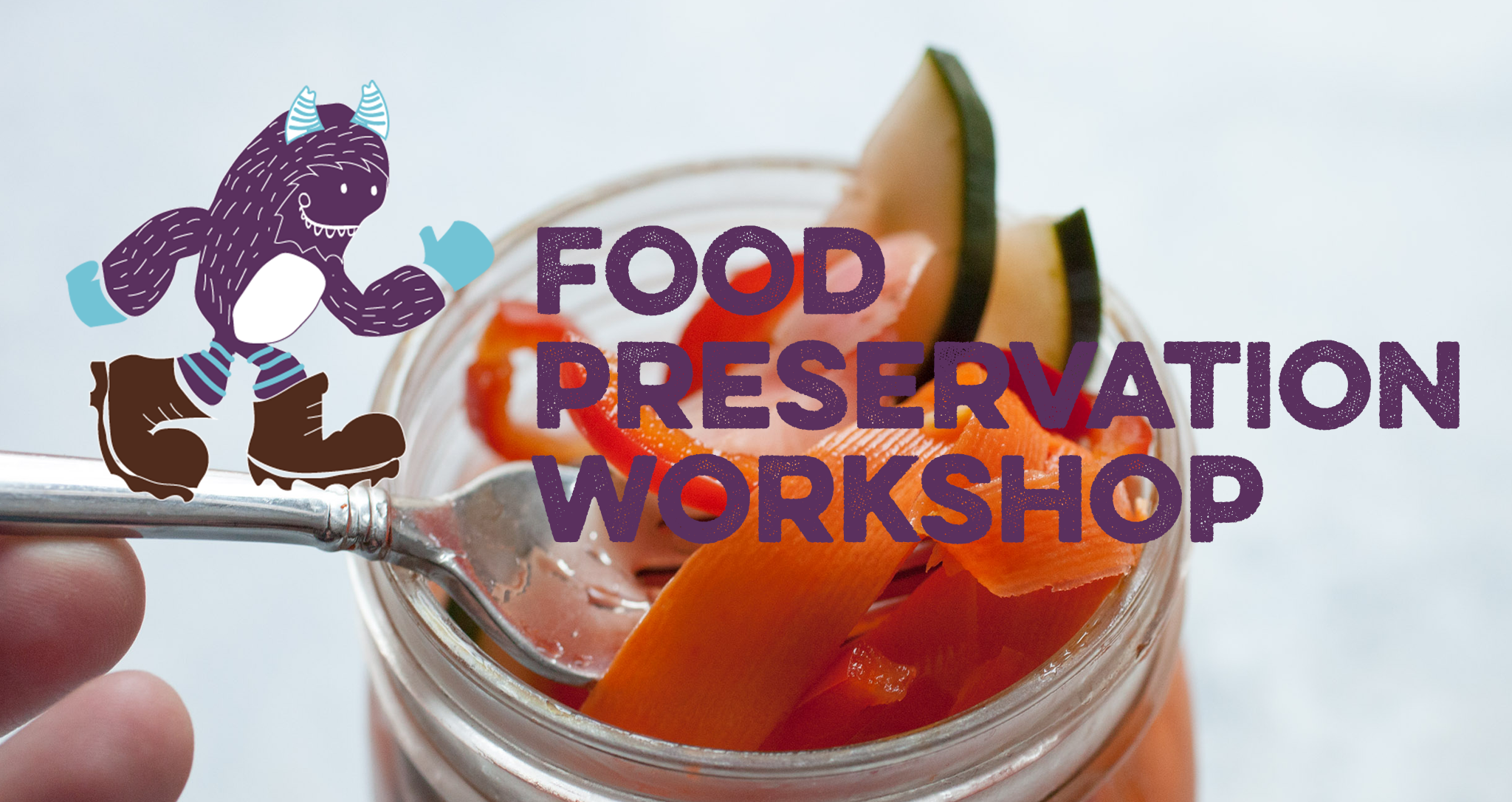 Savor the harvest!
Thursday, August 16th
5:30 – 6:30pm
Community Food Co-op Connections Building
405 East Holly St., Bellingham
FREE– space is limited!
Gardeners, produce lovers, and community members alike will learn how to preserve their in-season abundance from a local preservation expert. Cut down on food waste and increase food reserves for the whole year.
Tiffany Bell, owner and farmer at Ten Fold Farm and food preservation enthusiast will be teaching this workshop!
Learn about different food preservation techniques, and which ones work best for produce that is overabundant in our area. We'll dive into pickling, fermenting, and freezing and end with a delicious live demo. Get ideas on how to squatch food waste and never let a tomato go moldy again!
Thank you to our Sustainable Business Development Sponsors
Gold Sponsors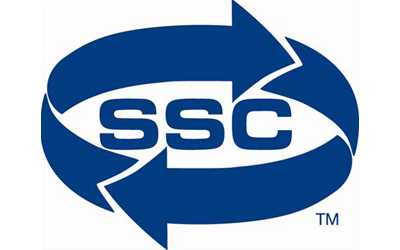 Silver Sponsors
Bronze Sponsors
Funded through a grant from the Department of Ecology. While these materials were reviewed for grant consistency, this does not necessarily constitute endorsement by Ecology.