Wednesday, July 31st
5-6:30pm
Bellingham Cider Company
4403, 205 Prospect St, Bellingham, WA 98225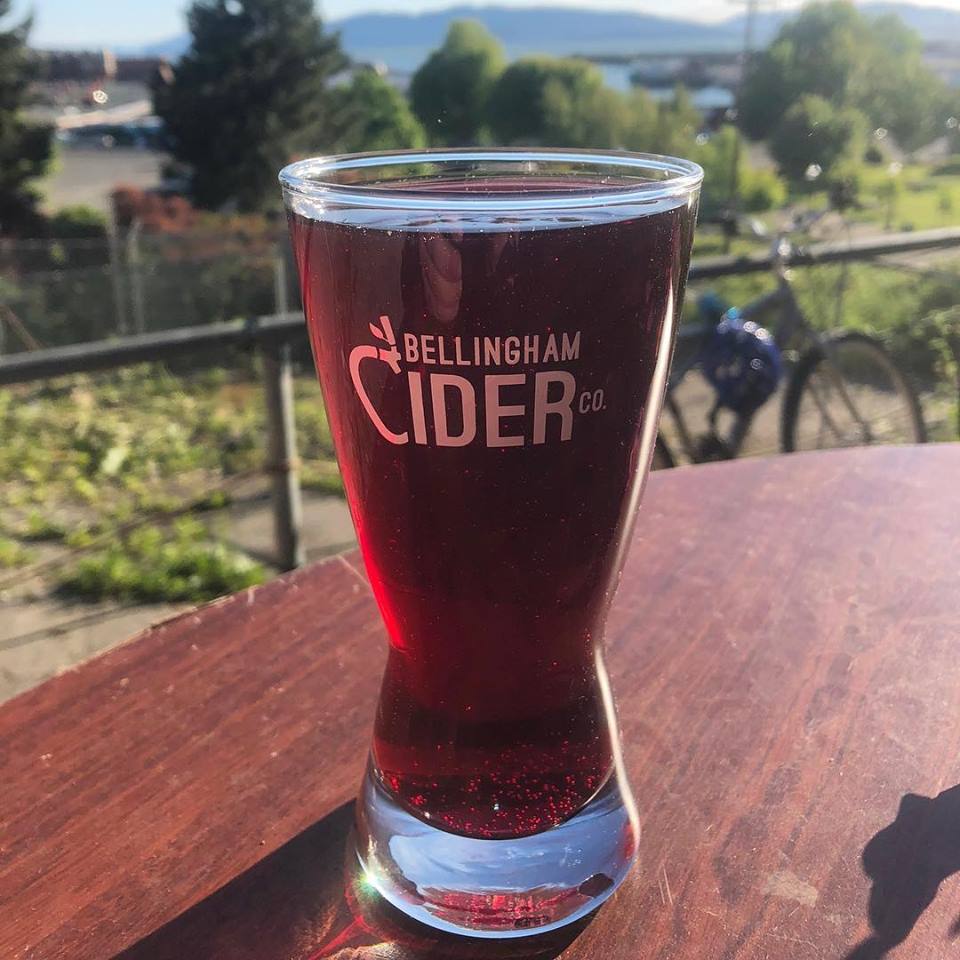 Small independently owned businesses are the heartbeat of our neighborhoods, the spine of our local economy, and the spirit of our town. We'll be celebrating them all throughout July for Indepents Month! Help us cap off this month long of local loving with a happy hour on the deck at Bellingham Cider Company.
This event takes place at an accessible location. Sign language interpreters, assisted listening devices, and communication in alternative formats are available upon request one week prior to the event; please contact abbie@sustainableconnections.org if you desire these accommodations.