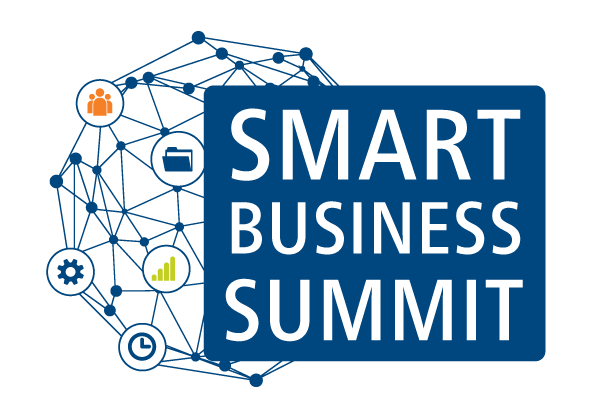 Thursday, March 28th
12:00pm-5:00pm
Pioneer Park Pavilion
2007 Cherry St. Ferndale, WA
The Summit will be the kickoff event for 4 part series (The Business Leadership Series) happening quarterly in 2019. At the Summit, investigate how and why purpose-driven businesses succeed. Learn how to access tools that benefit your business in a supportive environment. Unlock the power of people at the Summit, and create a meaningful workplace that benefits both employees and our community. We encourage carpooling, follow this link to set one up!
Monique Stefens
Facilitator, coach and program coordinator
she//her//hers
Desiree "Monique" Stefens is an international facilitator, with ties in British Columbia, California and Washington. She holds a Bachelor's degree in psychology, has four years of formal facilitator training and a master's in adult and higher education. She works at Whatcom Community College providing job skills training, as a workforce navigator, and teaches continuing education courses ranging from Navigating a Multigenerational Workplace to The Science of Happiness in the Workplace. 
12:00 pm – 12:30 pm  Registration and Lunch
12:30 pm – 2:00 pm  Keynote Monique Stefens: The Economics of Inclusion
Whether you are a sole proprietor or own a large organization your staff and customer retention is likely connected to your ability to adapt. As goods, services and the workforce become increasingly global it is important to review the lens through which you are viewing your work. There are more generations in the workplace than ever before, representing diverse backgrounds, opportunities and challenges. We will explore trends, research and best practices around sustainability of your largest asset, people.
2:15 pm – 2:30 pm  Refreshment Break
2:30 pm – 3:30 pm Local Leaders Business Panel
This panel of bold community leaders represents the varied and diverse business culture of Whatcom County. With operations ranging from manufacturing to education to retail, these local leaders will share how they got to be where they are, what challenges they faced along the way and how their bold action has led to increased success.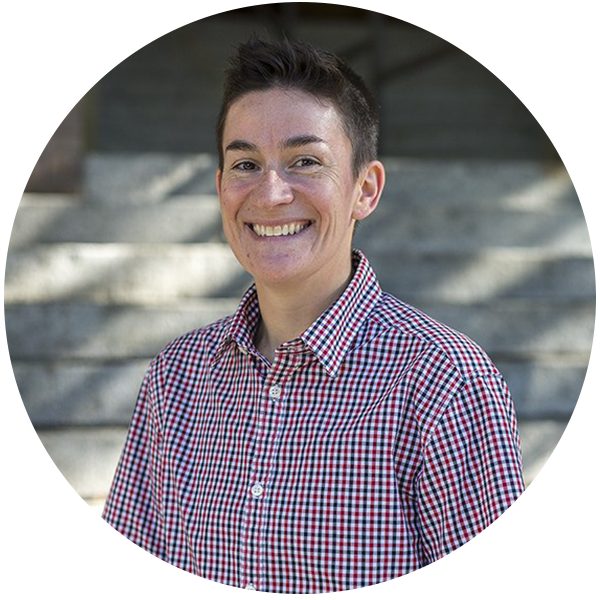 LGBTQ+ Director
WWU
they/them/theirs
Bio
L.K. Langley serves as Western Washington University's inaugural LGBTQ+ Director, working to advance the holistic thriving of diverse LGBTQ+ students, faculty, and staff at the university.  They also serve on the Board of Directors of Northwest Youth Services.  After graduating from law school, Langley clerked in the Massachusetts Appeals Court and practiced law in Boston, Massachusetts.
Quality Assurance Manager
Healthy pet
she//her//hers
Bio
So Youn is new to the Pacific Northwest, she moved from the Midwest to enjoy the beautiful nature Washington offers. Currently, So Youn is the Quality Assurance Manager for the Healthy pet located in Ferndale, Washington and oversees and ensures the quality and consistency of pet bedding.  She also manages the implementation of ISO and Lean values in order to create an efficient quality system and improve the level of quality, not only with Health Pet products but the company itself.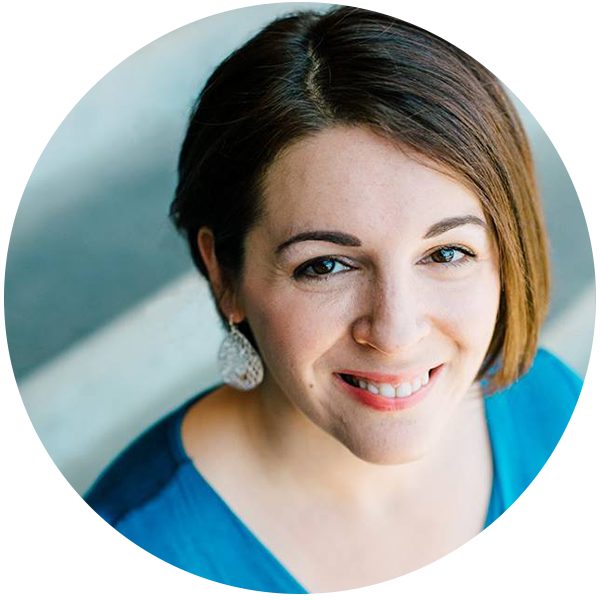 Owner & Founder
Wink Wink
she//her//hers
Bio
Jenn Mason is the owner and founder of WinkWink: an identity-inclusive, all-ages, and decidedly "not creepy" sex shop in downtown Bellingham. WinkWink is unapologetically political, focusing on sexual pleasure as a social justice issue. She is the former Development and Education Director for Domestic Violence and Sexual Assault Services, and holds a master's degree from Seattle University and is certified as a Community Sexual Health Resource.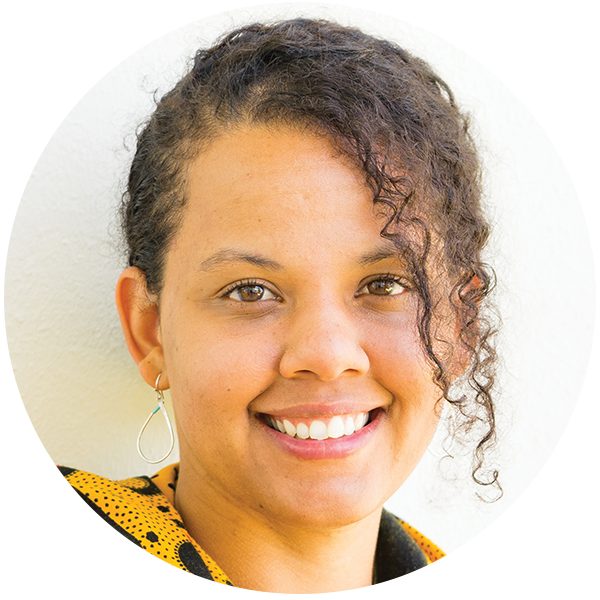 EDI Coordinator
Community Food Co-op
she//her//hers
Bio
Amanda is the Co-op's Equity Diversity and Inclusion Coordinator, a position designed to assist and enable the Co-op to make healthy food accessible to all and to create a more inclusive community hub. Her passions include waging peace through a combination of creative thinking, community building, conversation, social justice standing, and more.
3:35 pm – 3:40 pm  Refreshment Break
Cookies and coffee!
3:40 – 4:40 Workshop: Defining Your Quadruple Bottom Line
Business practices have evolved past people, planet, and profit – also known as the triple bottom line. Many companies have learned that there are more pieces to the puzzle, and as a result are embracing an expanded definition and a quadruple bottom line (QBL). Unlike triple bottom line, which is well defined, the fourth bottom line is harder to quantify. Some advocates say it should be governance, some say morals and ethics, and still more suggest a spiritual dimension, but most all agree these aspects can be summed up in Purpose. All businesses have a purpose. Businesses with a social impact Purpose (capital P) seek to make meaningful, significant change in the communities in which they operate – whether local or global. QBL businesses are purpose-driven, designed not only to make money, but to do so in a way that benefits the cultural and spiritual wellbeing of their employees, customers, and communities.
Workshop facilitators Mark Peterson, from Sustainable Connections, and Melissa Elkins, from the Community Food Co-op, will help you define your own quadruple line and decide on bold actions you can take to jumpstart your own business evolution.
4:40 pm – 5:30 pm  Happy Hour & Networking
Included with registration are two free drink tickets. Enjoy local brews while connecting with like-minded businesses. 
Early Bird: $65 Sustainable Connections members // $75 non-members
General Admission: $75 Sustainable Connections member // $85 non-members
Day of: $95 Sustainable Connections member // $105 non-member
thank you to our conference sponsors!
SPECIAL THANKS TO OUR SUSTAINABLE BUSINESS DEVELOPMENT PROGRAM SPONSORS!
This event takes place at an accessible location. Sign language interpreters, assisted listening devices, and communication in alternative formats are available upon request one week prior to the event; please contact abbie@sustainableconnections.org if you desire these accommodations.