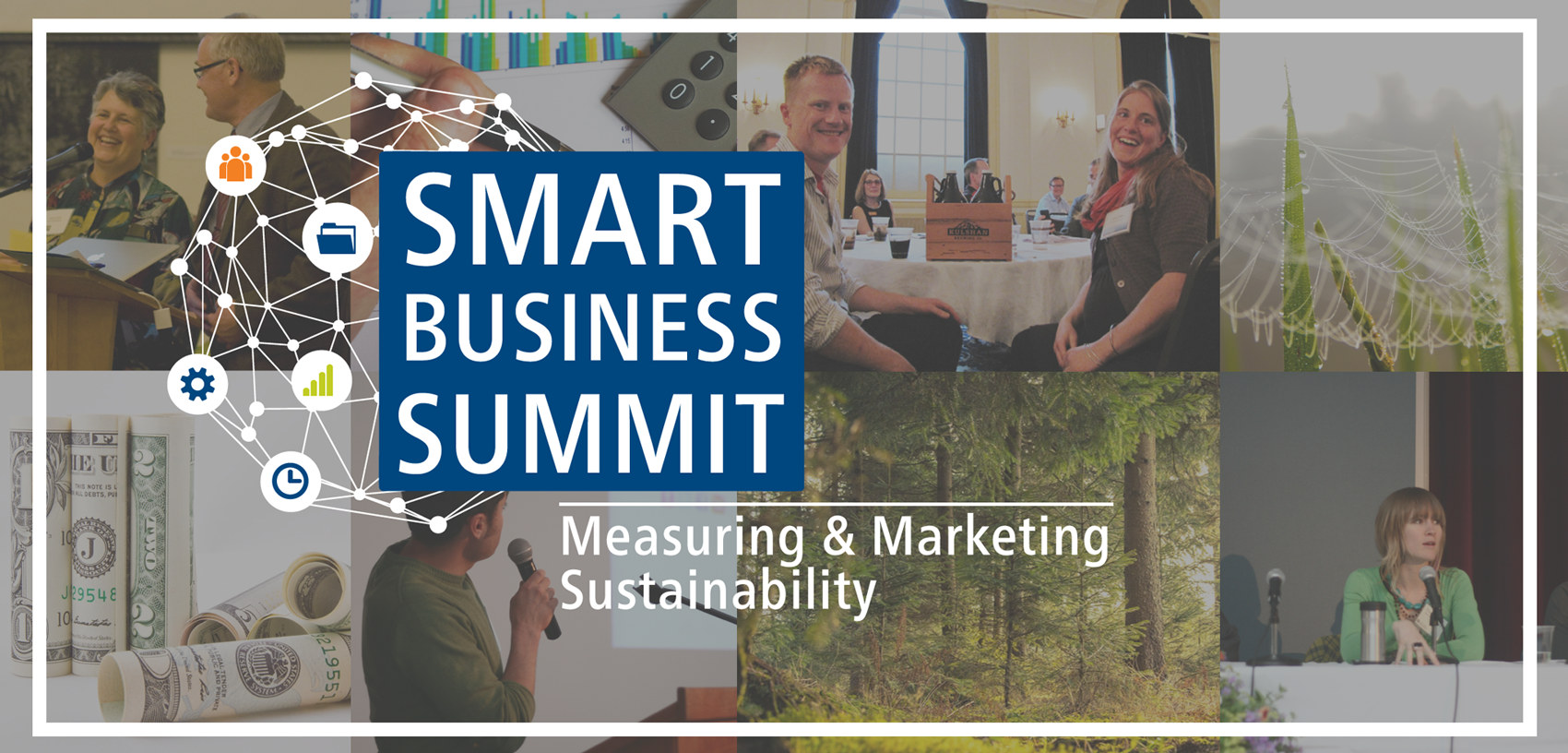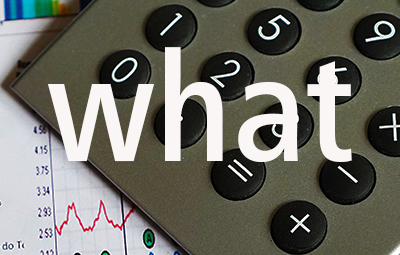 Businesses coming together for actionable, take-home knowledge on sustainability reporting and better business performance. Inspiring speakers, powerful panelists, and valuable insights.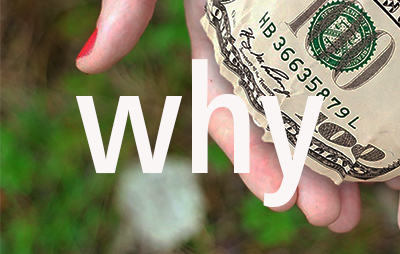 Sustainability reporting is an important tool that helps businesses maintain and increase their value by reporting their economic, environmental, social, and governance performance and positive or negative impacts. Sustainability reporting will help your business identify key issues to focus on and, accordingly, improve productivity and reduce costs.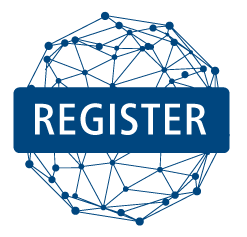 Early Bird Ends January 19th!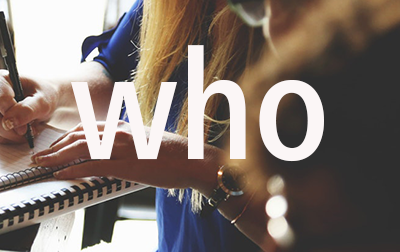 Who should attend? Business leaders, sustainability professionals, and community-minded entrepreneurs looking to make the most of their efforts for people, planet, and profit.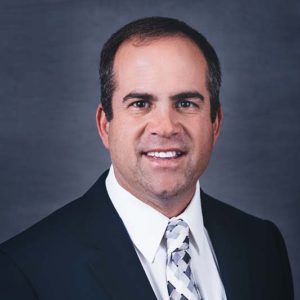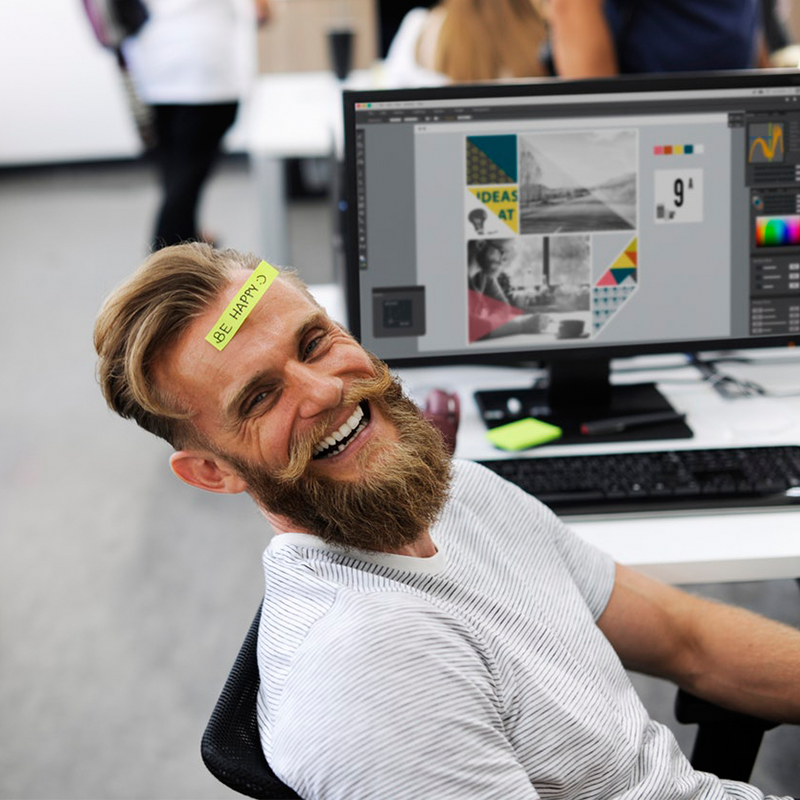 Plenary Session #1 – HR: Employee Recruitment, Retention and Community Building
With Loribeth Dalton, Waldron's VP of Talent
According the Harvard Business Review, millennials (50% of the current workforce) want work that connects to a larger purpose. Leading companies are using sustainability to strengthen core HR functions: to win the war for talent, to motivate and empower employees, to increase productivity, and to enliven traditional HR-related efforts such as diversity, health and wellness, community involvement and volunteerism. In combination, these powerful benefits can help drive business growth, performance, and results.
Employees are central to creating sustainable organizations, yet they are left on the sidelines in most sustainability initiatives along with the HR professionals who should be helping to engage and energize them. Learn how to: motivate employees to create economic, environmental and social value; facilitate necessary culture, embed sustainability into the employee lifecycle; and strengthen existing capabilities and develop new ones necessary to support the transformation to sustainability.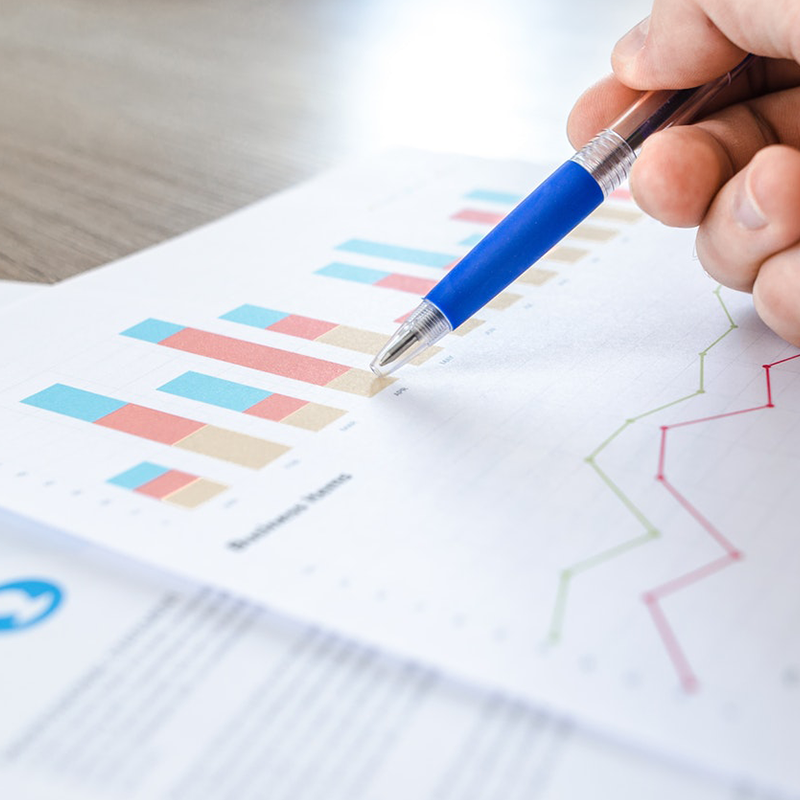 Plenary Session #2 – Measuring & Marketing Sustainability: Why, How and When
Significant changes are underway in the world of sustainability reporting. Companies are grappling with an increasingly wide range of international disclosure standards and requirements, while still trying to report in ways that are resource-efficient and improve sustainability performance. This interactive training will demonstrate how to evolve your sustainability reporting approach through insights on three themes that underpin successful reporting strategies: standards, comparability, and measurement. Participants will take away a solid overview of sustainability reporting trends as well as practical insights to implement back at the office.
We'll then dive into marketing and consumer insights. Vast amount of research show that brands can capture consumers' hearts and minds in an incredibly powerful way. It is also through brands that business leaders can connect their consumers to environmental and social strategies, driving purchase preferences or behaviors like healthy eating or recycling. For companies that still struggle to fully integrate corporate sustainability strategy into product development and marketing activities, gathering and refining consumer insights can be a powerful solution.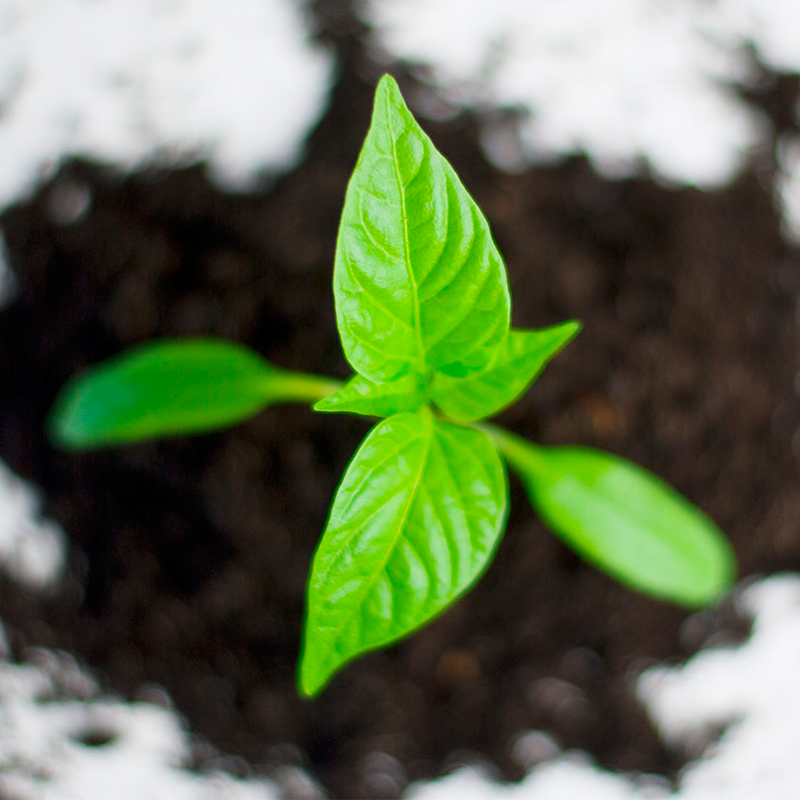 Panel Discussion: Local Leaders Sharing Their Why & Results
Facilitated by Stephanie Ryan, Senior Associate at the B Lab
Presenters: Patricia Boteler – Samson Rope, Chris McCoy – Kombucha Town, Jane Carten – Saturna, Whatcom Food Coop – Melissa Elkins.
Four businesses from Whatcom County, all in varying stages of implementing sustainability practices, will share their unique and inspiring sustainability stories, focusing on why they chose to integrate sustainability metrics and reporting into their businesses and use them as a key tool for measuring success. Panelists will recount their specific challenges, victories, and insights, and provide attendees with valuable real-world knowledge they can apply immediately in their own businesses.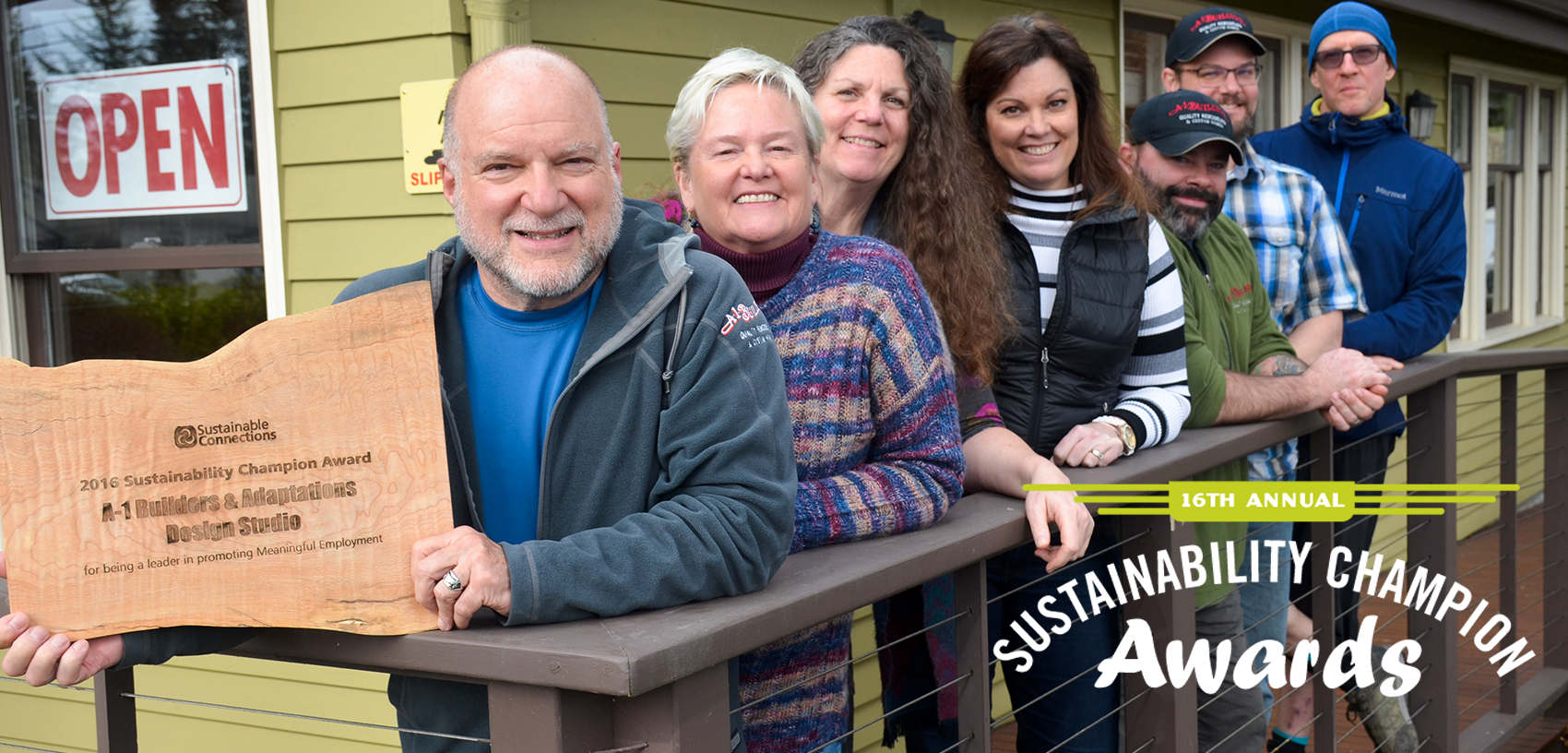 Please join us for the conference reception and the Sustainability Champion Awards ceremony! There will be plenty of time to network, ample appetizers, and a bar with Bellingham's best.
The Sustainability Champion Awards are an annual recognition of 4 leading local businesses, who are pioneers in sustainable business practices here in our community. If you call Whatcom County home, nominate your favorite local business, and highlight the good work they are doing to promote community, minimize their environmental impact, create meaningful employment, and/or committing to our local economy by buying local first?
11:00–11:30
Registration and lunch served by Pizza'zza
11:30 – 11:55
Opening Remarks
11:55-12:45
Keynote – Kevin Wilhelm, CEO Sustainable Business Consulting
12:50 – 2:00
Plenary Session #1 – HR – Employee Recruitment: Retention and Community Building
Loribeth Dalton, Waldron
2:00– 2:15
Refreshment Break
2:15– 3:15
Plenary Session #2 – Measuring & Marketing Sustainability: Why, How and When
Facilitator: Sara Blenkhorn, Leverage Lab & Levi Stewart Zurbrugg
3:20 -3:50
Networking & Group Exercise – What do you want? Where are you going to go?
3:55 – 5:00
Local Leaders Sharing Their Why & Results
Facilitator: Stephanie Ryan, B Lab
Presenters: Patricia Boteler, Samson Rope, Chris McCoy, Kombucha Town, Jane Carten,  Saturna Capital and Melissa Elkins, Community Food Co-op
5:00 
Closing Remarks
5:00 – 7:30
Reception & Sustainability Champion Awards
Join us for a reception and award ceremony immediately following the conference, with time for mixing and mingling from 5-6pm!
thank you to our conference sponsors!
SPECIAL THANKS TO OUR SUSTAINABLE BUSINESS DEVELOPMENT PROGRAM SPONSORS!
Big Thanks to our community promotion partners!