Safely donating prepared foods
Thursday, March 22nd
1:30 – 2:30PM
Culture Cafe at Kombucha Town
210 E. Chestnut St.
FREE!
Restaurants, grocers, food producers and caterers are invited to:
Learn how you can participate in the Sustainable Connections Food Recovery Initiative and how you can donate your leftover prepared edible food to hunger relief agencies
o   Learn applicable health codes and how to adhere to them to insure the safety of foods donated
o   Meet key personnel from recipient organizations (Miracle Food Network, NW Youth Services, Lighthouse Mission)
o   Learn about resources available to have your donations picked up and delivered to those in need for FREE
Thank you to our Sustainable Business Development Sponsors
Gold Sponsors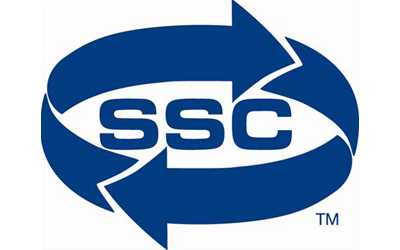 Silver Sponsors
Bronze Sponsors
Funded through a grant from the Department of Ecology. While these materials were reviewed for grant consistency, this does not necessarily constitute endorsement by Ecology.