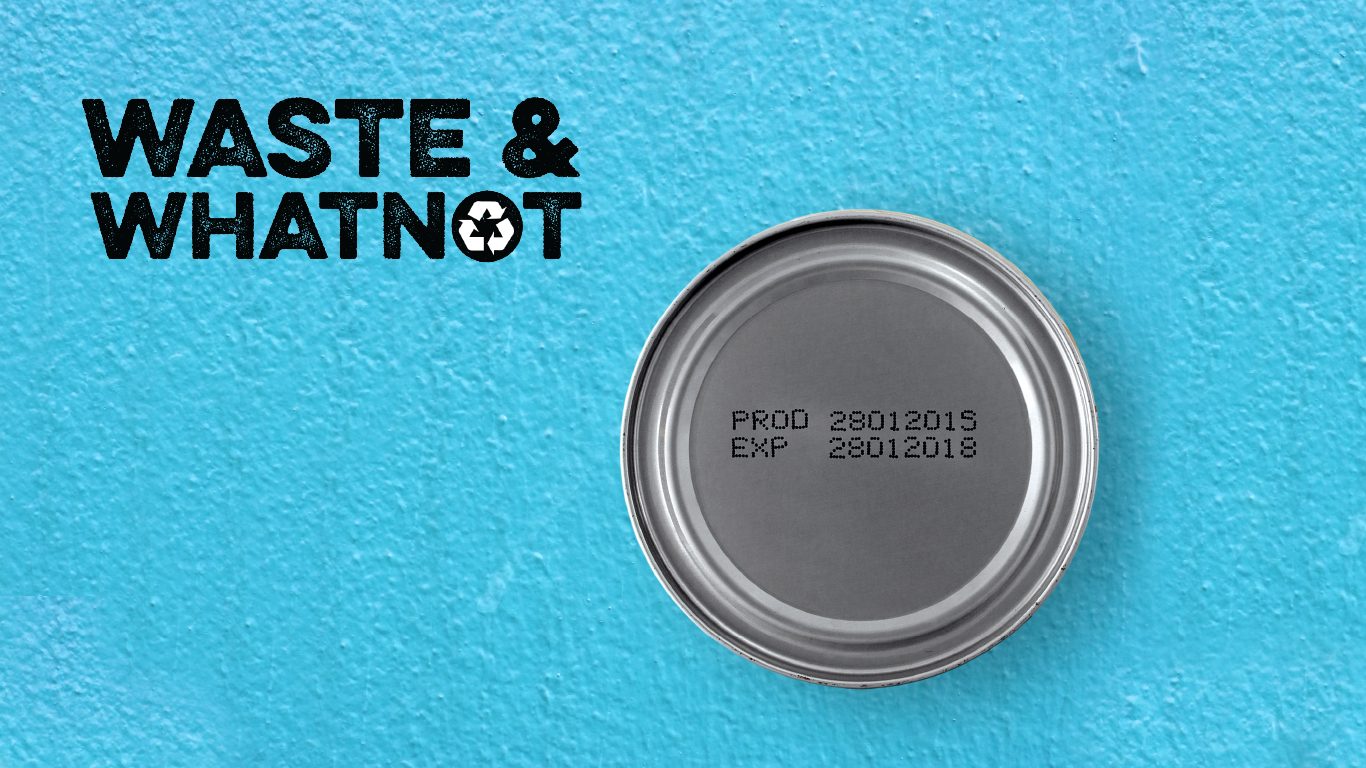 Waste & Whatnot: "Ask Us Anything with Ridwell"
Tuesday, October 12th, 2021
Have you heard about the new recycling service in town, Ridwell? They help make it easy to recycle all of those hard-to-recycle items you can't put out in your curbside bins. But how? Are you dying to know their secrets? We are! Join us Tuesday, October 12th from 4:00 – 5:00 for "Ask Us Anything with Ridwell". Together we can learn exactly how Ridwell is accomplishing their goals and helping Bellingham reduce what we send to the landfill.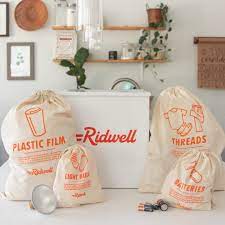 Ridwell is a subscription service that helps you to reuse/recycle more things by picking up categories not covered by city recycling programs. Hard to recycle items like batteries, lightbulbs, threads, and even plastic film are collected and saved from our landfills. Hello, plastic wrap recycling! In just a few years, they've diverted over 1 million pounds of would-be waste from landfills.
Meet the Ridwell Waste Experts
Gerrine Pan
VP of Partnerships
Gerrine Pan is based in the Bay Area and runs Partnerships at Ridwell where she spends her time thinking about better stewardship for the items we commonly throw away. Helping to lead Ridwell members on the journey through reuse and recycling is a dream come true! Gerrine is a small-business entrepreneur at heart and started two companies, one in tech and one in healthcare, prior to joining the world of waste diversion. In her free time she enjoys gardening, composting, and reading. Gerrine holds an MBA from Harvard Business School and a degree in Economics from Wellesley College. 
Harry Werber is Ridwell's Bellingham City Manager. He oversees the operations, logistics and growth of the Ridwell community in Bellingham and Whatcom County. Harry is passionate about finding community-focused solutions to social and environmental challenges. His favorite part of life at Ridwell is growing the network of local partnerships for donated materials, and finding imaginative ways to re-use items to keep them out of the waste stream.
Natale Szabo
Community Manager
Natale Szabo is a Lettered Streets resident and a soon-to-be WWU graduate.  After starting as a Marketing Intern in March of 2021 and helping to launch Ridwell's service in Bellingham, she now helps to recreate that success in other cities across the nation as the Community Manager.  When she's not finding unique ways to engage communities in re-use & recycling, her other passions include performance art, sewing, and plant mothering.  Bringing Ridwell to Bellingham has been a huge honor, and she thanks all of the local members for making her job so rewarding!
​
Many Thanks To Our Waste & Whatnot Sponsor: