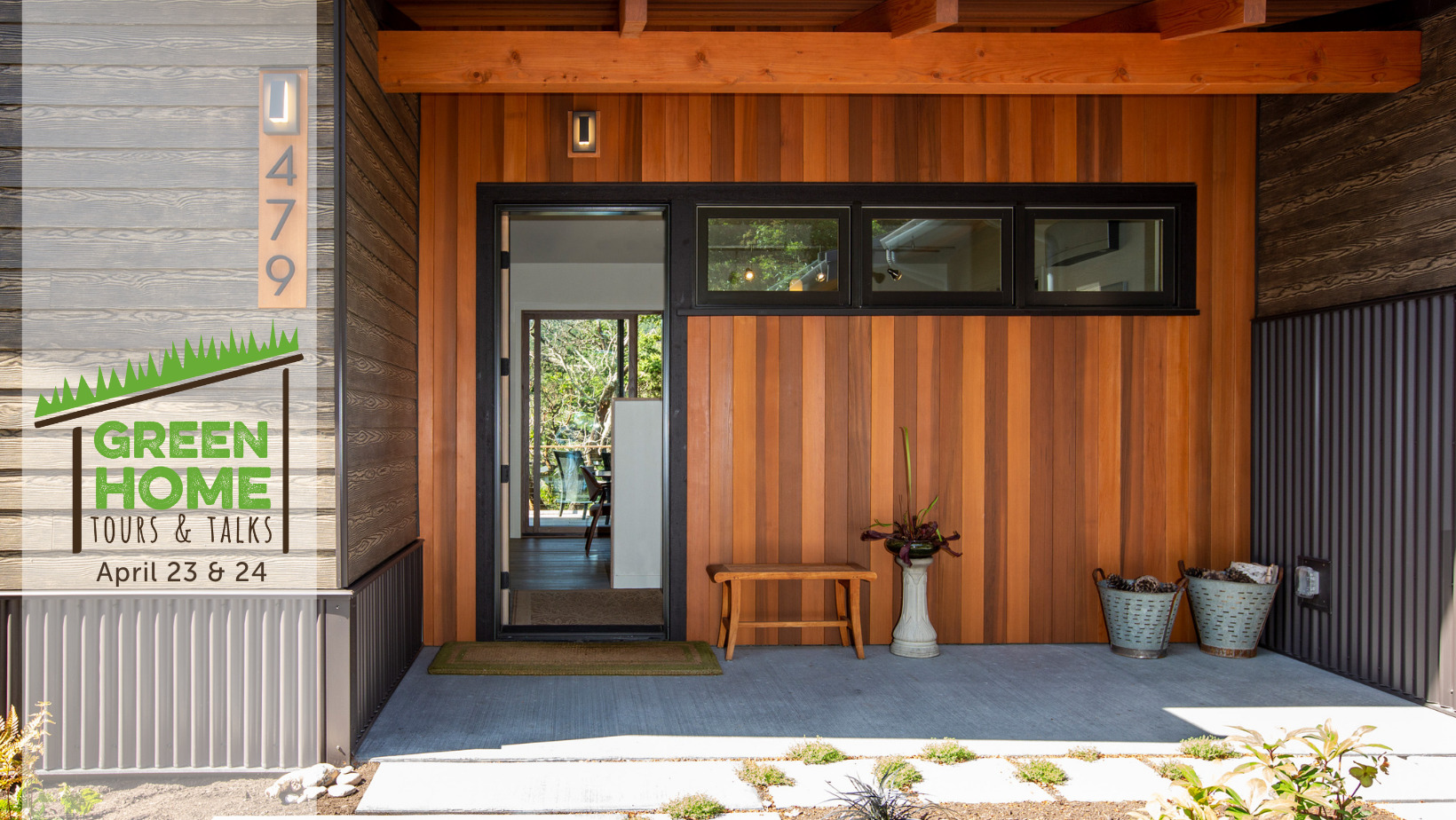 April 23 & 24
Enjoy a weekend of opportunities to learn how you can not only make your home more beautiful and efficient, but aligned to your values for the climate and Earth with virtual tours, interactive workshops, and a directory of local green building businesses.
Energy Club
Meet like-minded folks and energy efficiency experts to learn about local resources to help you save energy at work, empower you to get buy-in from coworkers and management for your energy-saving efforts, and share energy-saving best practices and success stories with each other.
Climate Action Book Club
Sustainable Connections is making Climate Action Book Club a regular thing, so mark your calendars for the third Thursday in February, June, and October! Join the discussion via Zoom 8:00 am – 9:00 am.