Toward Zero Waste for Businesses
Tools for success!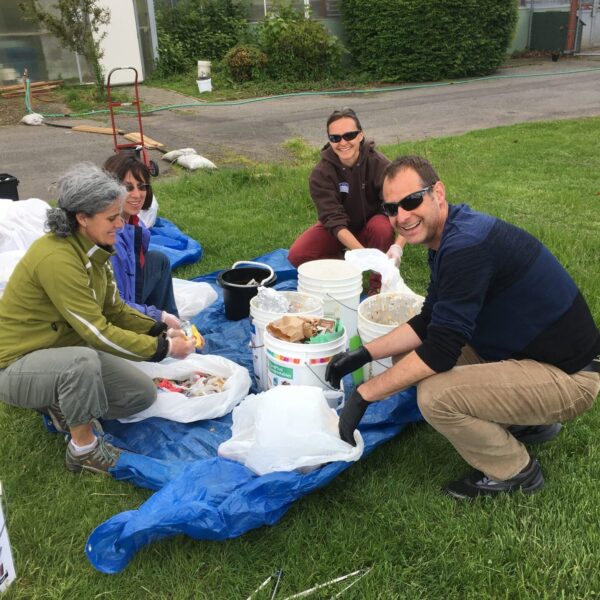 Sign Up for A Waste Assessment
Waste assessments makes reducing your business waste simple. At no cost, we come to your business, learn the ins and outs of your unique needs, and share suggestions for actionable waste-reduction and money-saving change.  We provide each participating business with quality information, a full waste assessment of customer facing and operational waste, a customized waste assessment action plan, and continued support for implementation. Sign up today to get scheduled or get in touch to learn more
Plan A Toward Zero Waste Event
Event and festival goers increasingly expect events to be managed in a sustainable manner, and we are here to help. Waste reduction is one of the most visible sustainable practices you can implement at your event. Done right, a successful Toward Zero Waste event will leave lasting positive impressions that you can use to increase your event promotion, marketing, and overall attendee satisfaction.
We provide consultation and resources are free of charge, and hands-on event support and volunteer recruitment at a sliding scale fee. Sign up today for complimentary consultation services, get in touch to learn more, or self-guide using our event planning toolkit.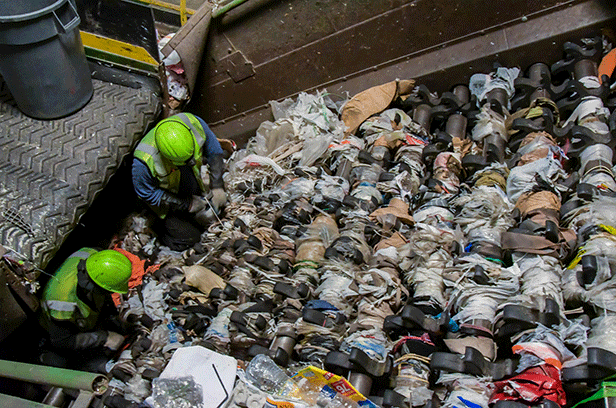 City of Bellingham passed a single-use plastics ban that will go into effect on August 1, 2022. The ban affects lodging, restaurants/bars/pubs, grocery and catering. We are here to help businesses operate the new legislation and remove single-use plastics from their operations.
Resources for your Business Needs
Posters
The Compost, Landfill, Recycle, and Paper Towel posters are available for you to download on our resources page. Contact us if you would like printed posters delivered to you!
Contact Us
Not sure where to start? Give us a shout and we'll help you out!