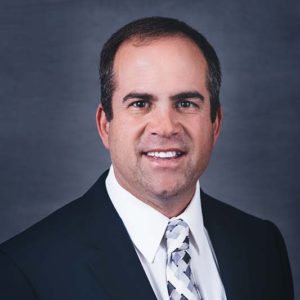 Kevin Willhelm
Kevin is the CEO of  Sustainable Business Consulting and is one of the world's pre-eminent business consultants and teachers in the field of sustainability. He has over 20 years of experience helping companies determine their sustainability strategy, set their goals and guide them through the implementation process. Kevin also has extensive knowledge of a wide breadth of sustainability issues and is an expert executive level facilitator.
He has taught 12 different business courses on sustainability at seven institutions and as a compelling and engaging speaker has collectively spoken, moderated and keynoted over 250 events. He is also the author of four books including two of the most acclaimed books in this field: Return on Sustainability: How Business Can Increase Profitability & Address Climate Change in an Uncertain Economy and Making Sustainability Stick: The Blueprint for Successful Sustainability Implementation.
While Kevin isn't rooting for the Buckeyes or rattling off random sports trivia, he can be found traveling the world with his wife JO or exploring the Pacific Northwest by kayak or bike.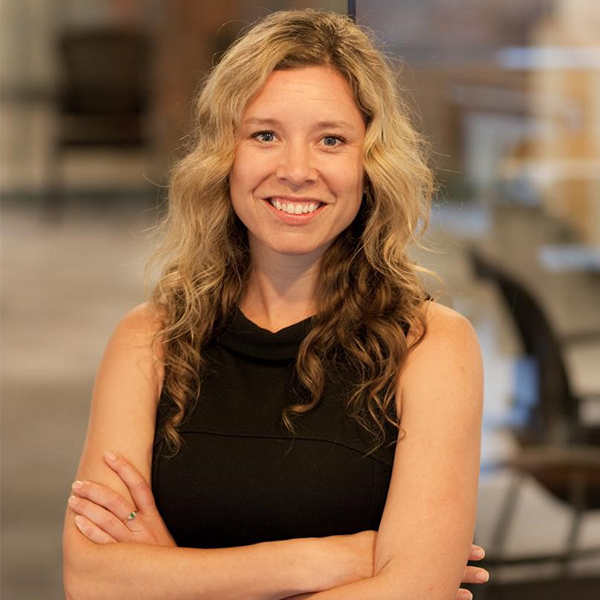 Sara Blenkhorn
Sara is a CSR consultant. She works with businesses, government, and civil society in the areas of convening, strategic planning, and community and corporate engagement. She is passionate about sustainability and ripping open supply chains to see challenges and leverage points. As the founder and director of Leverage Lab, she plays the role of both convener and systems change disruptor. She uses human-centered design to help industry leaders solve complex sustainability challenges. Sara has an uncanny ability to know who to connect to and when, finding ways of working across silos and building collaborations that are in service to a wider agenda. Over the last five years, she built four successful programs for social enterprises to achieve their sustainability challenges using collective impact: Future Strategies, The Peer Mentor Exchange, The Leverage Lab, and Connect Vancouver.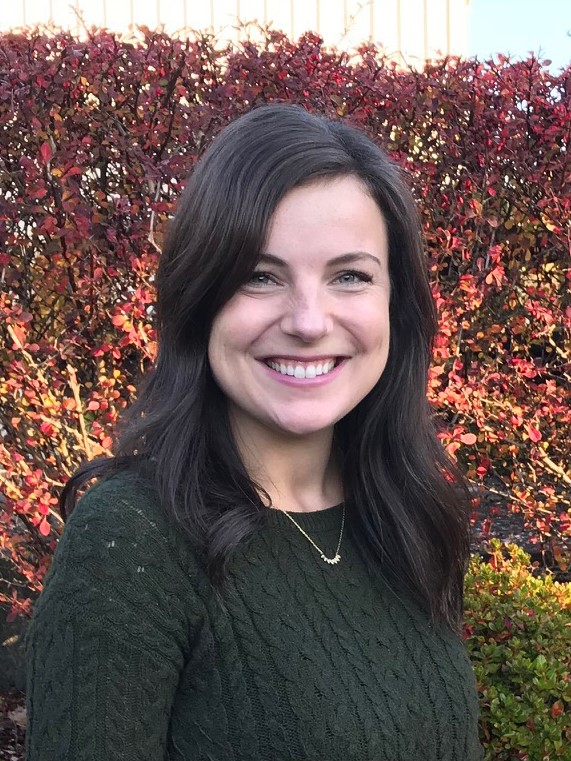 Patricia Boteler

Patricia Boteler is the Employee Engagement Manager at Samson Rope, the world's leading manufacturer of high performance synthetic rope.  Responsible for all things people, planet, and culture, she is helping lead the charge in formalizing Samson's sustainability efforts.  Previously, she helped organizations in Whatcom and Skagit counties in their quest for continuous improvement as Lean Project Coordinator for Bellingham-based Kaizen Assembly. Her personal mission is to foster a greater sense of community in all aspects of life, and she feels honored to be able to live out her mission in Bellingham.
Patricia graduated from Huxley College of the Environment at WWU, where she received a Bachelor of Arts in Geography/Social Studies.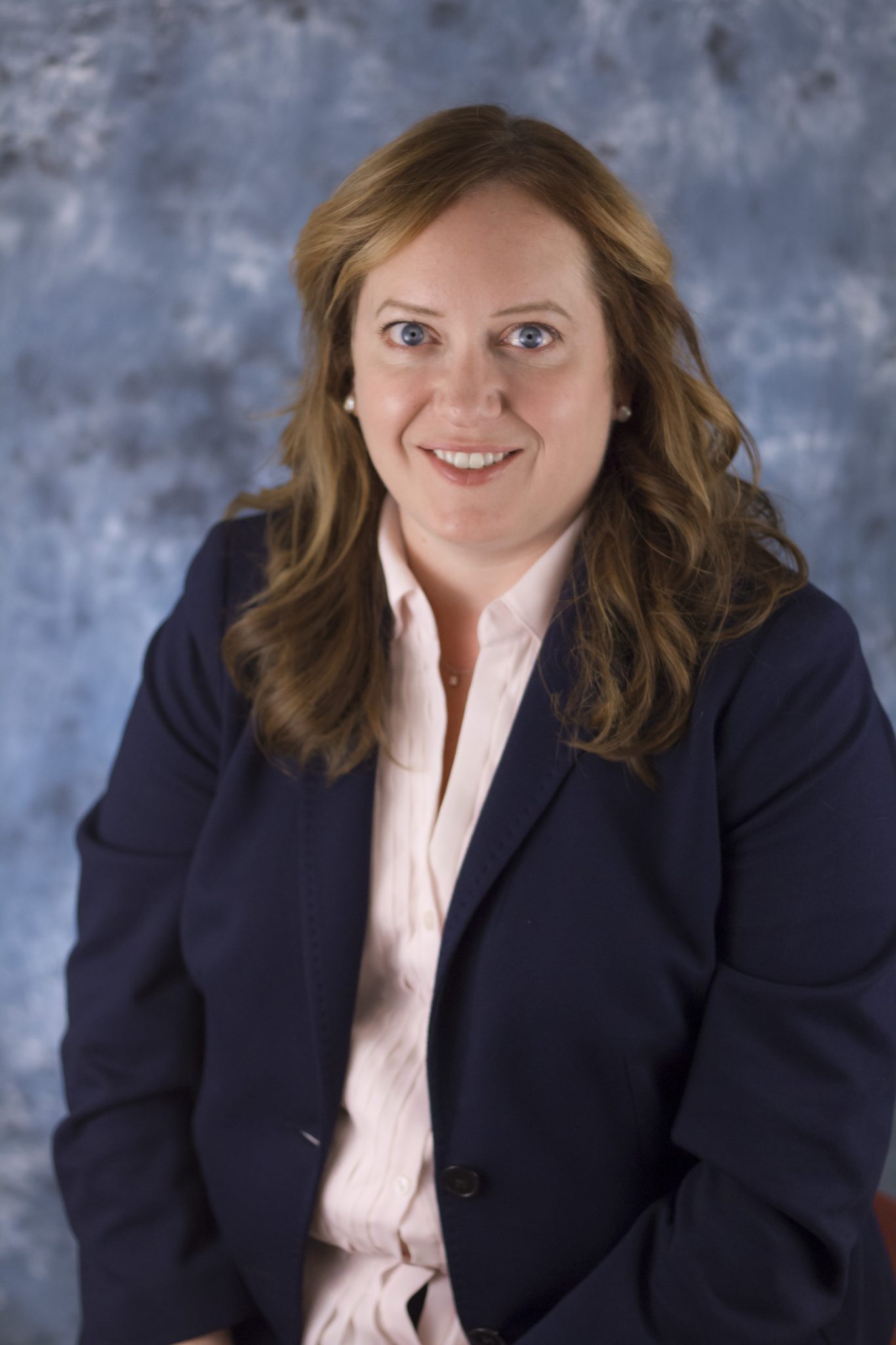 Jane Carten
Jane Carten, President and Director, joined Saturna Capital in June 1997. Ms. Carten graduated from Western Washington University with an MBA and undergraduate degree in Computer Science and Business. As President, Jane oversees Saturna's daily operations and directs Saturna's internal and external information systems, managing the technology and marketing activities. She also directs Saturna's continuing education program and the philanthropic efforts of the firm. Ms. Carten is active in the Bellingham Bay Rotary and is a member of the Young Presidents' Organization; she is also a former member of the Whatcom Museum Children's Advisory Board. She is a founder and former director of the nonprofit OpenAccess Internet Services and is a Bellingham Sister Cities member and contributor. She enjoys her family, snow-boarding, and wildlife, as well as international travel and fine and theatre arts.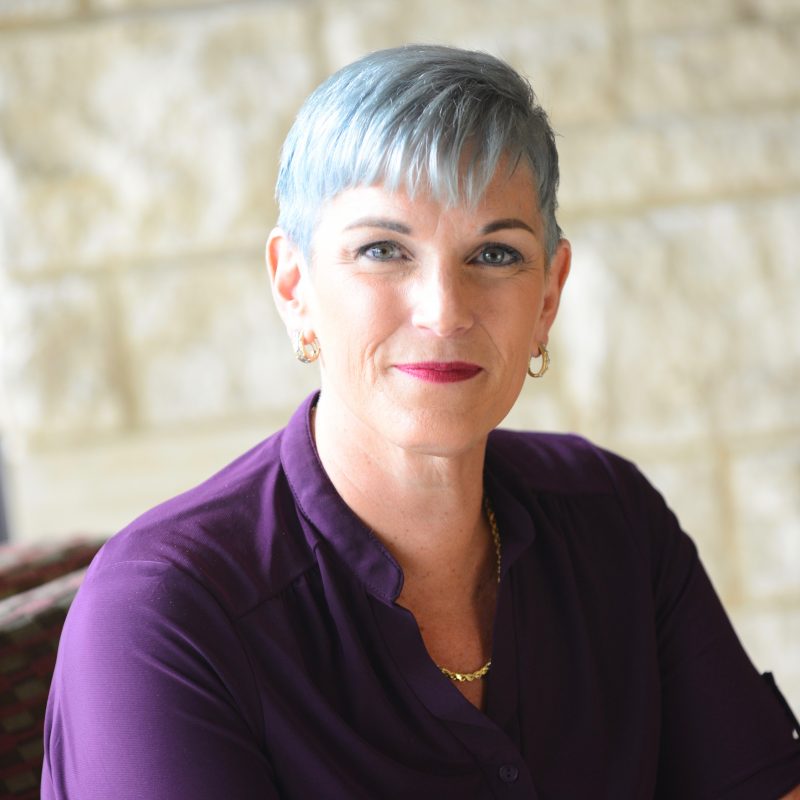 Loribeth Dalton
Loribeth serves as Waldron's VP of Talent, where her background in recruiting, talent systems design, and career coaching come together to ensure Waldron's team can do their best work. She oversees hiring, process refinement, practice, and technology systems, and is an integral stakeholder in the firm's strategy and culture. She is responsible for building a strategy for sustainable growth and solving problems that immediately improve workflow and team effectiveness. Prior to Waldron, Loribeth held a variety of talent management, training, and career transition consulting roles working with diverse audiences, from students to Fortune 500 management teams.
Loribeth is a natural-born problem solver, a self-described fixer, a mover and a shaker energized by transformation and the impact she can make for someone else. Loribeth exemplifies situational leadership, as she is constantly tackling challenges with the appropriate mix of talent, technology, and resources. At Waldron, she applies just the right amount of encouragement, partnership, and passion to make changes that result in forward progress.
Melissa Elkins
Melissa started working at the Community Food Co-op in 1996 and has been the Co-op's Administrative Assistant since 2008. In 2012, she added Sustainability Program Coordinator to her job title and started developing framework for tracking and creating sustainability initiatives within the organization. Since that time, the Co-op has published an annual sustainability report, achieved LEED certification for its Cordata store, become Energy Star® certified, and is nationally recognized as a Green Power leader.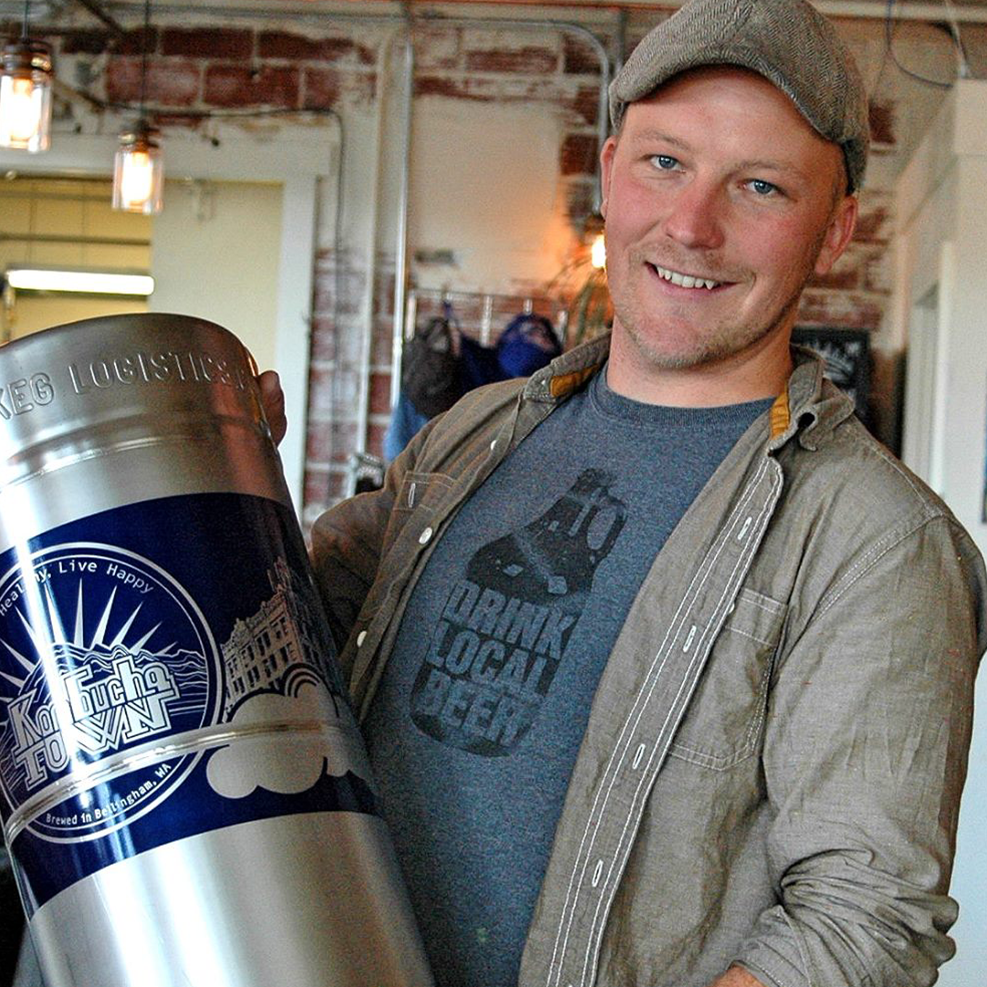 Chris McCoy
While studying environmental science and economics at Western Washington University, Chris began experimenting and researching how to create a healthy and environmentally friendly beverage company. Since founding Kombucha Town in September 2011, Chris has become an expert in the kombucha Industry. Kombucha Town is a founding member of Kombucha Brewers International. It is Chris's passion and vision to bring refreshing, healthy products to as many people as possible and help foster a healthier, happier world! After starting  Kombucha Town in a 700 sq. ft. facility processing 15 gallon batches, Kombucha Town now occupies over 8500 sq. ft., brewing 500 gallon batches. Kombucha sales have more than doubled every year consistently, and the business is on track to do 1.3M in revenue in 2017.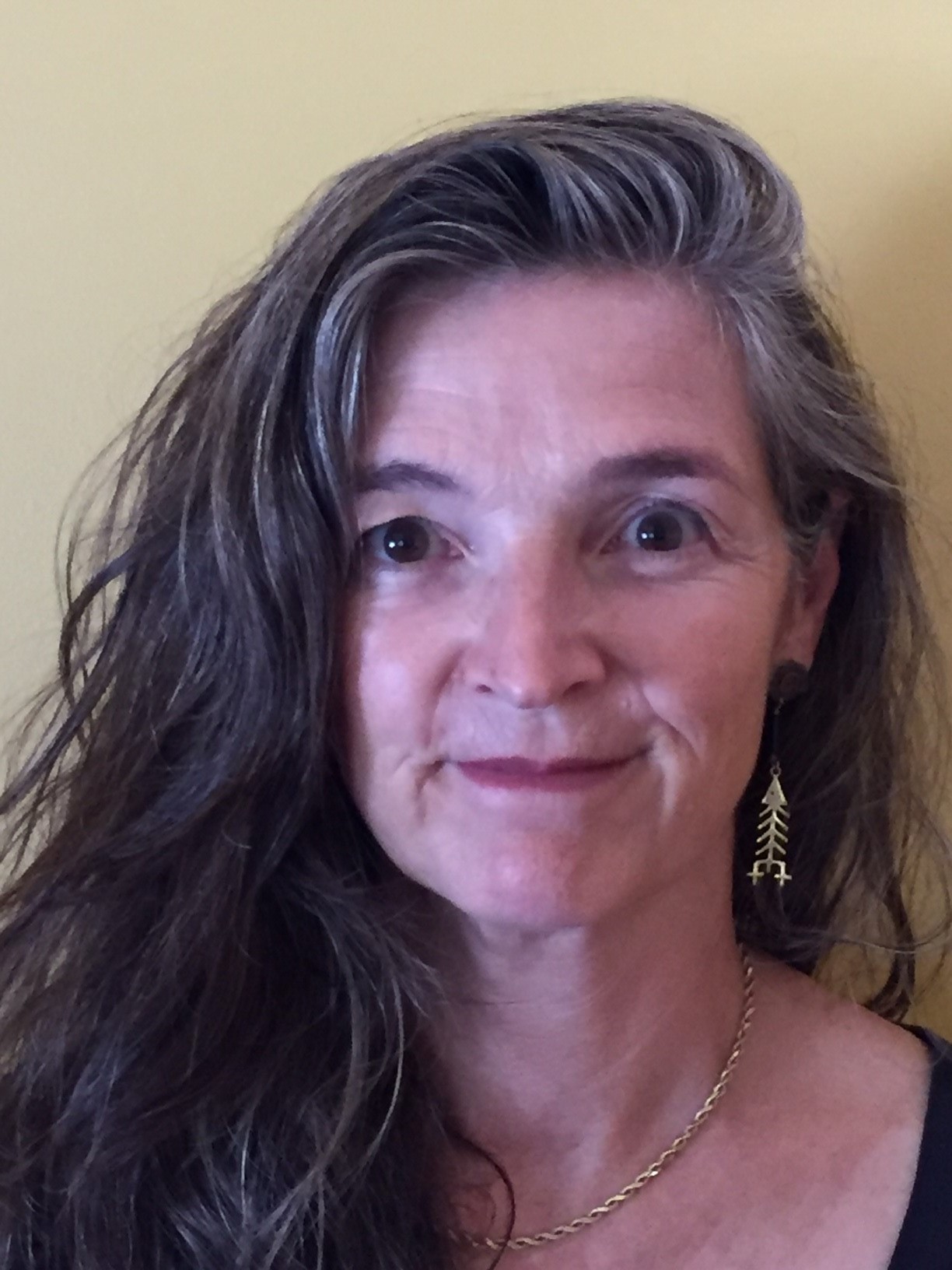 Stephanie Ryan
Stephanie Ryan is a Senior Associate at B Lab, a non-profit organization that serves a global movement of people using business as a force for good. She joined B Lab in the Fall of 2008 to help grow and engage the B Corp community. Her prior career of over twenty-five years was in OD Consulting, specifically organizational learning. She designed and led leadership seminars on The Fifth Discipline and consulted to senior teams using systems thinking as a lens to discover leverage for strategic change. She believes business is part of the solution to today's most pressing social and environmental problems.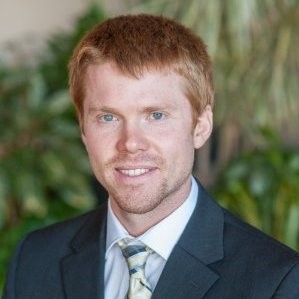 Levi Stewart Zurbrugg
Levi Stewart Zurbrugg, CPA, is an MBA candidate at the University of Washington Foster School of Business. Prior to pursuing his MBA, he worked as a Sector Analyst – Consumer Staples at the Sustainability Accounting Standards Board. In this role he was responsible for working with investors, companies, and sustainability experts to develop sustainability accounting standards that are cost-effective and decision-useful.
Thank you to our event Sponsors!
Special thanks to our Sustainable Business Development Program sponsors!