Stop Wasting. Start Donating.
Reduce food insecurity and address climate change by redistributing nutritious surplus food to neighbors in need.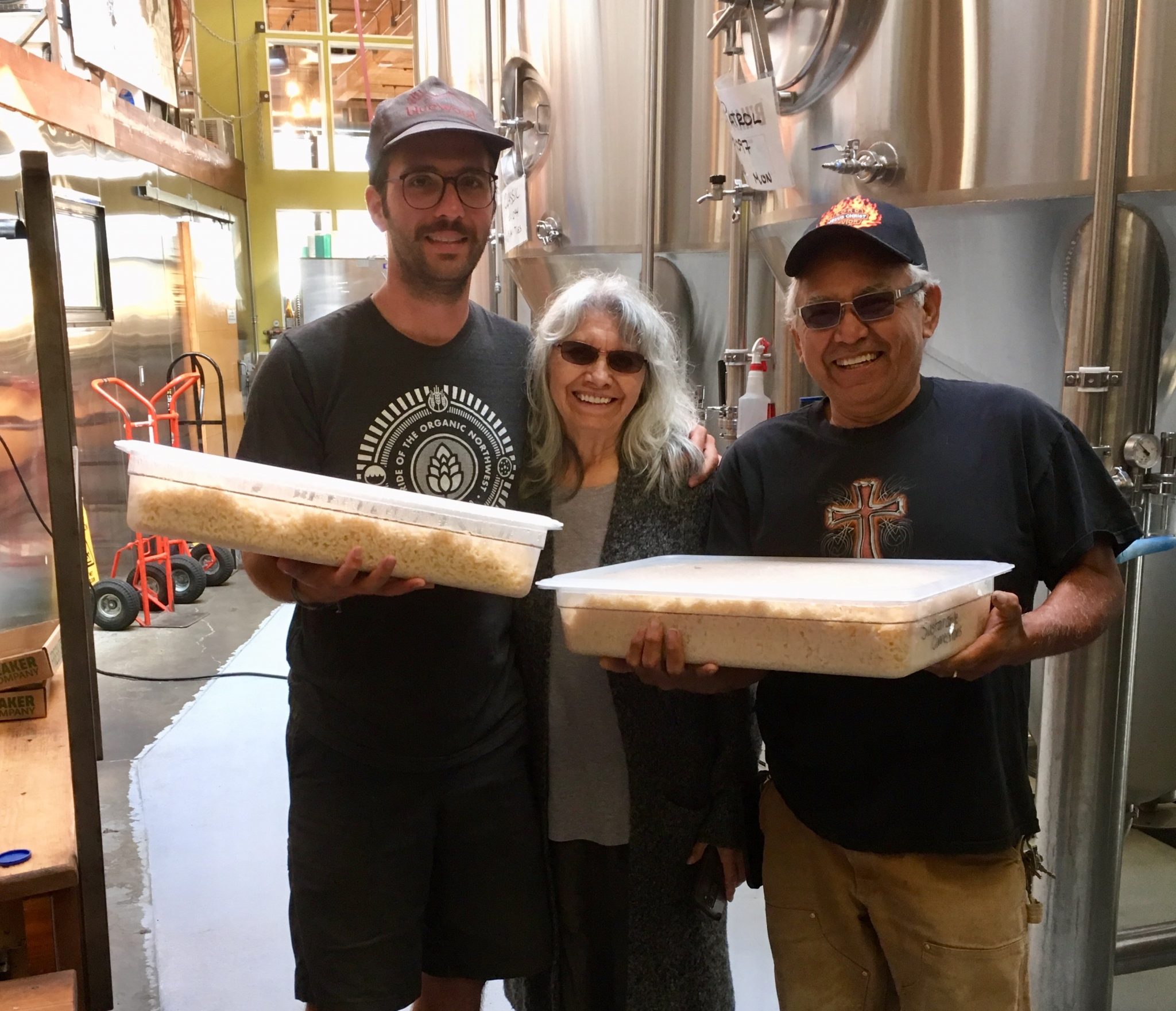 We pick up surplus food from commercial establishments like yours. Just give us a call when you have perishable & prepared food to spare, we'll handle the rest.

Take care of your own! If you have employees that need a meal, make sure to send them home with food before giving us a call.
With the help of some amazing community partners and volunteers, we safely transport the surplus food from your business to recipient agencies all over Whatcom County, turning your surplus food into a meal for others.
The Food Recovery Program operates Monday – Friday from 8am – 5pm. If you have surplus food from special events on the weekends or evenings, don't worry you can still participate! Donate directly using these easy to follow directions for caterers and events.
Why should my business participate?
Extra recognition from Sustainable Connections:

Listed as a participating business
Window decal and marketing materials
Social Media promotion
Case study opportunities
Possible promotion in newsletters
Invitation to participate in special events

Tax benefits
Satisfaction of helping our community
Reduce carbon footprint by keeping food out of landfills
Opportunities to connect with other businesses and organizations
Sign Your Business Up- it's FREE!
Let us know when you have surplus food. This could be daily, weekly, or sporadically.
We Pick it Up! Prepare your food for a free pickup and we will transport it to a hunger relief agency in Whatcom County.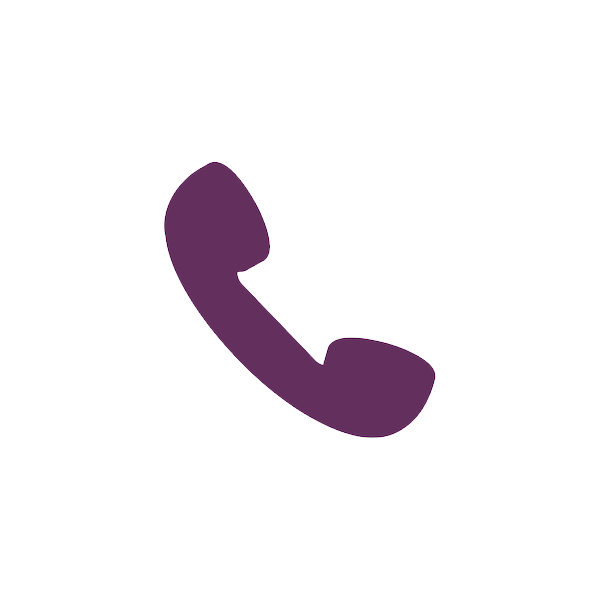 How do I sign up to participate?
What about food safety & liability issues?
Food safety is extremely important to us. Every participant in the food recovery process is expected to follow safe food handling standards set by state and federal laws: from pickup, to delivery, to serving.
We work closely with the Whatcom County Health Department, and donors are protected by the 1996 Bill Emerson Good Samaritan Food Donation Act. The law protects good-faith donors from civil and criminal liability should the product later cause harm to recipients.
Do I really have enough food to donate?
A: Even small quantity donations have an immediate impact! We can often combine your pick up with another neighboring business, and donations are typically consumed within 1-2 days at a local meal facility.
What are the benefits to donating?
By donating leftover food, you are reducing hunger in our community and diverting food waste from a landfill. Your garbage bills could decrease and your donations are tax deductible and you are also contributing to your organization's corporate social responsibility- not to mention a reduction in greenhouse gas emissions. Your business may even receive recognition on social media, news articles, or blog posts.
Where does the food get donated?
Here is a list of our recipient agencies:
Northwest Youth Services' Ground Floor
Catholic Community Services' Francis Place
Opportunity Council's 22 North and East Whatcom Regional Resource Center
Miracle Food Network
Lummi Nation
The Blaine Food Connection
Homes Now Unity Village and Swift Haven
Road2Home's Gardenview
Foothills Food Bank
Birchwood Food Desert Fighters
Bridge2Services
Rebound Families
Lighthouse Mission
and our flagship freedge
Who Else is Participating?
Why does it matter?
One in four Whatcom County residents is food insecure.
In Whatcom County, 27.53% of residents and 21.5% of the low-income population live in a food desert. Our program looks to serve these areas in need.
Food Waste By the Numbers:
·         The cost of wasted food in the USA is $218 Billion/year
·         The amount of food thrown away in the United States in 2012 would have been enough to feed 190 million adults every day that year.
·         Farmers and producers use around 25% of all of America's fresh water just to produce the food that nobody eats.
·         Reducing wasted food is in the top three of solutions to mitigate climate change
How can I get involved as a community member?
We couldn't do it without community partners and amazing volunteers!